Perth's Tastiest
Vegan-Friendly,
Gluten-Free Desserts
Our award-winning cakes, pizzas and raw bliss balls are made from plant-based whole foods. They are dairy and processed sugar-free, and most are gluten-free.
We achieve this by creating simple, naturally nourishing blends that taste delicious.
VIEW ALL CAKES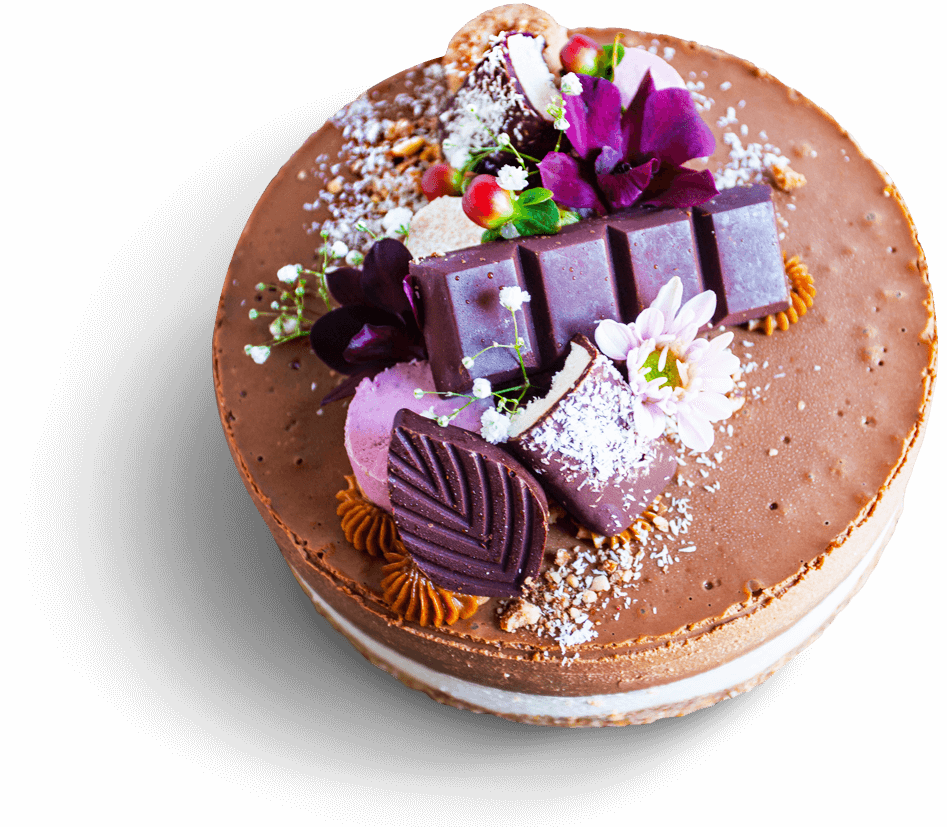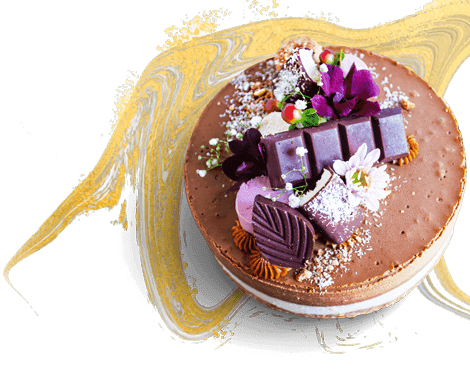 Our Products
Truly sustainable, all natural, feel good food is at the heart of our business. With a strong focus on simplicity and using the finest quality, local ingredients, we give you nourishing plant-based goodness that's free of additives, preservatives and artificial ingredients.
We endeavour to end hunger and create meaningful employment. Chris' Kitchen proudly donate 3% of all profits to charities and causes effectively aiding hunger and employment crises.
LEARN MORE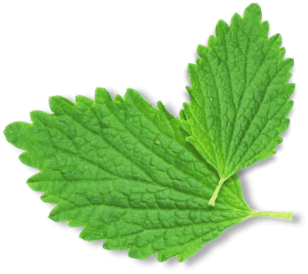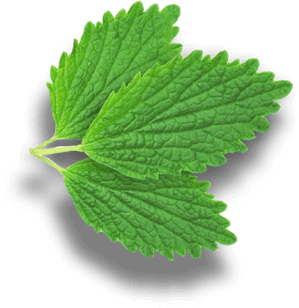 Constructing the Perfect Cakes, Desserts Cupcakes and Pizzas
In order to create delicious tasting foods, we go through our fair share of trial and error. We imagine a new product, experiment with ingredient combinations, tweak flavour here and there, and once we are 110% happy with the taste, we put it to market.
Our focus is not only on creating wholesome plant-based products that will nourish you, but we ultimately hope that you will enjoy every single bite.
Our essential checklist for creating popular, tasty products, whether cakes or pizza, is:
Use the finest ingredients
Play with innovative flavour combinations
Ensure that taste delivers on our promise
And that presentation is exciting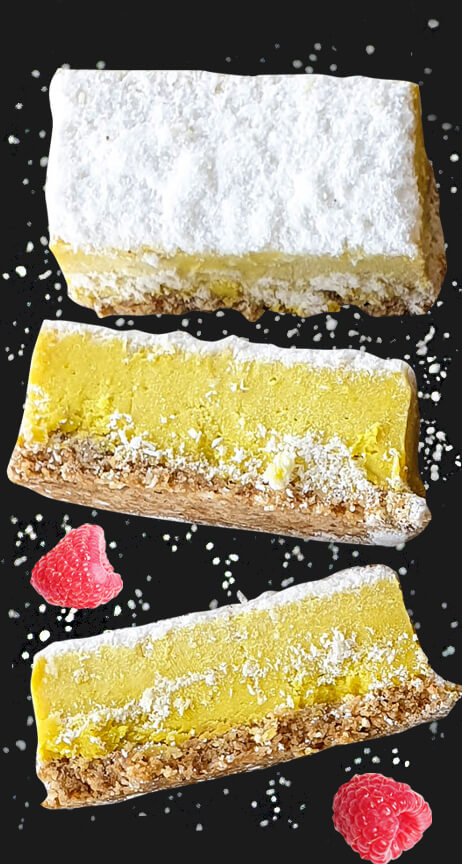 Presentation is Never Neglected
While quality and taste always come first, we believe presentation is equally important. We all eat with our eyes first and so we should, food is a celebration we should enjoy with all our senses. When a product is visually appealing, it's more appetising and builds anticipation of the senses.
At Chris' Kitchen, we offer you food that we are proud to call our own. We hope you treasure every bite and that you forget any of it is actually healthy.
Passion and Experience Drive Taste
Chris' Kitchen's products are made with nourishing ingredients but don't worry, you won't taste the veggies in our desserts and our pizzas are still moreish.
We have spent years perfecting the best flavour combinations and finding ingredients that pair well together. We hope that when you enjoy our food, the first thing that comes to mind is 'Yum!'.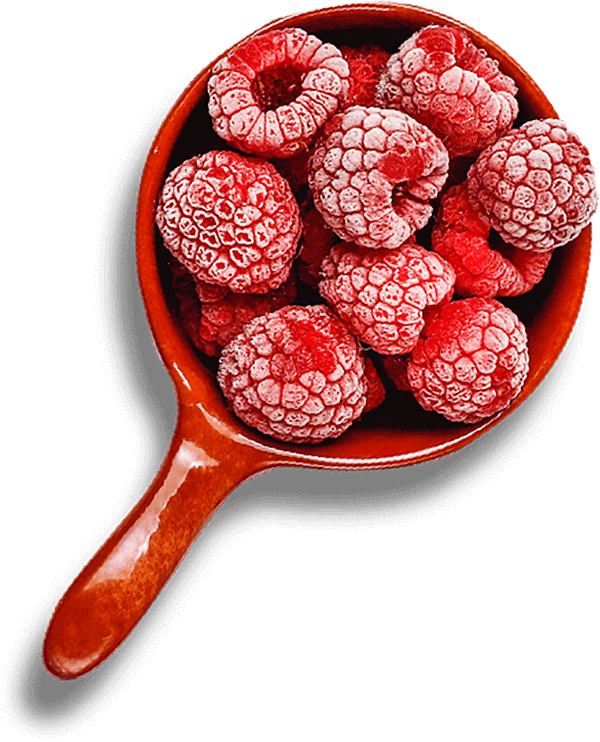 10/11/2021

A sunny space with friendly staff and a quality selection of vegan and gluten free delectable delights (and some highly enticing fresh salads). Good coffee, and great cabinet treats. A book nook outside and outdoor seating. This spot is a hidden gem for the health-conscious nestled in the mini-hub of Carlisle. There is free parking at a community lot across the street as well as on the residential streets surrounding.
18/10/2021

If your after a EPIC stack of pancakes then do yourself a favour and get down to Chris' Kitchen on a Saturday and order their Ferraro or Snickers stack and be completely satisfied like I was. This Ferraro stack was insanely delicious and now makes me want to go back to try the snickers pancake stack. Thoroughly enjoyed it 👌🏽
16/10/2021

The best vegan and gluten free food in Perth I'd say. It makes me so happy that something healthy like this exists in Perth for someone who has so many dietary restrictions. It's like a gift from above. Wish there were more. The same goes with their deserts. So much fun with different flavours. I go every week for a treat and I always look forward to it! Staff are really friendly too.
16/09/2021

Exceptional vegan food. Had the corn fritters, black bean burger patties and some of the raw protein balls and cakes. Some of the best plant based food I've ever had. Service is great and I really respect the fact that they're a social enterprise and provide return to work opportunities to people that may ordinarily struggle to get into the workforce.
11/08/2021

What an awesome cafe- friendly, delicious gluten free goodies and such a worthy cause.
08/07/2021

So so good! Haven't tried all the items on the menu however the BBQ Black Bean Patty is so yummy! Highly recommend 🙂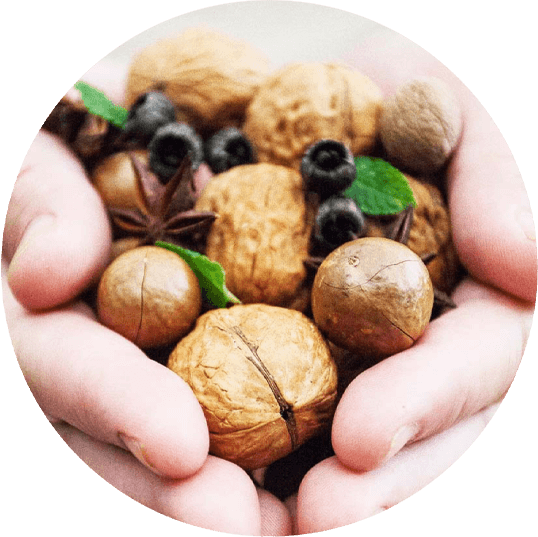 Our business is an award-winning social enterprise focused on ending hunger and creating meaningful employment opportunities for people who face barriers to employment.
Nutritious food was part of Chris' childhood: from walnuts to cherries and massive pumpkins, everything was grown by her grandparents. Unusually for a kid, she used to eat all her veggies, only leaving meat behind. No wonder today she produces only plant based treats, both savoury and sweet.
LEARN MORE
We want to share our passion for vegan cooking with plants and help you create magic in the kitchen. From gluten-free bliss balls and cake slices to smoothies, salads, soups and bake trays, we want to show you that fruits and vegetables can be the superstars of delicious meals.
Come browse our recipes and cook with us.
LEARN MORE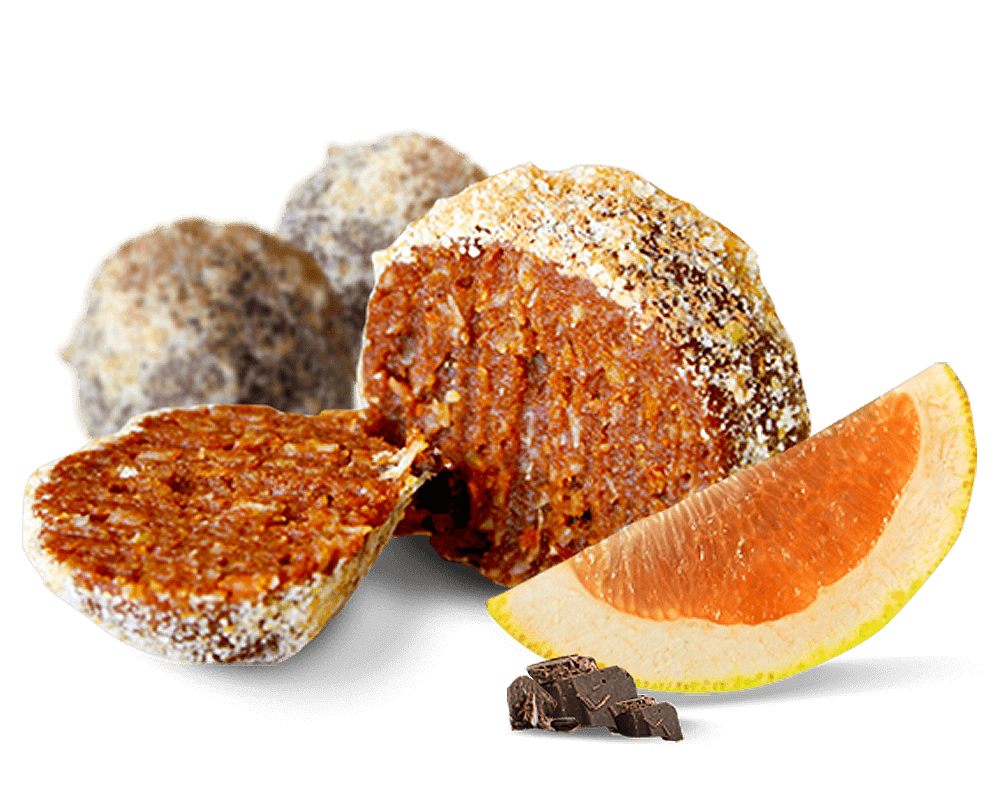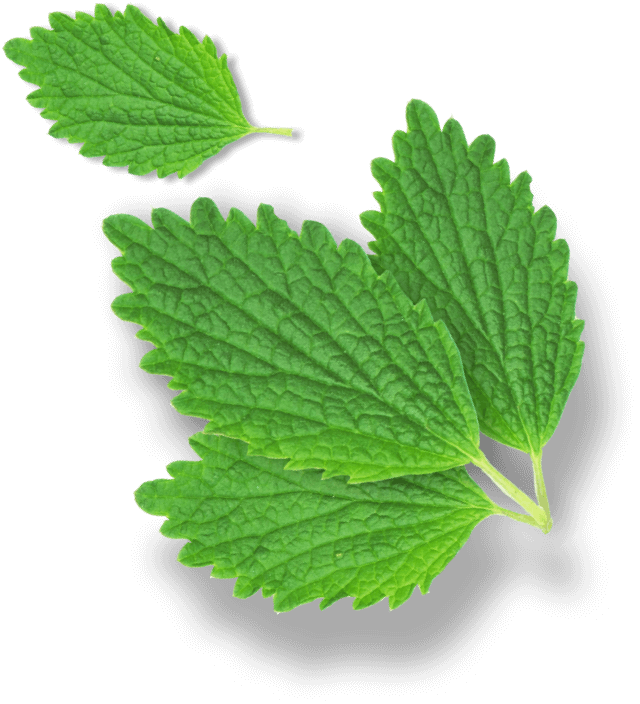 A Few of Our Popular Selections
Everything on our menu is developed through passion and experience. While all our products are delicious, there are a few that our customers gravitate towards and are considered favourites.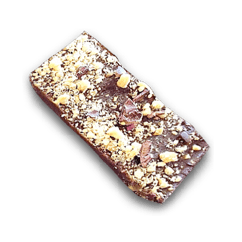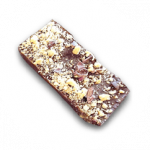 Chocolaty, peanut buttery goodness filled with date caramel
Meet Our Founder & Food Creator
"There is no cheating with wholefoods", says Chris, founder and owner of Chris' Kitchen, in Perth.
It's easy to boost flavour with concentrates and additives, but with plants there is only what nature provides. "You have to work with the best in-season ingredients for maximum flavour". The result is a cuisine that is not only delicious, but very nourishing.
LEARN MORE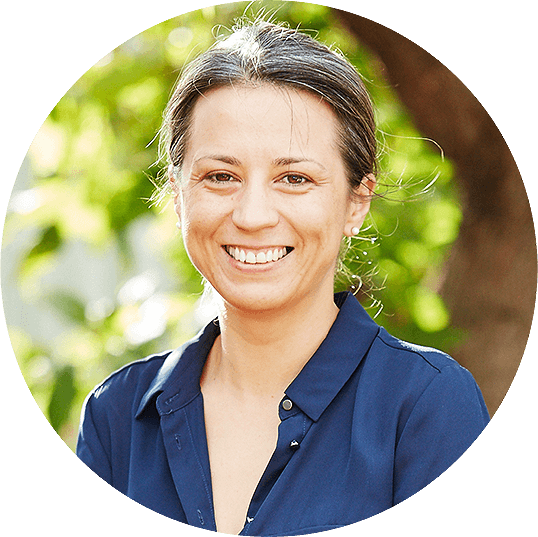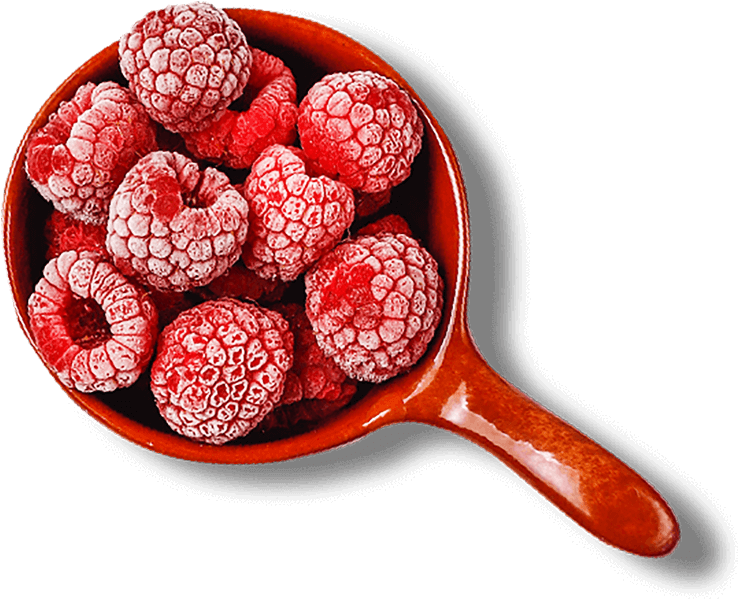 Chris' Kitchen services a range of venues and events in and around Perth.
We are committed to provide our customers with the highest level of customer satisfaction.