From United Nations to Entrepreneur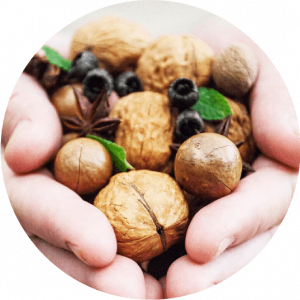 "There is no cheating with wholefoods", says Chris, founder and owner of Chris's Kitchen, in Perth. It's easy to boost flavor with concentrates and additives, but with plants there is only what nature provides. "You have to work with the best in-season ingredients for maximum flavor". The result is a cuisine that is not only delicious, but very nourishing.
Nutritious food was part of Chris' childhood: from walnuts to cherries and massive pumpkins, everything was grown by her grandparents. Unusual for a kid, she used to eat all veggies, leaving meat behind – no wonder today she produces only plant based treats, savoury and sweet.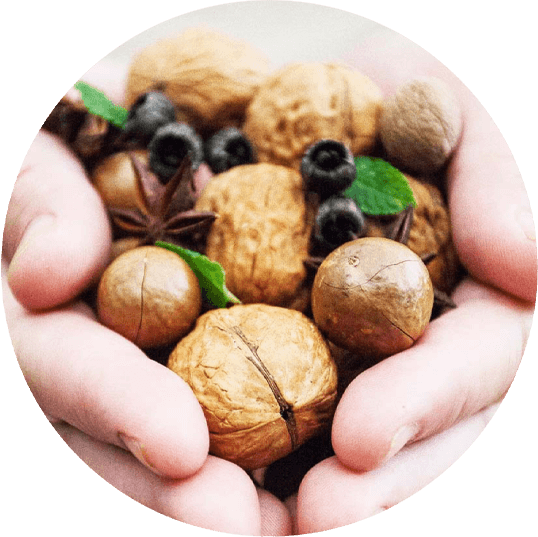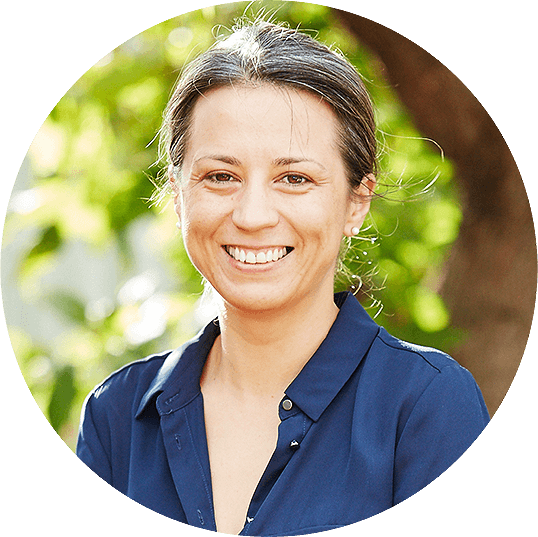 In 2013, Chris started experimenting predominantly with plant based foods in her home kitchen to escape the monotony of her desk job. She wrote a blog about her adventures in the food world and was surprised to get an enthusiastic audience who wanted to buy her treats. Chris sold her first bliss balls in 2014 and today she caters to around 150 cafes and restaurants around WA, operates her own deli in Perth, published a cookbook available worldwide (Nourishing Noodles) and has plans to expand so she can provide nutritious food to more people Australia-wide.
Chris proudly explains the set of company values that are at the heart of Chris' Kitchen with the acronym SEEDS:
Supportive and inclusive team environment that is built on
Empathy, care, and fairness, which is
Exciting and fun, with great commitment to
Delicious, innovative, high-quality products, that help fund our
Social mission to create sustainable social impact.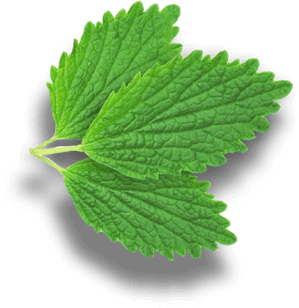 Bliss Balls
Made with a variety of nuts and seeds, dry fruit, coconut and cacao products, spices and superfoods.
VIEW RANGE

Brownies, bar & slices
Packed full of protein and wholesome ingredients, they will keep you going through the day.
VIEW RANGE
The community and the world we live in are very important to us and we try as much as possible to be an active part of it. Locally, we purchase from local farmers, donate food to charitable causes and fundraisers and take part in local charitable events.
Each year we dedicate support to a variety of non-profits and we partner with like-minded businesses and individuals. Past support has included collaborations with Foodbank WA, Manna Inc, Oz Harvest, Cancer Council, local school and community groups. Through our donation tin at the deli and with the help of our customers we have raised thousands of dollars so far to feed the homeless.
At Chris' Kitchen, we are passionate about ending hunger, empowering communities and creating meaningful employment opportunities where they are needed the most.
In 2020, Chris' Kitchen made a commitment to sustainably donate 3% of annual profits to charities and causes that effectively aid hunger and employment crises. By supporting us and choosing our products, you are directly contributing towards supporting our causes.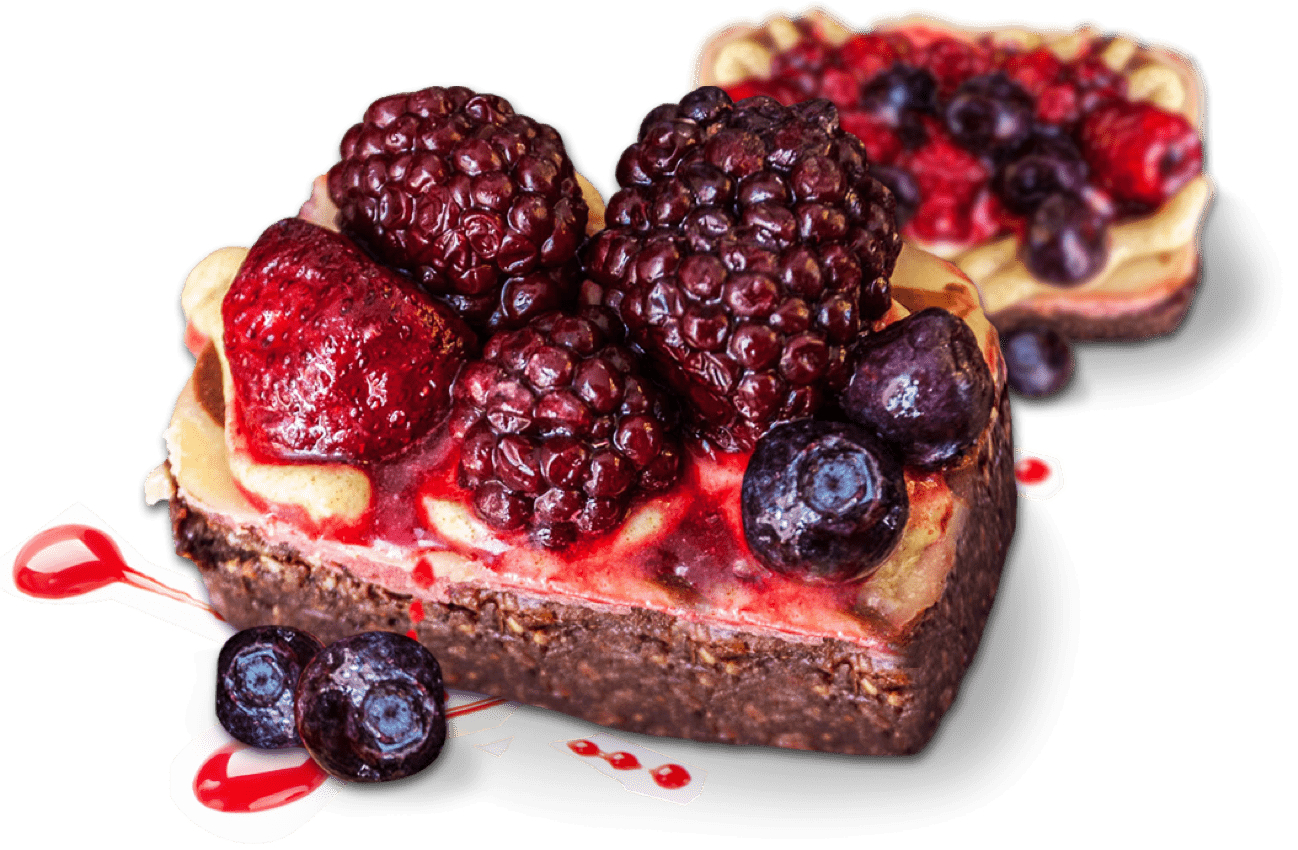 31/12/2021

Most delicious Lemon Strawberry cheesecake! Beautifully decorated. Thoroughly enjoyed it! Highly recommend everyone to try it!
24/12/2021

Amazing, wholesome and yummy cake!!! I bought a birthday cake from Chris for my wife, it was simply divine. The cake tasted so good and with natural ingredients. Best of all, we were not left with that guilty feeling after eating each slice. Love it 🙂 . Thank you Chris for the lovely cake.
03/12/2021

We've ordered 3 times from Chris' Kitchen for family celebrations. Every cake has been exquisite and the pizzas better than any we've tasted. We love the fact that everything is plant based. It's clear that the food is prepared with care and that special touch. Will be ordering again! Thanks Chris!
10/11/2021

A sunny space with friendly staff and a quality selection of vegan and gluten free delectable delights (and some highly enticing fresh salads). Good coffee, and great cabinet treats. A book nook outside and outdoor seating. This spot is a hidden gem for the health-conscious nestled in the mini-hub of Carlisle. There is free parking at a community lot across the street as well as on the residential streets surrounding.
18/10/2021

If your after a EPIC stack of pancakes then do yourself a favour and get down to Chris' Kitchen on a Saturday and order their Ferraro or Snickers stack and be completely satisfied like I was. This Ferraro stack was insanely delicious and now makes me want to go back to try the snickers pancake stack. Thoroughly enjoyed it 👌🏽
16/10/2021

The best vegan and gluten free food in Perth I'd say. It makes me so happy that something healthy like this exists in Perth for someone who has so many dietary restrictions. It's like a gift from above. Wish there were more. The same goes with their deserts. So much fun with different flavours. I go every week for a treat and I always look forward to it! Staff are really friendly too.