We're looking for help fund a local Social Enterprise (SE) or Not for Profit (NFP) by offering you a space to grow your social mission in our warehouse in O'Connor. We are an ethical company operating as a social enterprise in the food industry and we want to help build more social impact in our community.
We are grateful to not only have survived the last 2+years of Covid but to have grown stronger and to now be in a position to support other small SEs or NFPs. We want to invest in your mission by offering you the space you need to further your social objectives.
If you are a NFP, we can offer a peppercorn lease.
If you are a for profit SE, we are offering a nominal value lease similar to a peppercorn lease.
The space is in a new, smart complex, in a warehouse mezzanine in O'Connor. It is ideal for operations that do not require a shop front.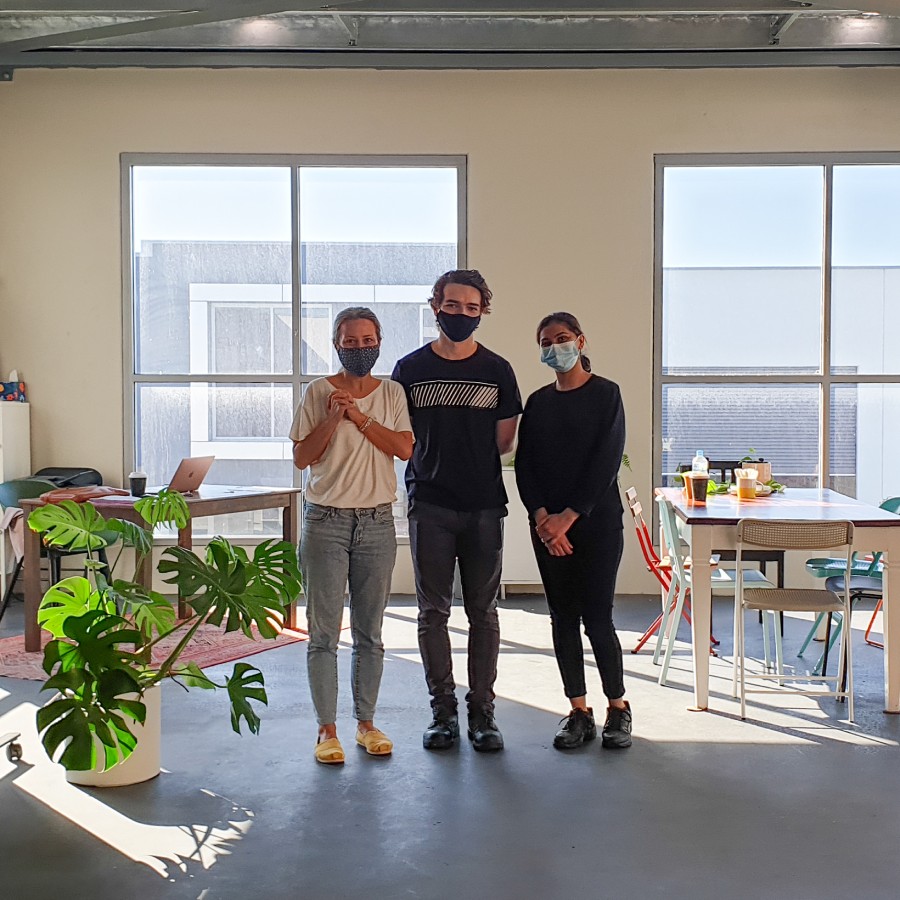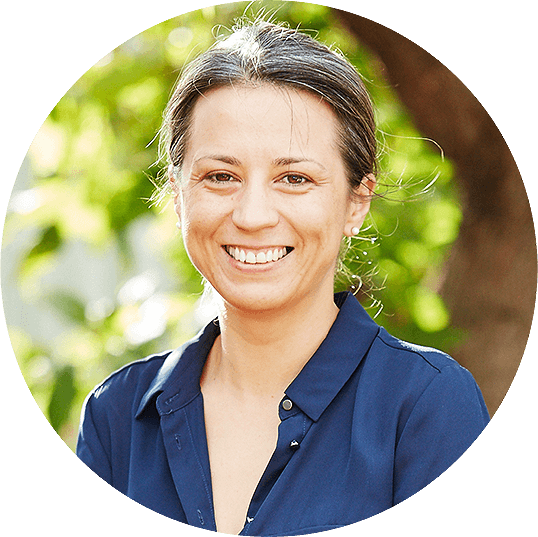 Features include:
Area: 50sqm located in the mezzanine area
Open plan, shared area
Secure, gated premises
Wireless available
Accounts already set up for electricity, water, insurance, bin service
Modern kitchenette that is fully stocked
Low outgoings
The term is flexible and negotiable, depending on the needs of the individual SE / NFP.
Please forward your EOI together with:
a cover letter that details your organisation's operations and your social mission
a description of your current set up or growth stage and how this peppercorn lease would help you further your objectives
a resume and references for the director of the SE / NFP