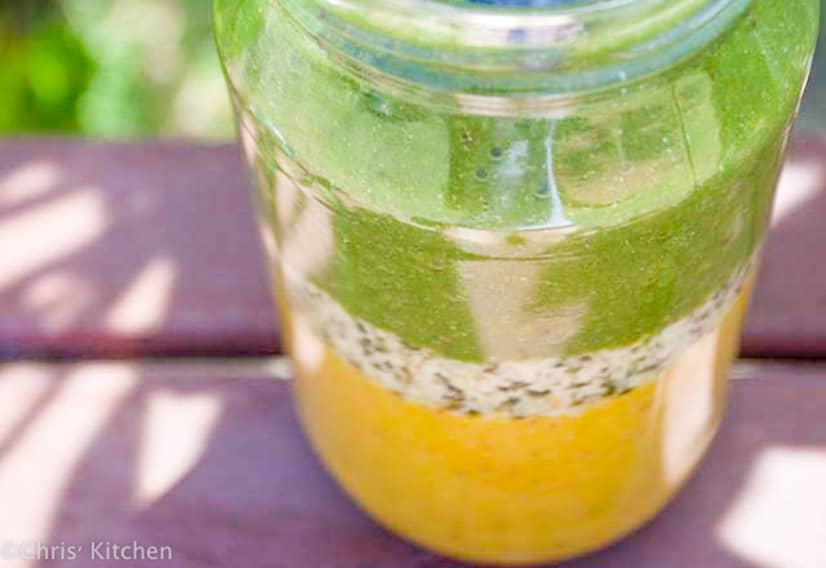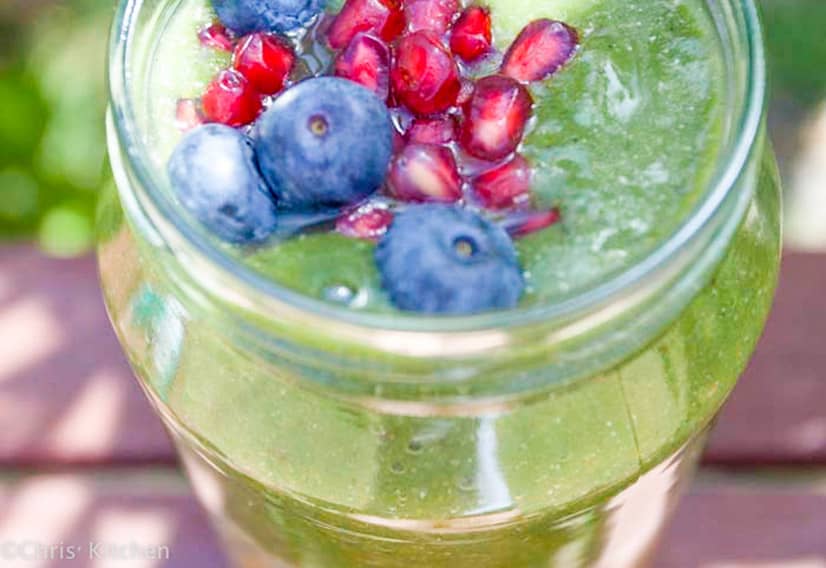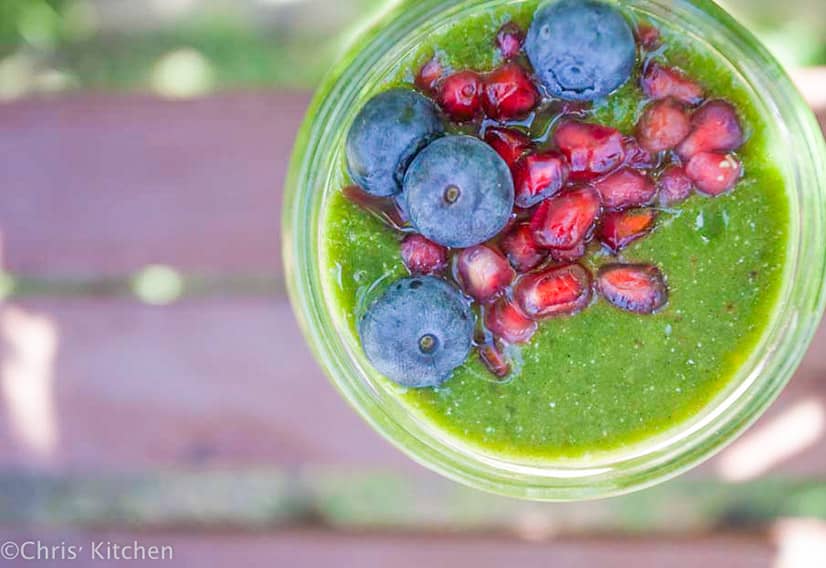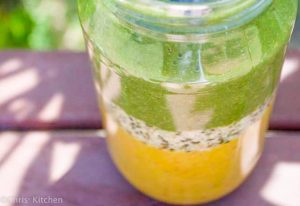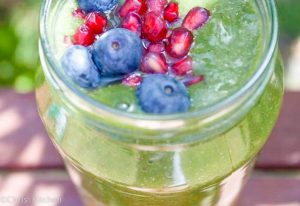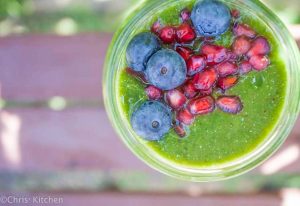 Smoothies are a nutrient dense way to start the day or for an afternoon snack. I love smoothies throughout the year in the morning or afternoon as they always make me feel so refreshed and energized.
Most often I make my smoothies with:
a small serving of greens, either spinach or kale
a serving of mixed fruits such as apple and banana, or banana and berries or mixed seasonal stone fruit
a small handful of nuts/nut butter or seeds/ seed butter for fat and protein
liquid such as water, coconut water or plant based milk
spices or flavour boosters such as ginger, turmeric, matcha powder, cacao powder or cinnamon
ice in summer
Hot tips for extra creamy and delicious smoothies:
Add your liquid first, then the leaves and powders and the fruits last. This will help your blender do its job easier and quicker and you avoid the risk of damaging the blades or overworking the blender.
Use frozen fruit such as frozen bananas or frozen berries and skip the ice. This will give you an extra creamy and thick smoothie consistency.
Bananas work well in almost any smoothie and I always have some in the freezer. I peel and chop them and freeze them in a container.
Use enough water to just cover the ingredients in the blender.
If you want to make a meal out of your smoothie, try adding oats, quinoa flakes or hemp hearts for extra protein. It will keep you fuller for longer.
The most delicious smoothies are those made with local, seasonal ingredients because they also have a smaller environmental footprint and help support local farmers.
Prep time: approximately 5 minutes
Serves: 2
Yellow layer
2 celery ribs, chopped
2 chopped frozen bananas
1 peach, pitted and chopped
1 mango, peeled, pitted and chopped
1 tablespoon chia seeds or hemp hearts
1 teaspoon turmeric powder
Juice of half a lemon
1 cup of water or coconut water
1 cup of water
Green Layer
1/2 teaspoon matcha powder
1/2 teaspoon spirulina
To layer it up:
1/2 cup of hemp hearts or quinoa flakes or rolled oats
Optional to serve: blueberries, pomegranate seeds
Add all the ingredients for the yellow layer to the blender and process until you get a smooth consistency.
Pour half of the smoothie into two serving jars and leave the other half in the blender.
Divide the hemp/quinoa/oats between the two jars and set them aside.
Add the ingredients for the green layer to the remaining smoothie mix in the blender and process until you get a smooth consistency.
Pour this on top of the first layers, equally dividing the smoothie between the two jars.
Add toppings if using.
This smoothie is best enjoyed right away with a thick smoothie straw.
Optional: You can also blend all the ingredients together (first layer, second layer and the protein) in one swift flick of the button. It will taste as delicious.
Do you enjoy our recipes? Join our bi-monthly usefulletter for exclusive offers and recipes, BTS snippets and 10% off your first order.
Other recipes you might like