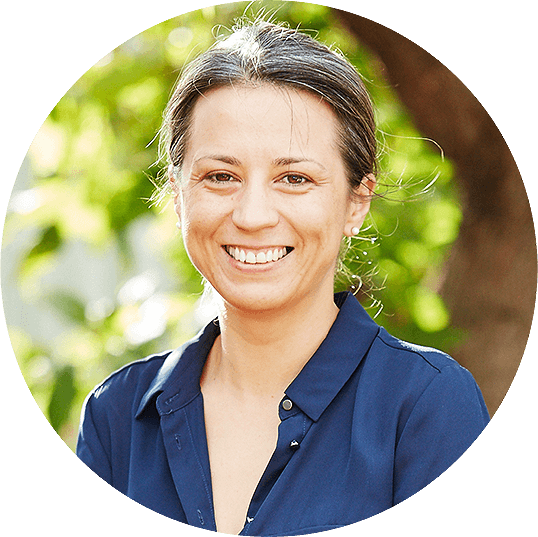 Join our usefulletter and get 10% off your first order + exclusive recipes, offers and BTS
2020 40 under 40 nomination!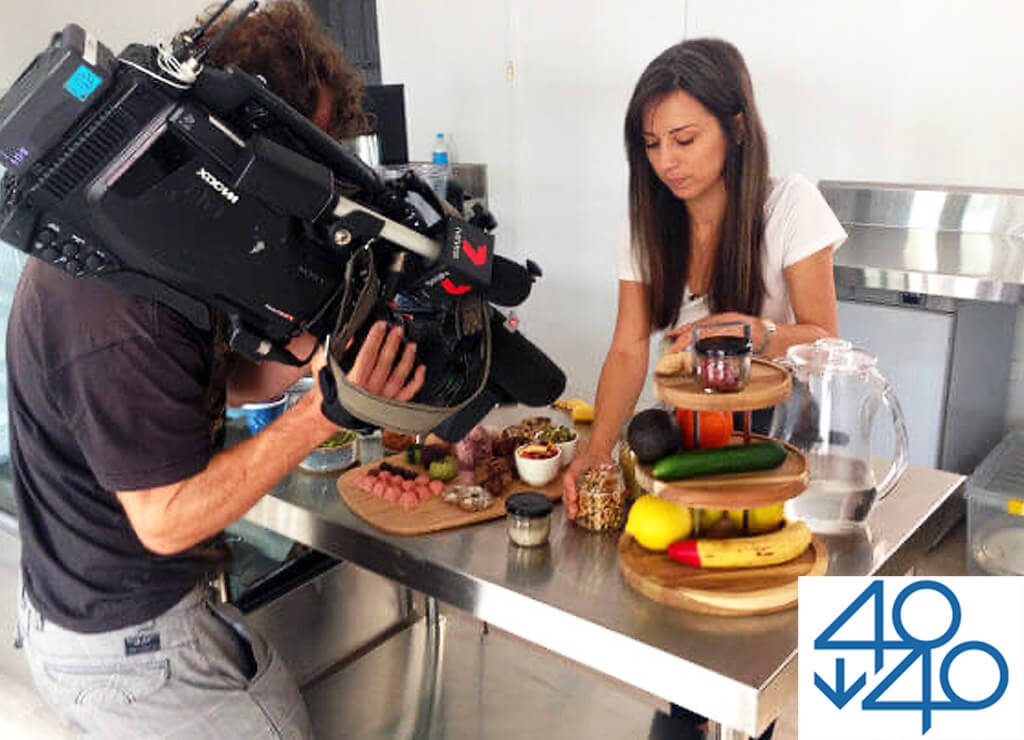 This is one of those moments where you read your email and wonder: 'Are you sure you got the right person?'.
If you would have told me seven years ago when I was jobless and broke and that I would be recognised as a 40 Under 40 finalist, I would have called you crazy. I felt like I had nothing to show for and I felt like nothing. The past six years of running this business, especially the past three when I ran it as a social enterprise, have been the hardest and also the most rewarding.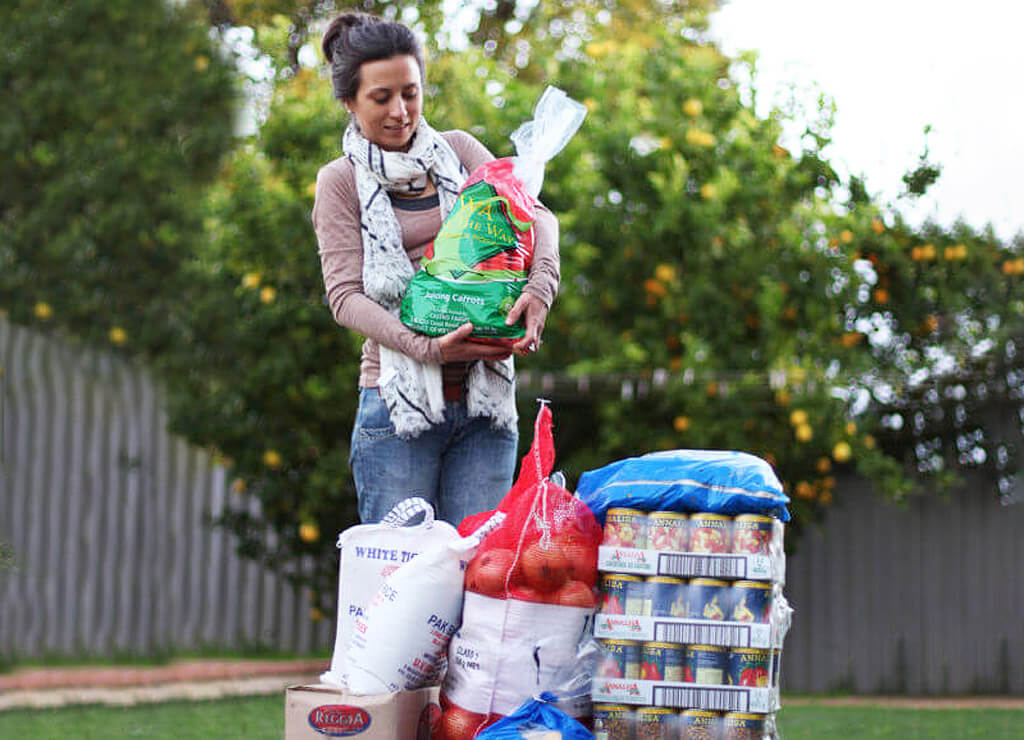 I'm grateful and overwhelmed by the recognition. There are some amazing entrepreneurs and professionals out there doing amazing things and I am humbled to stand in such good company.
It's funny to be recognised for such prestigious awards lately and makes me take stock of all the things we're doing right and all the things that are a little less than perfect. I recognise that I am lucky and privileged to do what I love and to love my work and the people I work with. I hope to be able to apply my passion and dedication for a long time coming and hope to continue to build this social enterprise into something that I / we can be beyond proud of.
"A massive thank you to everyone who supports our business every day. Customers, clients, partners, my TEAM, and my family and friends who have made me better along the way."
Join our usefulletter and get 10% off your first order + exclusive recipes, offers and BTS