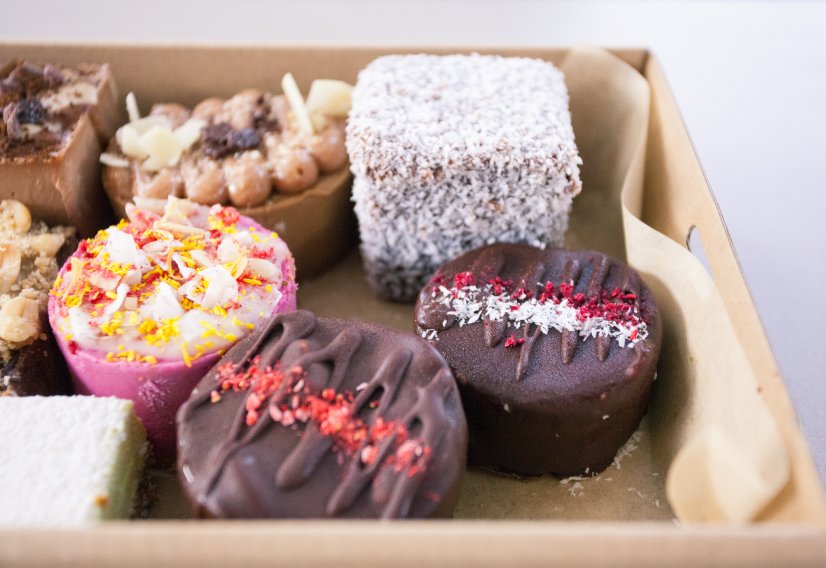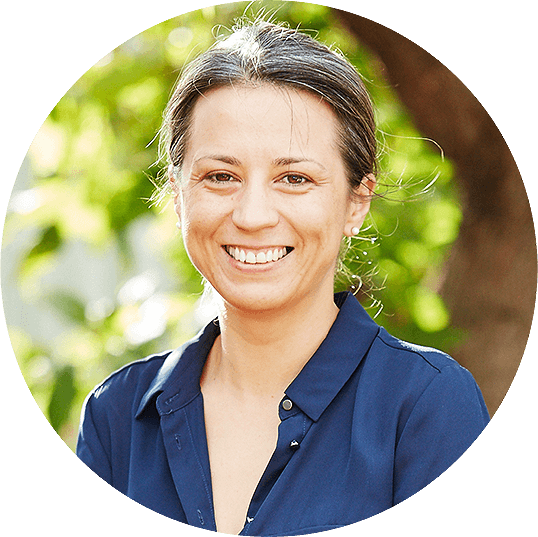 Join our usefulletter and get 10% off your first order + exclusive recipes, offers and BTS
21 Wholesome Gift Ideas for Valentine's Day
Shopping for the health nut you love can be tricky, especially if they have particular dietary requirements. But it's certainly doable. Here's a tip: Show them you know them very well by choosing a wholesome gift that reflects their lifestyle.
Ticking all their boxes is a great challenge, which is why we did all the hard work for you. We've compiled a list of perfect Valentine's Day gifts for health nuts and those with dietary requirements. Check them out below:
Edible Gifts
1. A Chris' Kitchen Love Heart Gift Box
Here's a sweet, love heart treat for your special someone.
This dessert is a fruity and chocolaty treat that makes a beautiful gift for someone you love. It has a sweet filling with strawberry cream and cherry jelly and is coated in a thin layer of dark house-made chocolate. This gift box comes in two sizes: choose from a gift box of 3 or 6 love hearts.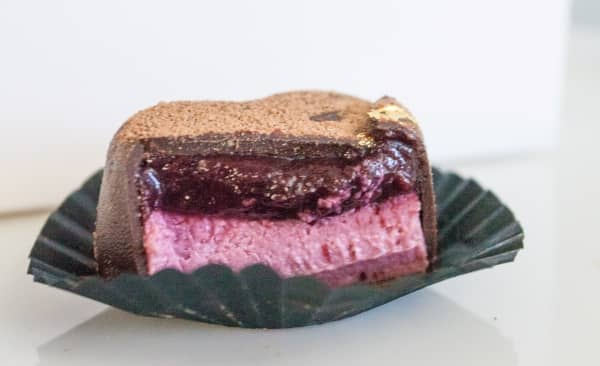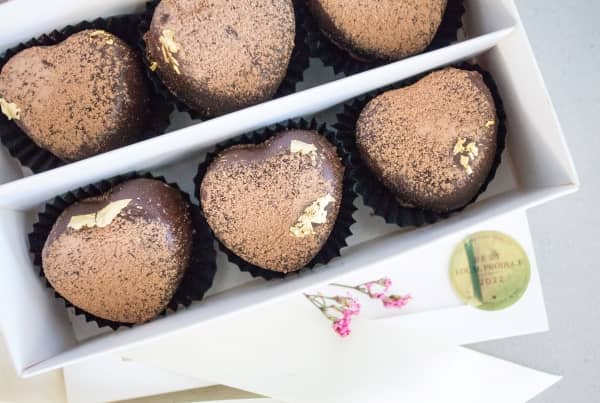 2. A Chris' Kitchen Macaron Gift Box
This beautiful gift box of macarons is the most indulgent way to spoil your special love.
It comes in two size options (box of 4 and box of 8) and includes our handcrafted, gourmet vegan macarons with two flavour filings:
Wattleseed buttercream with a toffee centre
Cherry compote buttercream with desert lime
The macarons are dusted with gold leaf and packed in a boutique white macaron box with a satin gold ribbon.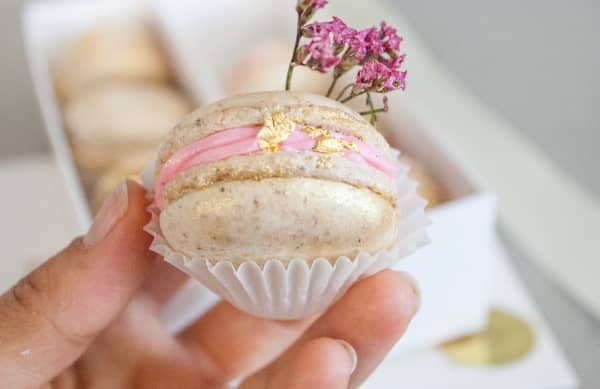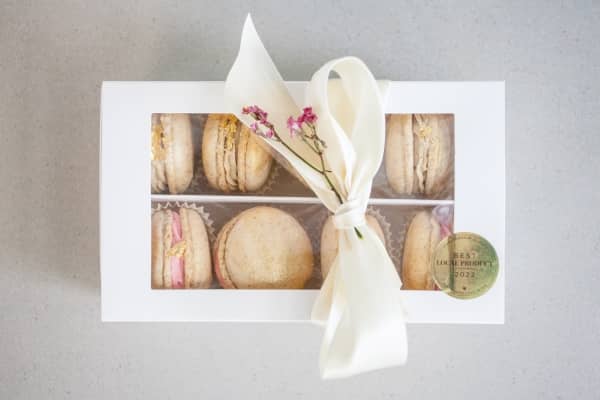 3. A Box of Wholesome Snacks
A health nut might not thank you for Valentine's hamper of indulgent surprises, but they'll sure love a care package with lots of yummy wholesome snacks.
You can include a range of different fruit snacks, chips, nuts, and health bars to satisfy any craving. You can even DIY the dried fruit mix with choices, such as pineapple rings, apricots, and figs. Or, for a more nutritious option, there are seaweed snacks, as well.
Don't forget about the spreads, either!
Natural nut spreads are a fantastic way to incorporate all the goodness of nuts into a tasty snack. Transform pieces of fruit or crackers into a satisfying, protein-packed snack with nut butter, such as almond butter, peanut butter or hazelnut butter. Choose those made with 100% nuts and no added sugar, salt, or oils, these spreads are also perfect for making homemade muesli bars, bliss balls, and smoothies.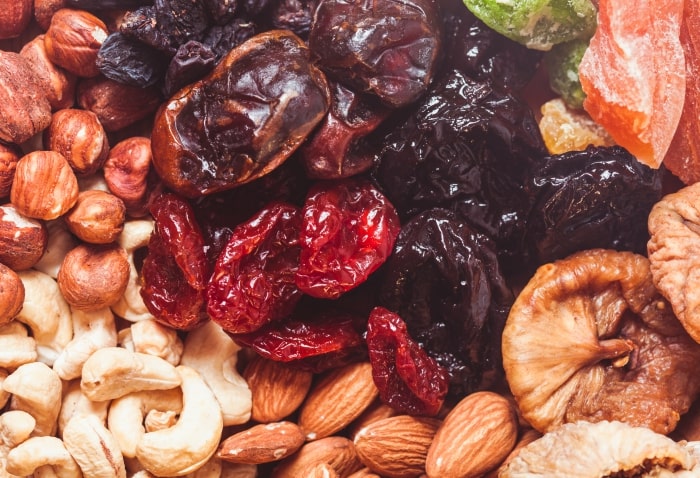 4. A Gift Box of Herbal Teas
Herbal teas are great for our well-being in so many ways. They hydrate us, support our bodily functions, and can help treat an upset tummy. If you have trouble sleeping, you can reach for a cup of tea to get some peaceful ZZZs.
Our Perth friends at Roogenic have an excellent selection of herbal teas that you will surely love as much as we do!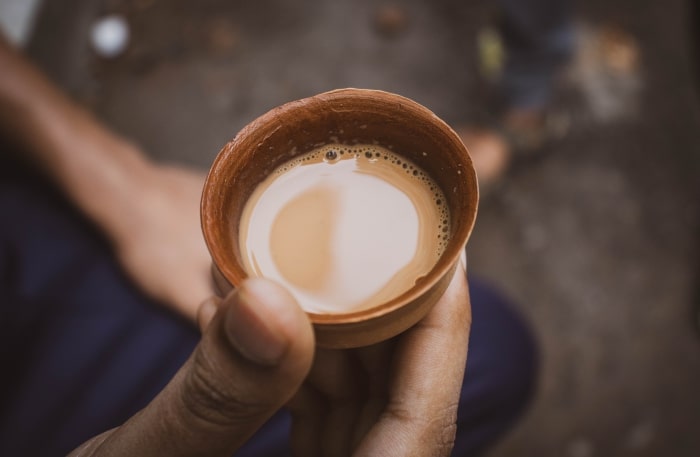 5. Dark Chocolate
Are you looking for a gift that's still sweet but comes with more health benefits than the usual platter of cookies and baked goods? Forego the flour and opt for dark chocolate, which offers a wide range of complex and delightful flavours. Aim for 70% cocoa content or higher. Keep in mind that the higher the number, the less sweet it will be.
Check out The Cheeky Project. Try their Cheeky Cacao Artisan Chocolates and see why I personally love them!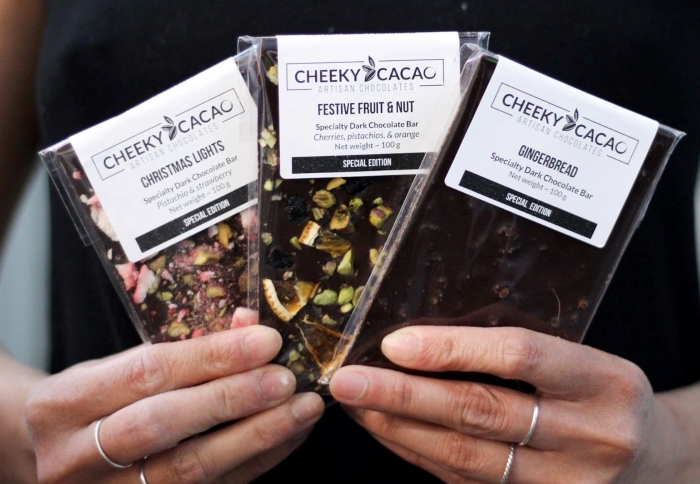 6. A Sustainable, Low-impact Coffee Maker
Brew coffee with sustainability in mind. I highly recommend Chemex for this specific purpose. Everything is green and eco-friendly, starting with the coffee farms and farmers to the filters, which are 100% compostable and biodegradable.
Chemex keeps its business local, employing the aid of vendors who are part of the community. Boxes are printed with FSC-certified printers with sheets that are also SFI-certified. All materials, from boxes to sheets, contain a considerable portion of recycled content.
Your loved one can now enjoy a cup of Joe every morning (or anytime you wish) without the guilt.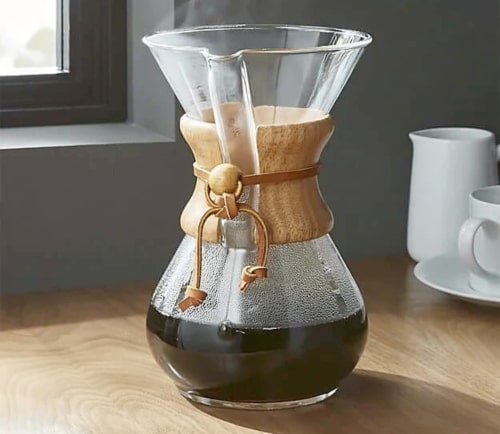 7. A Box of Organic Fair-Trade Coffee
You can't just let the coffeemaker sit there without a good brand of coffee. I love La Jacoba from Brightside Coffee for coffee beans that come straight from the farmer's co-op. Locally roasted here in Perth, these fresh coffee beans are sourced sustainably. They also have a selection of other green choices for coffee lovers, such as Rainbow Decaf and Berlina Estate.
Your Valentine will surely thank you for a decadent cup of coffee that's not only good for their taste buds but also for the planet!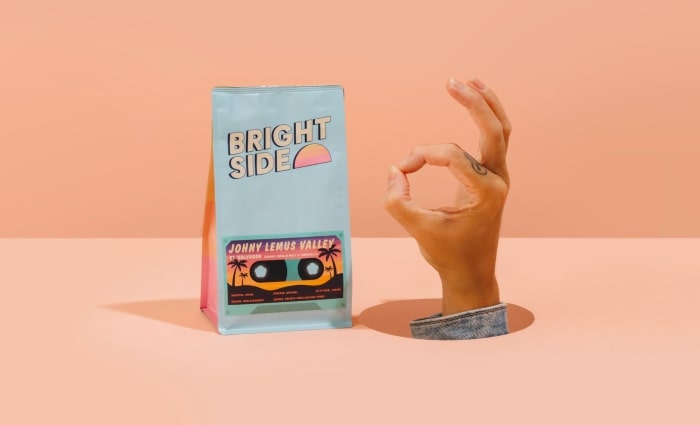 8. A Gift Card for a Meal Delivery Kit to Cook at Home
A gift card saves your loved one's time and tells them you love what they create in the kitchen. It's a great way to spend quality time together as well. Create magic in the kitchen and then enjoy the food together – yummy, healthy food, that is!
I love Dinner Twist, a locally operated business that supports local producers and manufacturers like us! So, don't forget to find Chris' Kitchen on their Marketplace.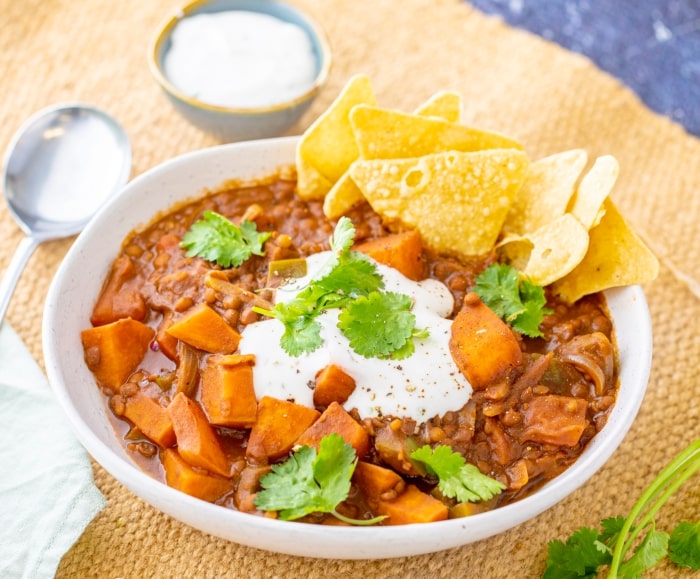 9. No Time to Cook? Gift Ready-Made Healthy Meals
Let's face it: not everyone has the luxury of time. That's why an inspiring healthy meal pack is a wonderful gift for your wellness-enthusiast recipient. Wholistically Healthy offers gift cards for as low as $10 that you can claim and redeem at checkout.
Alternatively, you can send a surprise delivery of fresh, all-natural food to your loved one's home. Add some of our treats, which you can find in their store, too!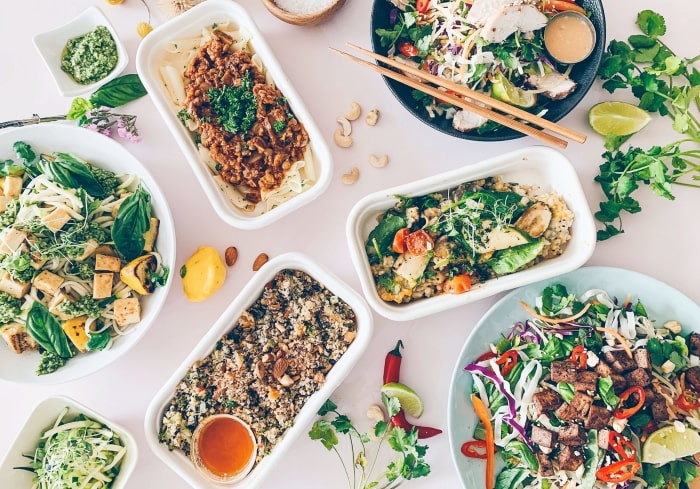 10. A Box of Chris' Kitchen Wholesome Treats
Choose from our beautiful boxes of oh-so-good treats. We have everything anyone with a sweet tooth will go crazy for, including boxes full of chocolates, bliss balls, and cakes. Don't know what to choose? We have a gift box that has a little bit of everything. Have a look at the mouth-watering goodness here.
Don't worry if the recipient is a picky eater. You can let them decide for themselves by giving them a gift card instead.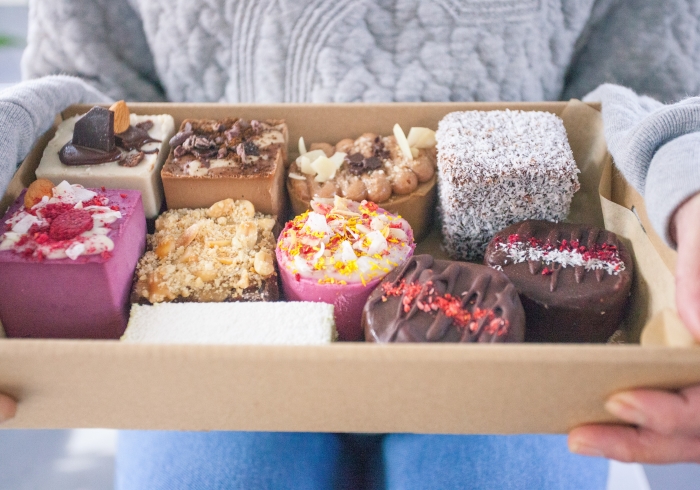 Non-Edible Gifts
11. A Daily Gratitude Journal for a More Mindful Life
Living more mindfully is amazing for your health and well-being. That's one step you can accomplish through journalling, which has many great advantages.
We all live busy lives, so taking just a few minutes every day to slow down and calm the mind is essential. Gift a daily journal to your special someone to make their journey of developing an attitude of gratitude so much easier.
12. A Scented Hot and Cold Pack
Scented hot and cold packs deliver soothing warmth or coolness and are known for their therapeutic benefits. I love this heat pack from Salted Bliss. Lauded for its efficacy in relieving sore muscles and pain, it's the perfect gift for your loved one to use after a long day's work.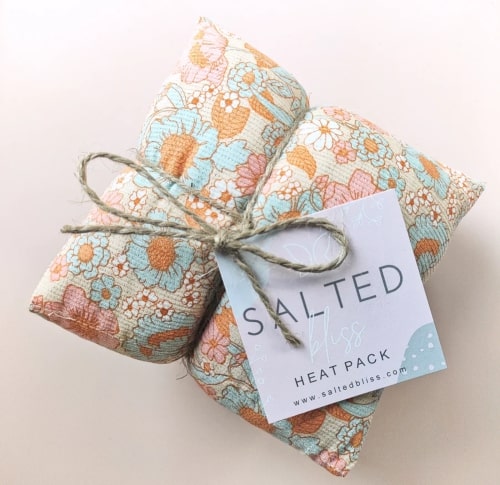 13. An Acupressure Mat
Acupressure has so many health benefits, which include improving energy levels and quality of sleep. It stimulates blood flow and circulation, helping to reduce inflammation and triggering the release of endorphins.
Check out Shakti Mats, where you can buy acupressure mats that are not only effective but also durable and sustainable. Plus, each purchase you make creates a positive change as the business donates 10% of its profits to charitable organisations.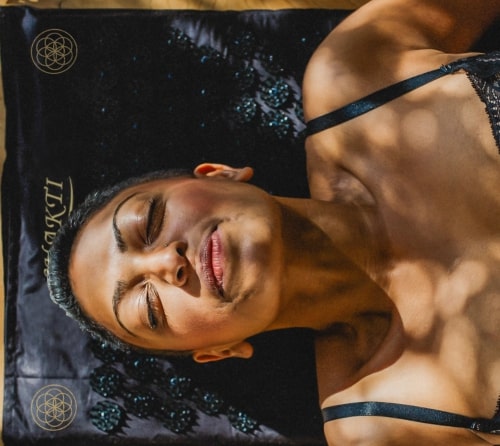 14. Yoga Subscription to Explore the Many Health Benefits of Yoga
Yoga is more than just a fad. Sure, it's trendy, but that's because it works! It has physical and mental health benefits, including body strength, clarity, and focus improvements.
Gift your loved one a yoga subscription to the studio of your choice. Or better yet, you can invite them to a yoga class with you. It's the perfect gift for a loved one who wants to give their body some extra TLC.
15. A Class Pass to a New Fun Activity You Think They Might Love
Is your special someone looking for a unique adventure that challenges both their mind and body? Give them the gift of indoor wall climbing with a class pass.
Use this gift card so your Valentine can enjoy a coached session, which aims to sharpen their climbing skills. The same card can also be used against in-store purchases, shoe rentals, and café products.
Note that it is a physical card, so you have to pick it up at a facility nearest you.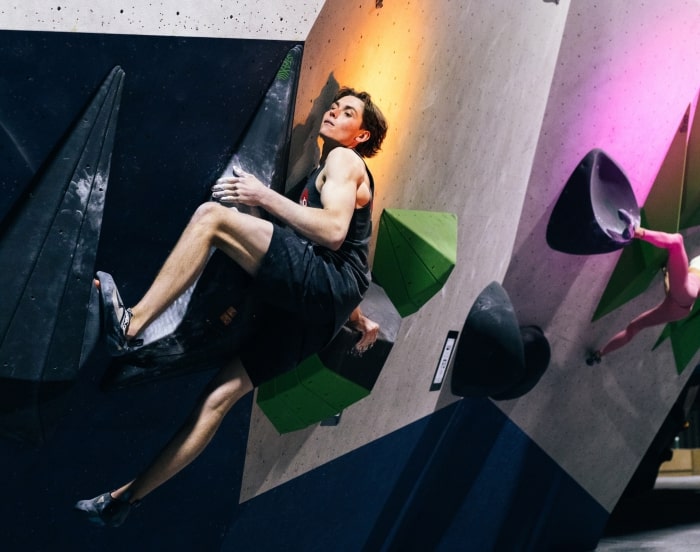 16. Sustainable Active Wear or Summer Rashies
Sustainable activewear is more than just trend and style. Each product has a less negative impact on the planet with production methods that use fewer resources and energy. Fabrics with recycled materials and organic components perform incredibly well, too!
One brand I love is Ocean Remedy, whose activewear can be used for dry and wet activities. Head to their Freo store to check out their leggings, crop tops, and sports shorts. All products are designed with material conservation and minimal waste in mind.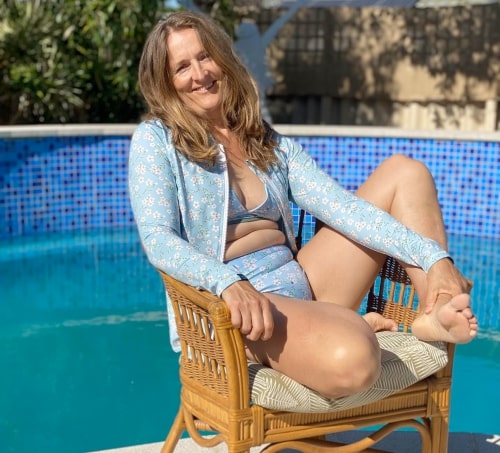 17. A Recycled, Sustainable Yoga Mat
Not only trendy but also environmentally friendly, a sustainable yoga mat is one of the best gifts you can give to your loved one. Instead of toxic components like PVC, you can now find yoga mats made from eco-friendly materials, including recycled PET bottles, cork, and natural rubber.
One of my favourites is Second Earth, where all yoga mats are durable, eco-friendly, and sustainable. Now, your special someone can slide into a blissfully and guilt-free yoga pose!
18. A Gift Box of Natural Body Care Products
Nothing says "I care" better than a gift of body care products. A gift set with body washes, fragrance mists, and iconic lotions will take your loved one's breath away. Let them enjoy a relaxing, stress-free bath or spoil them with a romantic body care set – your choice.
If you don't know where to look, I recommend the Goddess Gift Box from Salted Bliss. It contains a bath and body oil, essential oil perfume, crystal, and an affirmation card. It's the perfect gift for the goddess you adore!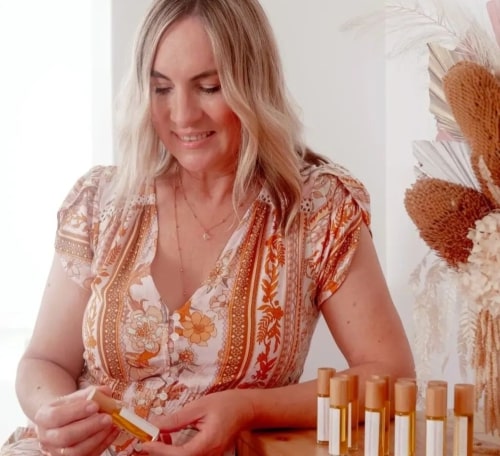 19. A Gift Box of Natural Soaps and Candles Made with the Highest Quality Ingredients
A handmade, all-natural soap, along with some candles, is the recipe for a luxurious bath. You can pick a soap with your loved one's favourite fragrance or just choose a random collection. The best thing about these bar soaps is that they will leave your special someone feeling clean and refreshed.
Check out Lights and Bubbles for a beautifully wrapped gift box that contains cruelty-free soaps and candles.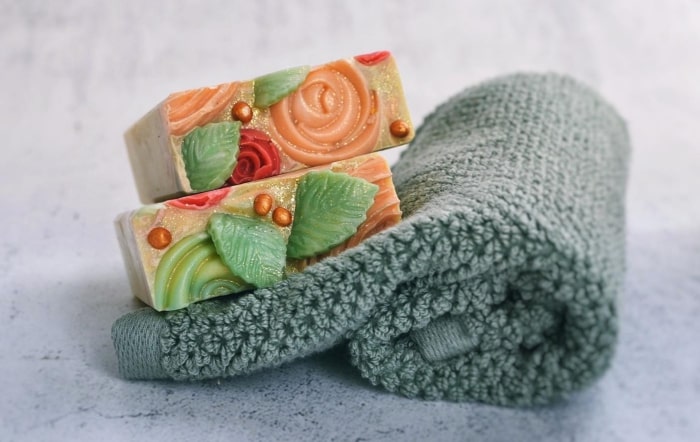 20. Water Bottle
A reusable water bottle may not sound like the most exciting gift, but it is something your loved one can use on the regular. Whether they are a gym buff or just looking for a new water bottle, giving the gift of hydration is undeniably a great idea.
To make it even more special, why not customise the water bottle with your lover's name or even a personal message? Look for an environmentally-conscious product so they can enjoy staying hydrated even more!
21. Board Games
This may not seem like the most obvious "healthy Valentine's gift" choice, but you'd be surprised! When given as a gift, a board game tells your loved one that you enjoy spending time with them. It's fun and interactive, giving you time to disconnect from technology.
You can go for the classics, such as Scrabble or Monopoly, but you can also give new titles a try. Some board games that I recommend are Ark Nova, Marvel Dice Throne, Planted, and Forgotten Waters.
Valentine's Day is indeed the perfect time to show your special someone how much you appreciate them. Make them feel even more special with the romantic gift ideas above.
Join our usefulletter and get 10% off your first order + exclusive recipes, offers and BTS