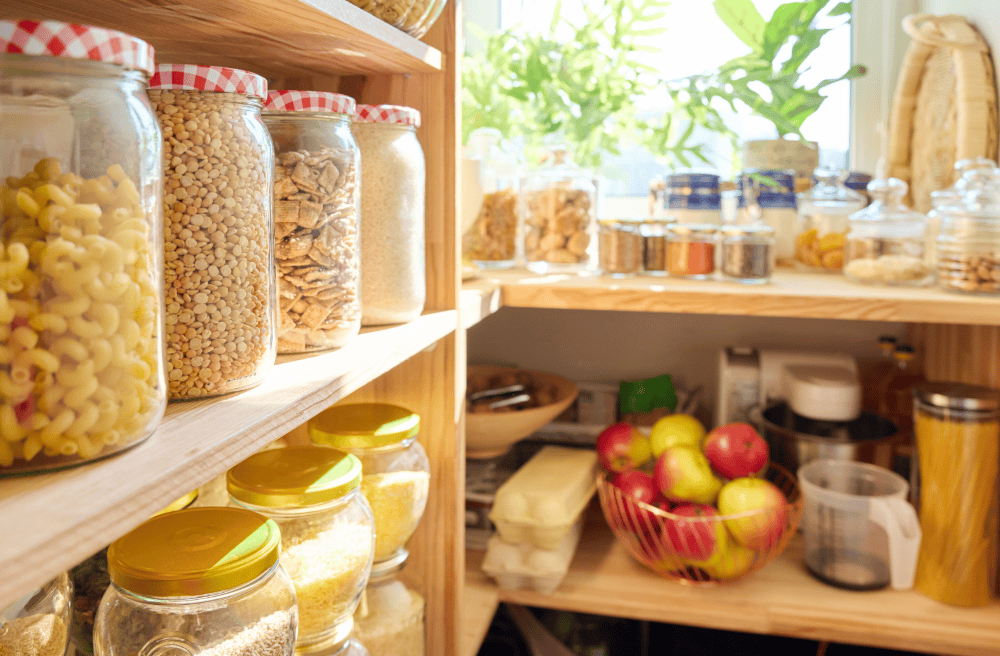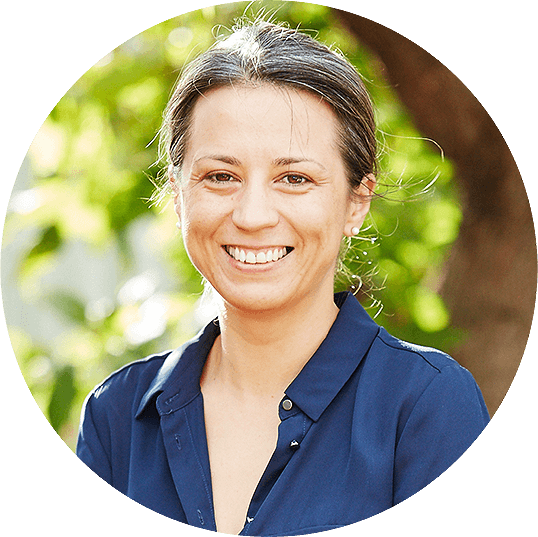 Join our usefulletter and get 10% off your first order + exclusive recipes, offers and BTS
16 Superfoods You and I Have in Our Pantry
When we hear the word superfood, we often think of exotic, expensive, or hard-to-find ingredients.
But you may be surprised at how many superfoods you already have in your pantry!
We use many of these superfood ingredients in our all-natural, no-sugar-added treats, and you probably already have them on hand!
Read on to learn about 16 superfoods you probably already have around!
16+ Superfoods You Probably Already Have In Your Pantry
Nuts & Seeds
Nuts and seeds are high in fibre, healthy fats, and plant-based protein. They are also bursting with vitamins and minerals, such as vitamin E and selenium.
Along with their impressive nutrient profile, using nuts and seeds as ingredients in whole-food treats is an easy way to add interesting textures to plant-based recipes.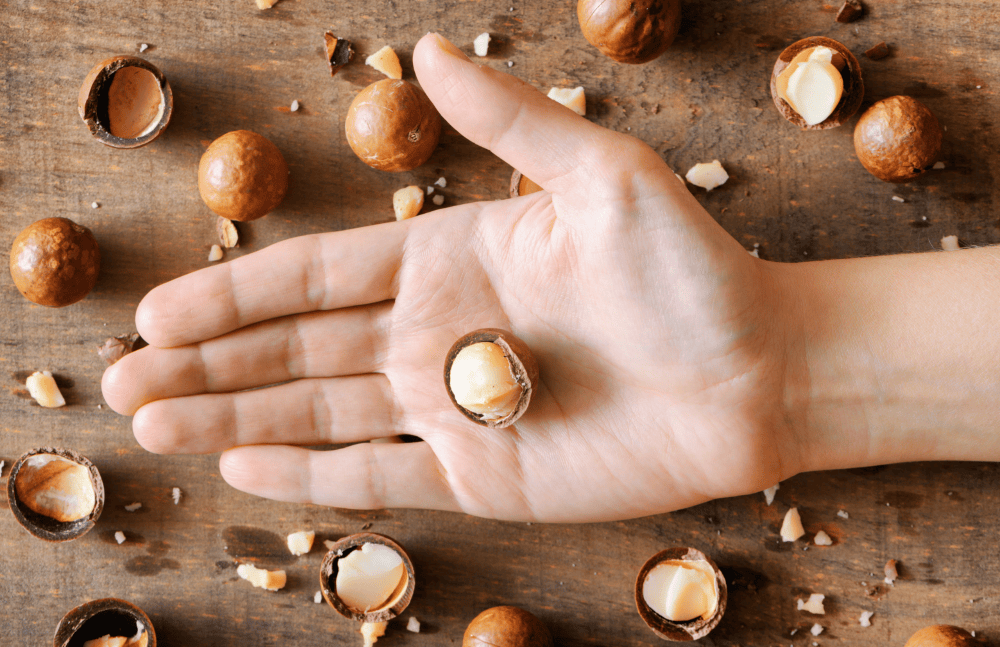 Nuts and seeds are incredibly versatile to cook with and often have a neutral flavour that can fit into just about any recipe. Looking to replace cow milk? Try making your nutrient-rich, dairy-free nut milk!
Or, make your nutritious homemade Nutella an alternative to the refined sugar-filled store option.
Some of our favourite superfood nuts and seeds that we often use as ingredients in our vegan, natural treats include:
Almonds
Sunflower seeds
Pumpkin seeds
Linseed
Sesame seeds
Whole Fruits and Veg
Fruits and vegetables offer fibre, antioxidants, phytonutrients, vitamins, and minerals galore.
Including a range of fruits and vegetables in your diet is an important way to support overall health and ensure you are getting the nutrients you need.
Fortunately, there are so many delicious ways to incorporate fruits and vegetables into your diet!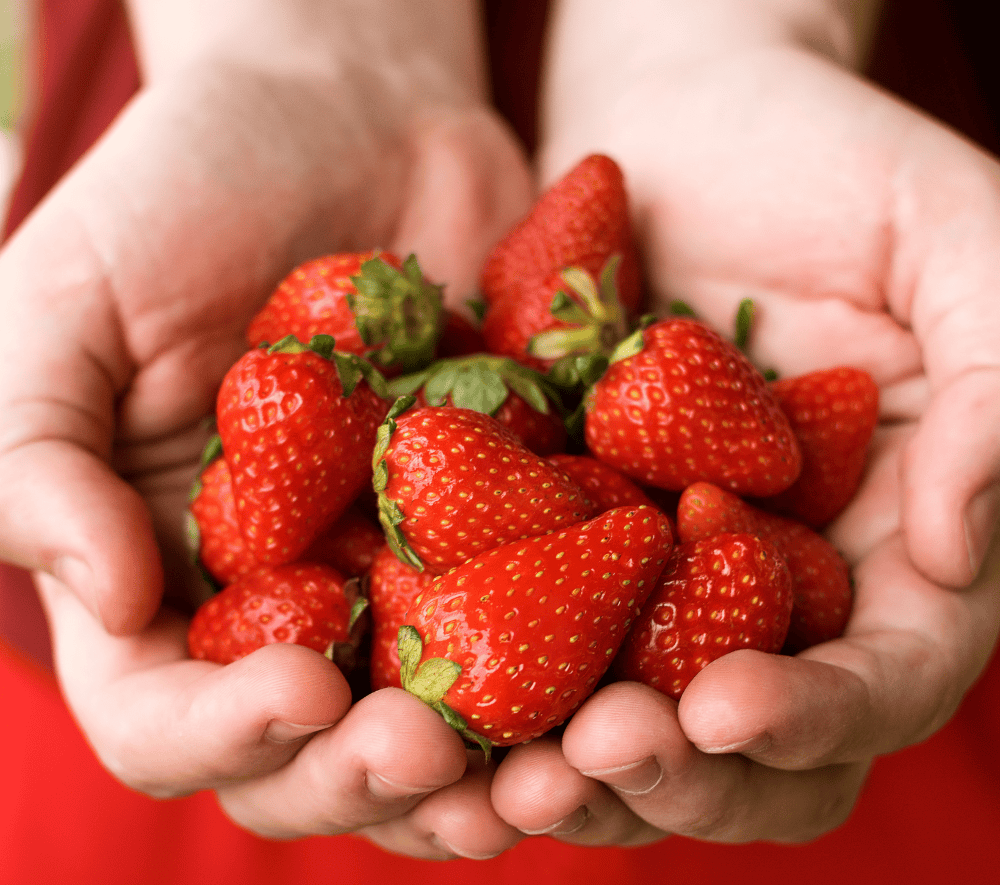 At Chris' Kitchen, we especially love cooking with:
Carrots
Strawberries
Cherries
Blackcurrant
Pomegranate
Spices and More
Did you know spices are superfoods? What about algae?
In our made-from-scratch vegan recipes, we love working with: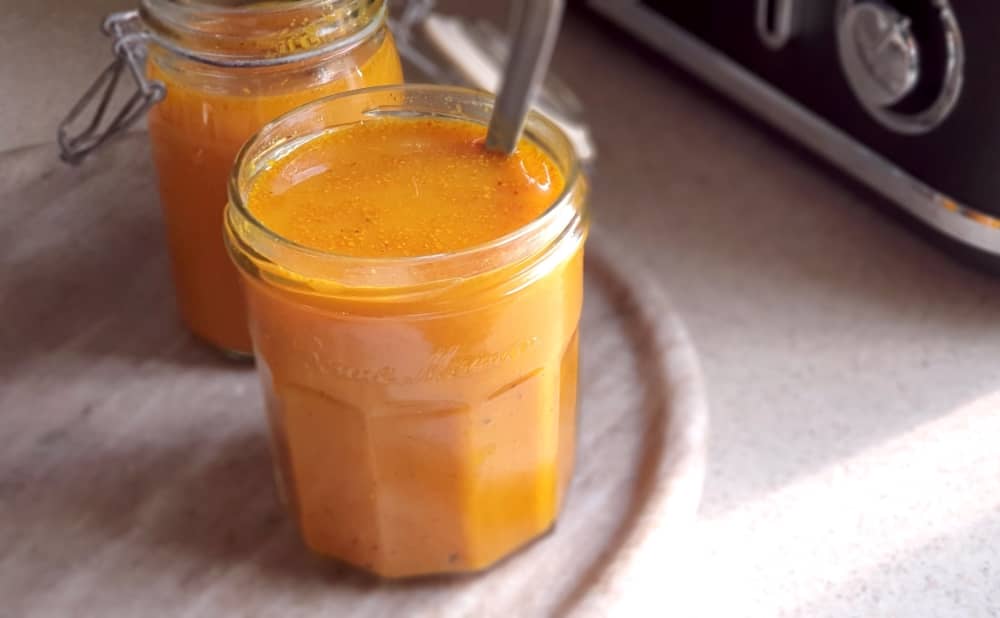 Turmeric powder contains curcumin, a natural compound with antioxidant and anti-inflammatory properties.
Cinnamon contains powerful plant compounds and has been found to have anti-inflammatory effects, antioxidant properties, and various other health benefits.
Ginger is packed with antioxidants, trace minerals, and potent nutrients. Ginger is also known for its ability to ease an upset stomach or nausea.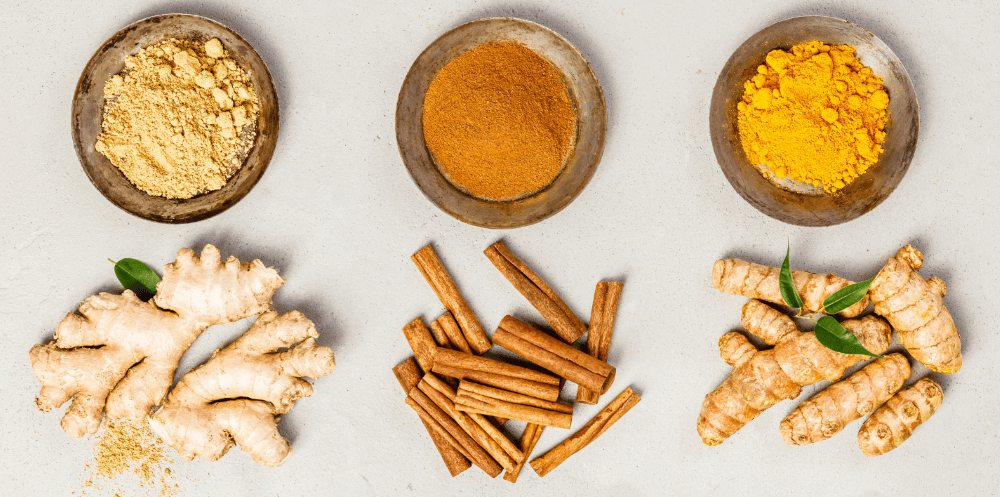 Spirulina is a blue-green algae packed with a range of nutrients and antioxidants. It also contains magnesium, iron, copper, niacin, riboflavin, and thiamine.
Health benefits of spirulina include:
May support heart health
Allergy support
Contains phycocyanin, a plant pigment responsible for spirulina's rich blue-green colour and known for its anti-inflammatory effects
Immune system support
Contains zeaxanthin, a plant pigment associated with vision support
Contains antibacterial properties
May support good oral health
Easy Superfood Recipes
Once you realise how many superfoods you already have around, you may be craving a sweet treat.
If you are just learning how to cook with plant-based foods, we've got you covered. It's easier than you think to get started!
Many of our recipes focus on minimal ingredients that are easy to find (or probably already in your pantry or fridge).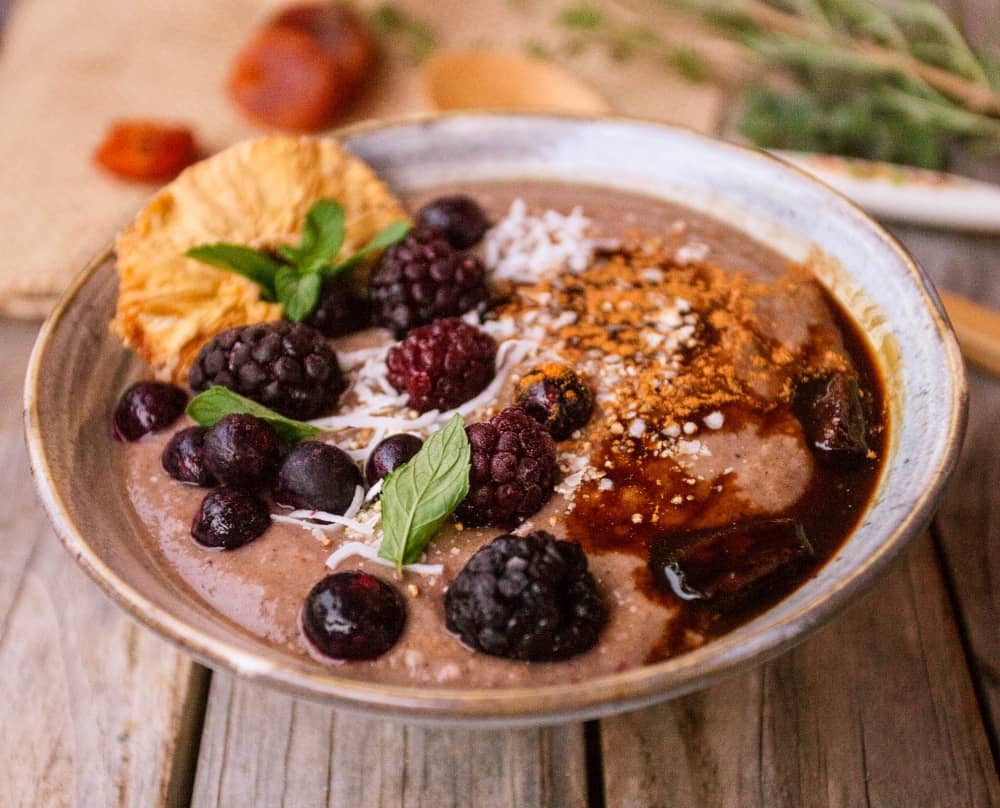 Here are a few of our favourite, easy superfood recipes to get you started making your own plant-based, vegan treats:
Need a Sweet Yet Healthy Treat?
If you're like us, you love food! But you also love your health and want to take steps to enjoy delicious foods and desserts that nourish your body.
Fortunately, plant-based ingredients offer endless ways to enjoy delicious foods that are also healthy for you.
Browse our recipes page for more inspiration on creating healthy desserts, treats, snacks, and meals that are packed with nutrition.
We also invite you to sign up for "Chris' Kitchen Scoop", our bi-monthly newsletter where we share exclusive recipes, behind-the-scenes sneak peeks, and offers.
Or, shop our line of delectable plant-based goodies that are all raw, vegan, and gluten-free but still incredibly delicious!
From cakes to cookies to bliss balls, we have a treat for all your cravings! We focus on treats that eliminate heavily processed ingredients without compromising on flavour.
Our desserts feature wholefood ingredients, no additives, and no animal products, all while using as many locally sourced ingredients as possible.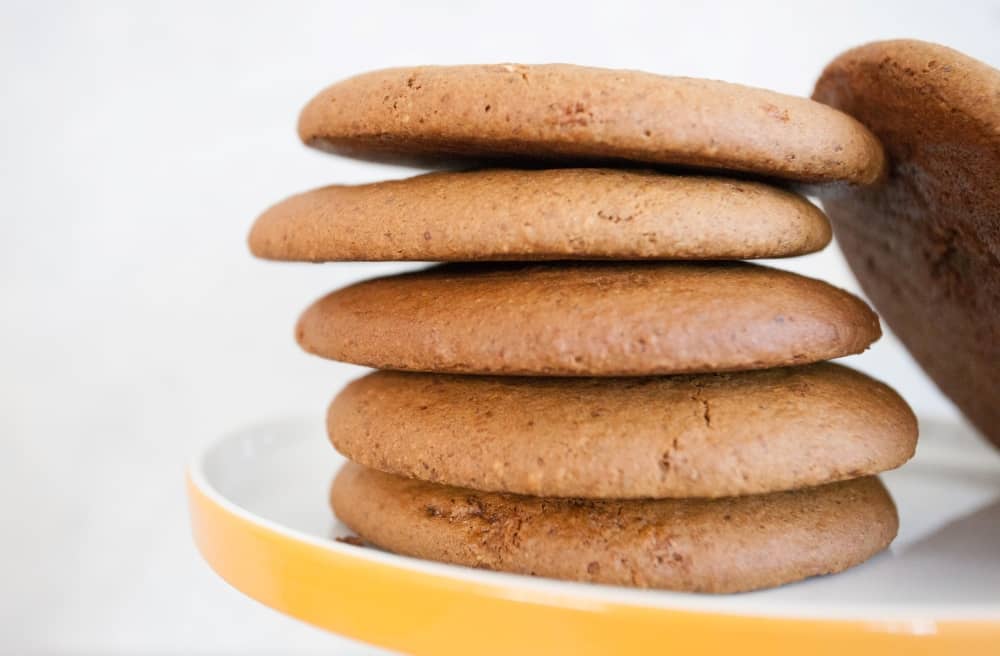 Our range of vegan, plant-based treats, bliss balls, cakes, cookies, and cupcakes is:
Gluten-free
Refined sugar-free
Wheat free
Dairy-free
Full of superfood ingredients!
Allergy-friendly (ask about nut-free treats if needed)
Egg-free
Additive-free
Free of artificial colours (instead, we use natural ingredients such as turmeric, beetroot, berries, spirulina, and cacao powder to create the vibrant colours in our treats)
Our goal here at Chris' Kitchen is to create life-changing food. We do this by using whole foods and natural sweeteners, such as maple syrup and dried fruit, to whip up mouthwatering treats that taste amazing while still being nutritious.
Try some of our award-winning cakes, baked goods, or bliss balls today and find out how tasty plant-based foods can be! Have questions? Contact us and we would love to chat with you!
Join our usefulletter and get 10% off your first order + exclusive recipes, offers and BTS