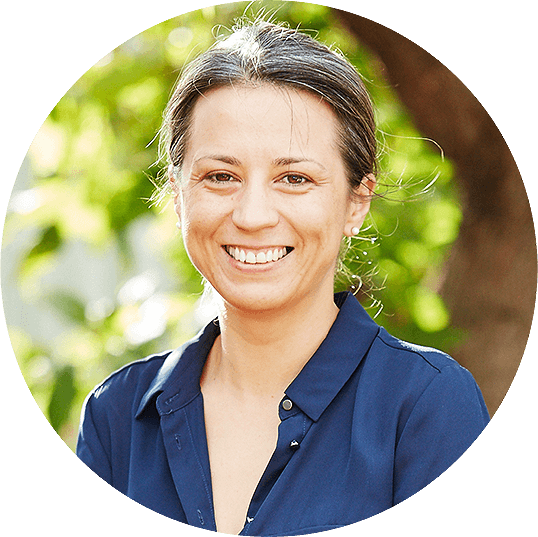 Join our usefulletter and get 10% off your first order + exclusive recipes, offers and BTS
Chris' Kitchen Now Does Vegan Pizza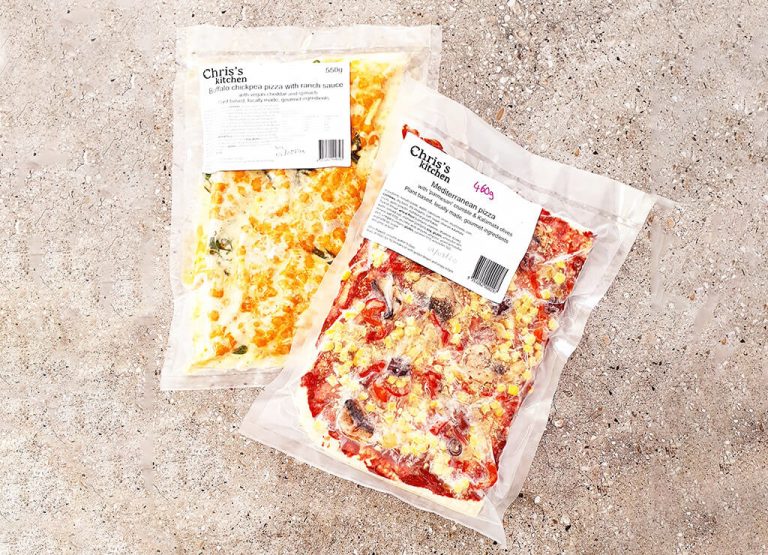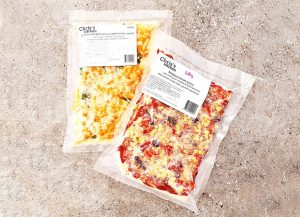 Yes, you heard that right and you heard it first – we are now supplying beautiful, gourmet, vegan pizzas throughout Perth! Our pizzas come frozen, ready to bake at home, at your convenience, to be enjoyed fresh and hot.
At the moment, we have two flavors to choose from. A classic Mediterranean pizza with caramelised onion, capsicum, corn, mushrooms, kalamata olives and house made parmesan. And a buffalo chickpea pizza with house made ranch sauce, spinach and vegan cheddar.
They are both delicious and made with a Turkish bread base, which we source from a local family bakery, because it's more important than ever to support local businesses.
Unlike our desserts, our pizzas are not gluten free.
You can find them in the frozen vegan sections with the following stockists: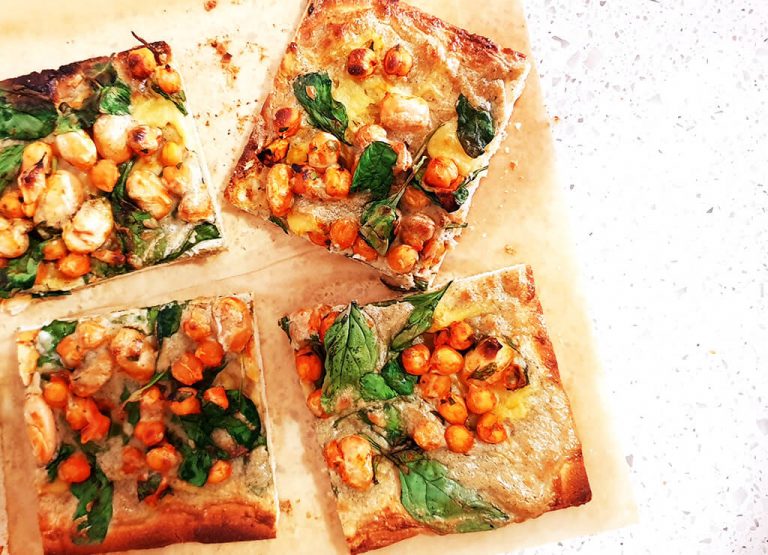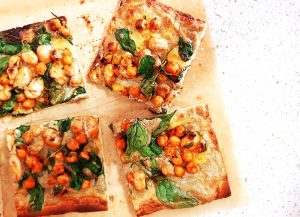 Butler IGA
Dinner twist (with delivery)
Empire 6714, in Karratha
Fresh Provisions Bicton
Harpers food market
Good Grocer IGA Leederville
Hilton Supa IGA
Kingsley IGA
Kinross Supa IGA
Wembley Supa IGA
La vida vegan (with delivery)
Little raw deli
Malibu Fresh Essentials
Marmion fresh and gourmet
Thank you SO MUCH for all your continued support, we all feel it every day.
Join our usefulletter and get 10% off your first order + exclusive recipes, offers and BTS