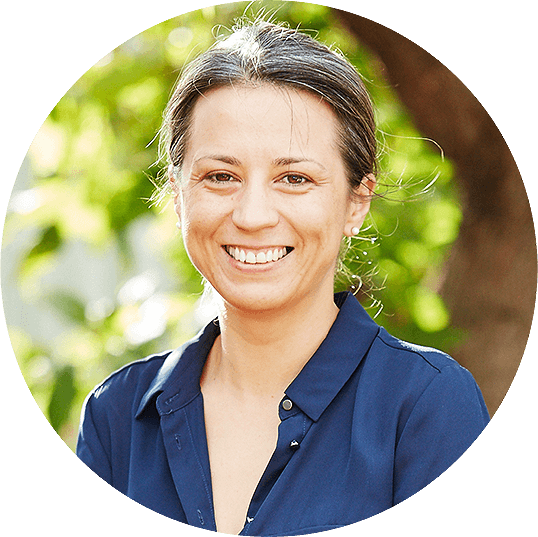 Join our usefulletter and get 10% off your first order + exclusive recipes, offers and BTS
Covid-19 and our social responsibility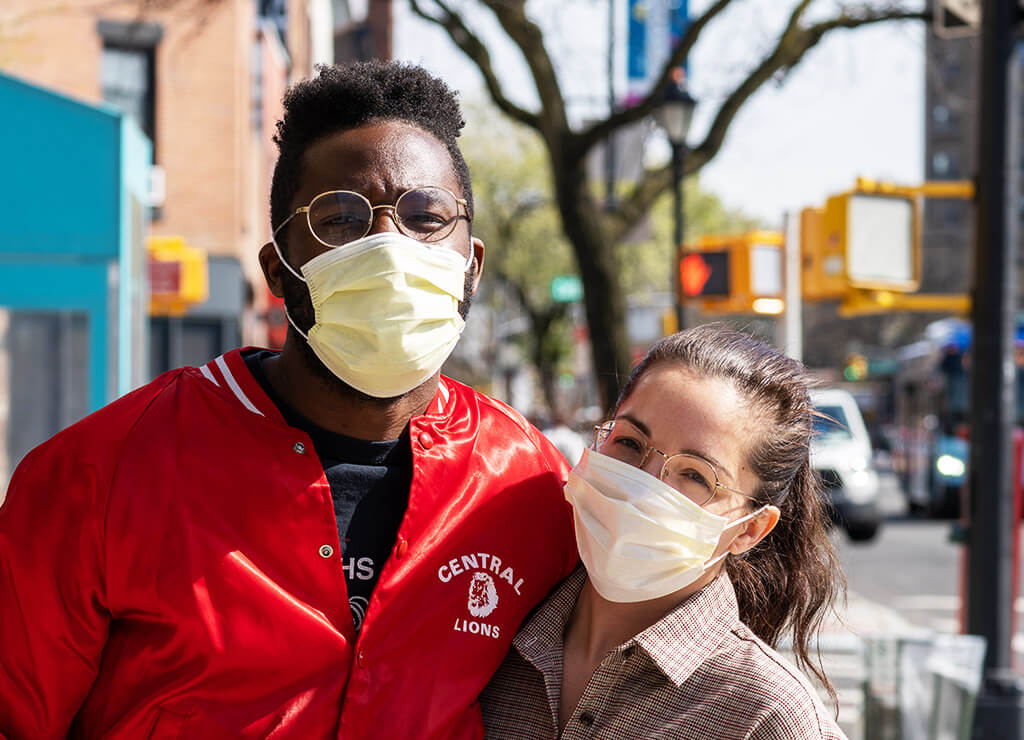 To all our lovely customers. While we continue to operate and while our deli continues to be open to the public, there is still a lot we don't understand of the current challenges, developments and risks.
For the safety of our employees who interact with numerous customers a day, as well as for the safety of our community, we are temporarily taking the measures highlighted below:
We are not able to accept keep cups or personal food containers brought from home.
We are only using takeaway containers and disposable cutlery, all biodegradable.
We will temporarily operate only as a takeaway. Sadly, no dine in for the time being.
If you have traveled and/or feeling unwell for any reason, please don't visit us. It shows us you care.
Contactless payment methods are preferred. However, If you are using cash, please sanitize your hands before handing it over. Sanitizer is provided.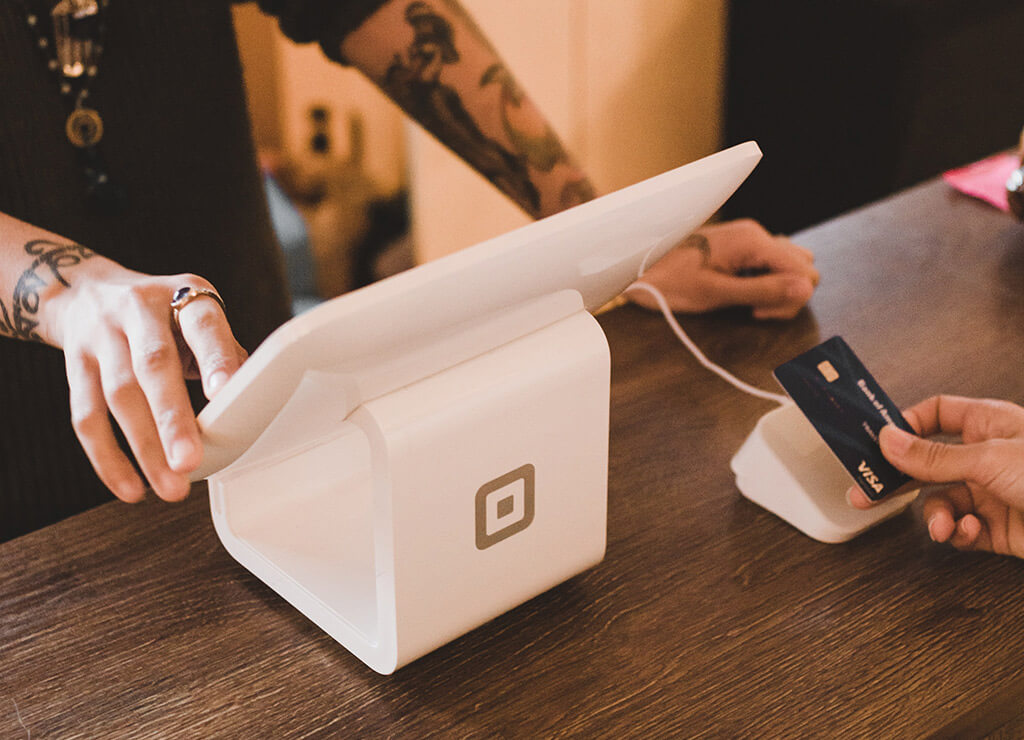 As a community we aim to be better safe than sorry and these small inconveniences are nothing if they can help in the slightest to flatten the curve. As a precaution at our end, we are extra diligent with monitoring our own health, with thorough and frequent hand washing, and sanitising all surfaces, aiming to maintain the highest levels of hygiene.
We are taking the above measures because we want to continue to stay open, in whatever capacity, so we can continue to make your favorite wholefood based meals, and also so we can continue to pay wages.
Please support your local small businesses in these times, as it matters the most.
Join our usefulletter and get 10% off your first order + exclusive recipes, offers and BTS