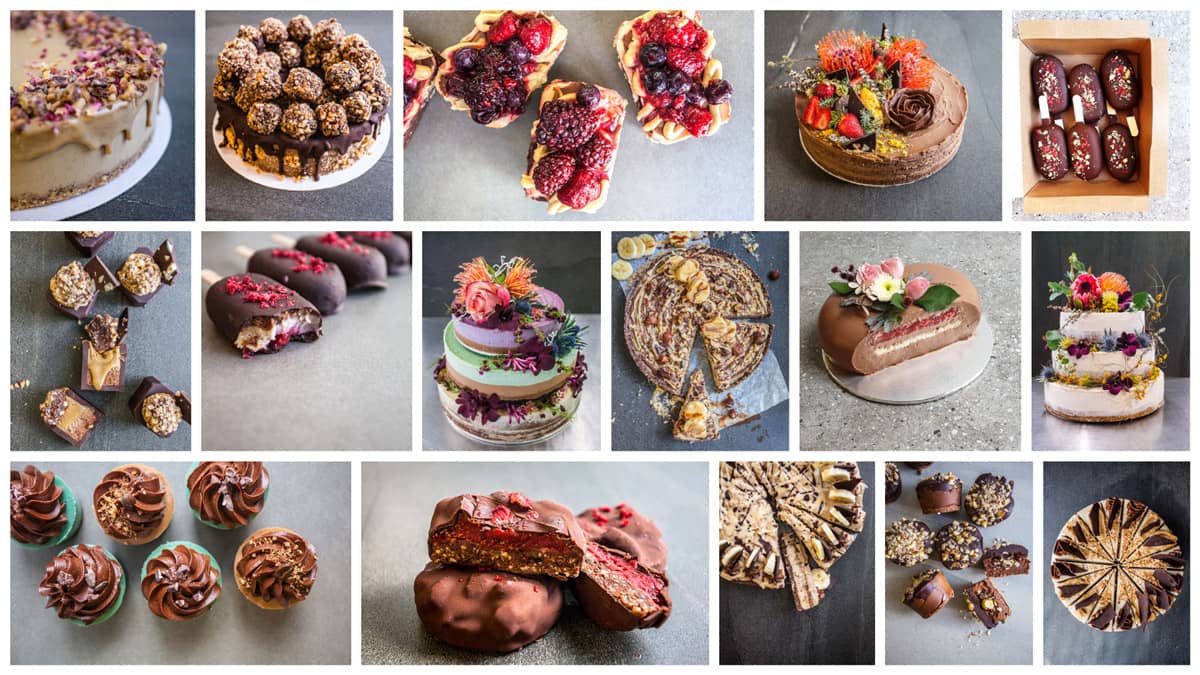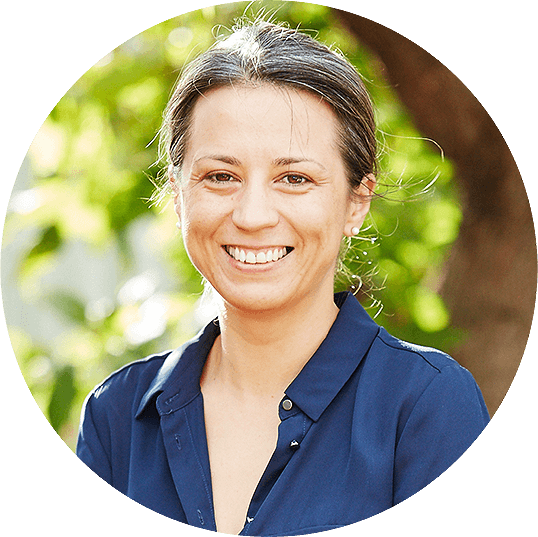 Join our usefulletter and get 10% off your first order + exclusive recipes, offers and BTS
Press Release
Changing lives one cake at a time:
Local social enterprise grows in 2020 by doing good
Perth, Western Australia
27 October 2010, For Immediate Release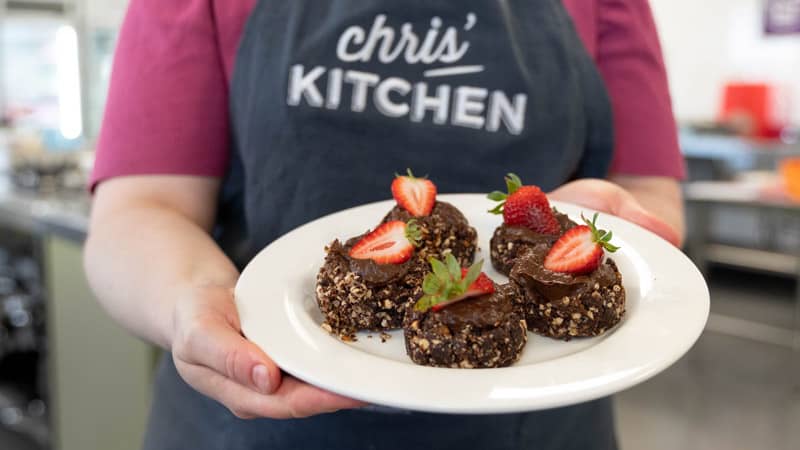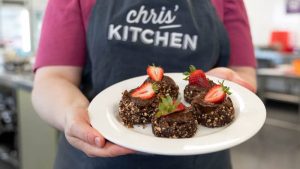 We're excited to announce that we're growing and we're rebranding! This year has been hard for small Western Australian businesses, ours included. In February we were expanding our cake production to Victoria, New South Wales and South Australia.  By the end of March we were preparing to close our doors and say goodbye to our colleagues. In June we lost access to our website and our ability to retail online. Amid global uncertainty and a unique set of unexpected challenges particularly daunting for small business, we continued to focus on our mission and plans for the future, we continued to innovate, to hold on to our values and to push forward.
Today, our company supplies gluten free, locally made, plant-based foods to around 150 cafes, restaurants and gourmet grocers around WA, as well as renowned local institutions such as Optus Stadium. Our plans to expand Australia wide are continuing, while we maintain product quality, consistency and service reliability in the local market.
As part of our rebranding strategy, our company name is changing from Raw by Chris to Chris' Kitchen to emphasise and better represent our expanded dessert lines, the newly added vegan pizzas and our core strengths. This also puts us in a position to add more premium, gourmet product lines to our offering in the future. The new branding also speaks to the inherent quality of our products and how they are made, with a strong focus on simplicity and with ingredients we would all use in our home kitchens. The transition to the new name will take place gradually over the next three months, with both company names being visible side by side on store shelves, on our familiar black and white packaging.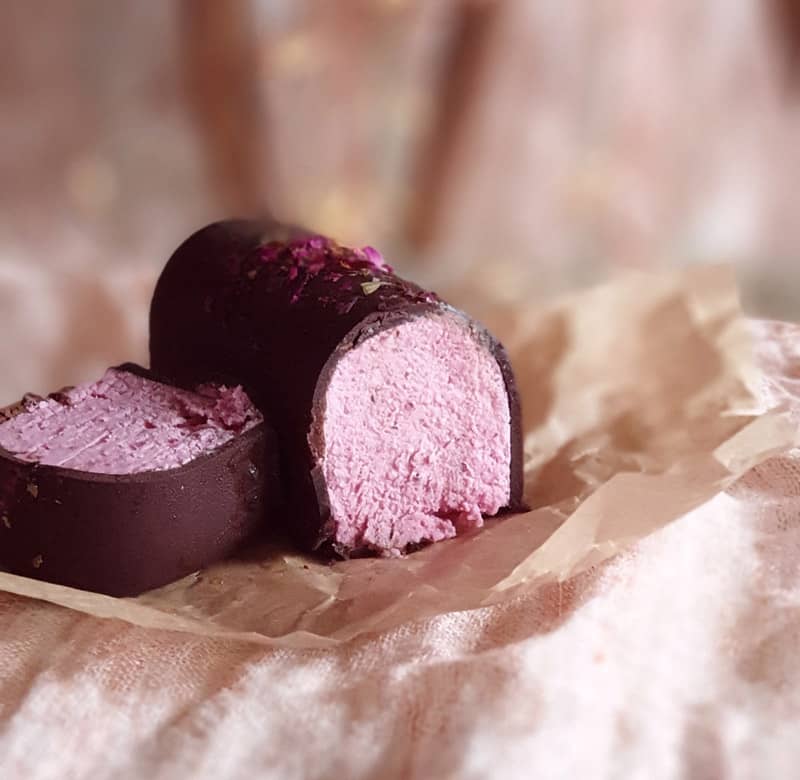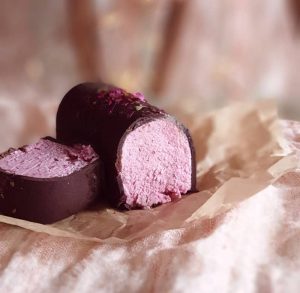 The icing on the cake is that we want to grow by doing good in our community and beyond. Our company operates as a social enterprise, passionate about ending hunger, empowering communities and creating meaningful employment opportunities where they are needed the most. At Chris' Kitchen we provide training and pathways to employment for at-risk, disadvantaged groups, thus aligning the company mission with the United Nations Sustainable Development Goals in the area of Social Access and Inclusion. We are a diverse and inclusive team, promoting fairness and equality of opportunities, holding none above others. Read more about it from our Social Impact page.
Telstra Business Award finalist, Chris' Kitchen is making a further commitment in 2020 to sustainably donate 3% of annual profits to charities and causes that effectively aid hunger and employment crises. By supporting us and choosing our products, you are directly contributing towards supporting these causes.
"I am trying to build a little corner of the world in which I would like to live. A business makes sense to my heart when it makes people happier, healthier and gives hope for a better future. This is why we do what we do, with persistence and coherence, and the only way I can feel happy. There is a deeply human motivation in every decision I make."
Cristiana Anca
Business Owner and former National Advisor for the United Nations Development Programme
Our Company Values: SEEDS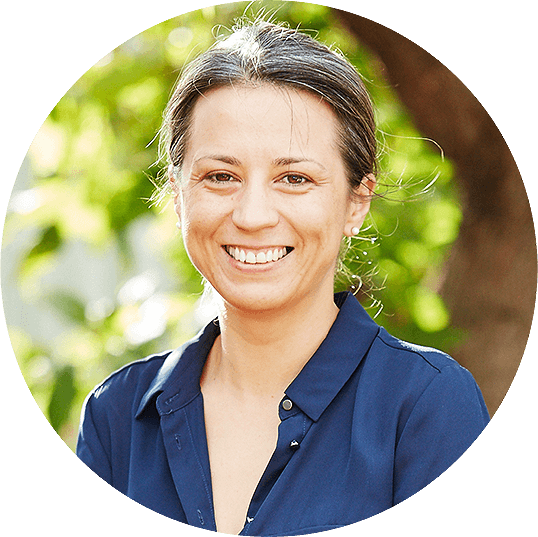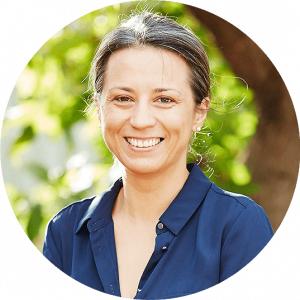 Supportive and inclusive team environment that is built on
Empathy, care and fairness, which is
Exciting and fun, with great commitment to
Delicious, innovative, high-quality products, that help fund our
Social mission to create sustainable social impact.
We believe that a business can create products that are good for its customers, good for the people who make them and good for the environment. We all have a duty to invest in our community and operate with a sustainable social impact, now more than ever. This year in particular, we could all use more good news in our feeds. By supporting us, talking about us, promoting and buying our products, you support the work we do and the people we employ, and you help us to reinvest future profits into our social mission.
Also part of our rebranding and growth strategy is our new website at chriskitchen.com.au containing additional features and offerings. You can now:
browse a selection of cakes for all occasions
find your local stockist carrying our products by using your postcode
contact us for catering services
seek inspiration in our recipe section
and stay up to date with the latest news from our kitchen or social partners by subscribing to our blog
We are rolling out new social media handles over the next 2-3 weeks. These will transition to @chriskitchen.com.au for Instagram and @Chris' Kitchen for Facebook and we would love to hear from you. Our new YouTube channel named Chris' Kitchen is focused on recipes and company updates from events and volunteering, as well as the odd travel video supporting Australian tourism.
More information about us and what we do can be found at www.chriskitchen.com.au.
As we embark on this new journey, we'd like to take some time to thank our loyal clients and customers. Without your continued support this would not be possible and we look forward to an increasingly meaningful social impact, one cake at a time.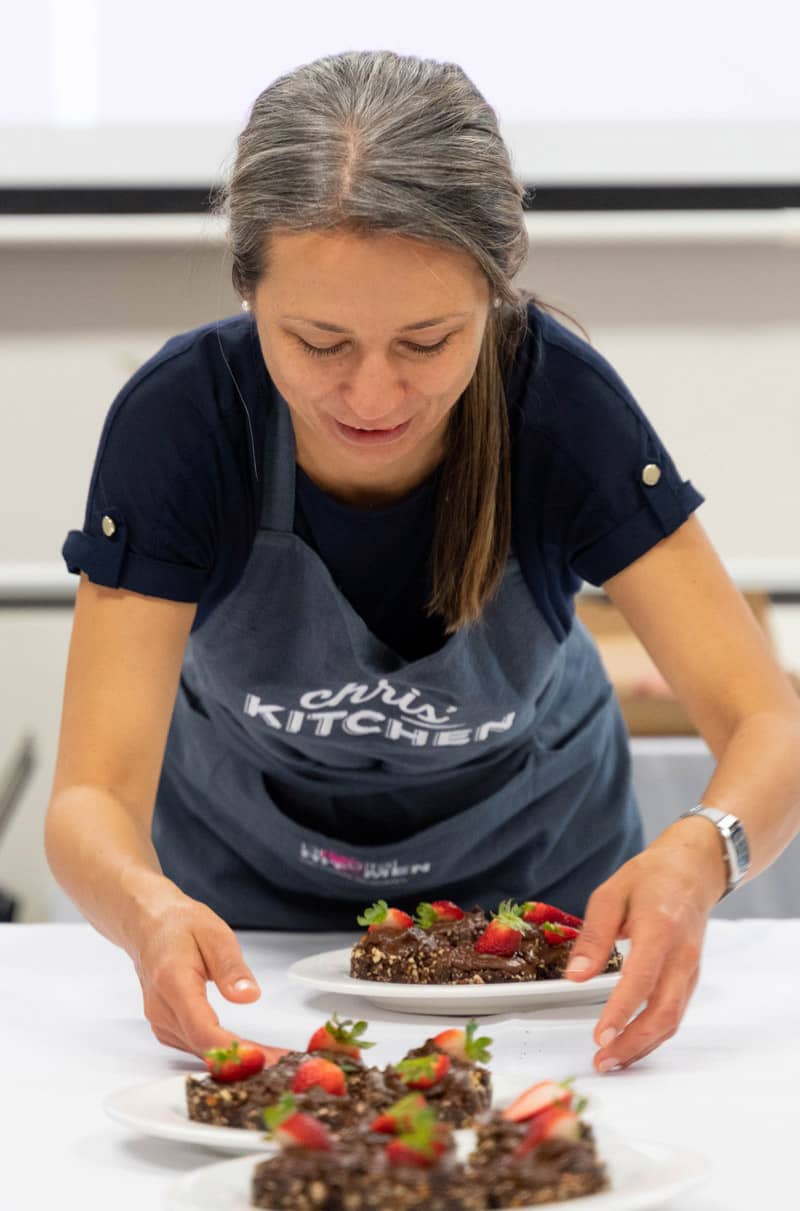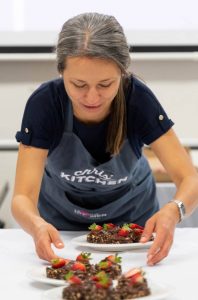 Chris' Kitchen is a small business manufacturing gluten free, plant-based, gourmet desserts and pizzas. Chris's Kitchen operates as a social enterprise providing meaningful employment opportunities where they are needed the most and donating 3% of annual profits to causes that effectively aid hunger and employment crises. Chris' Kitchen is based in Perth, Western Australia, and currently stocks approximately 150 cafes, restaurants and independent gourmet grocers throughout WA.
Truly sustainable, all natural, feel good food is at the heart of our business. With a strong focus on simplicity and using the finest quality, local ingredients, we give you nourishing plant-based goodness, free of additives, preservatives and artificial ingredients.
Cristiana Anca
Business Founder, Chris' Kitchen
www.chriskitchen.com.au
Carlisle, Western Australia
0439762755
Join our usefulletter and get 10% off your first order + exclusive recipes, offers and BTS