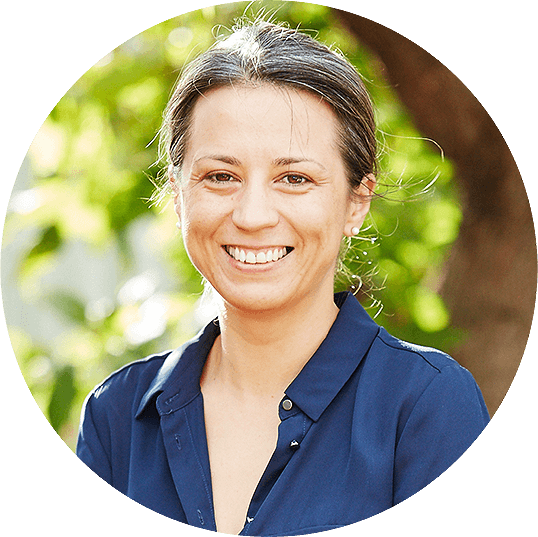 Join our usefulletter and get 10% off your first order + exclusive recipes, offers and BTS
We are finalists in the Telstra Business Awards!
With bucketfuls of gratitude and a full heart I make this announcement.
We are a Telstra Business Awards finalist this year in the Social Change Maker category. I am immensely grateful to my team for their hard work, dedication to maintaining quality and their patience with training new colleagues. I am grateful to my inner circle for the support I have received along the way to keep this boat afloat for so many years, while also trying to do things a little different.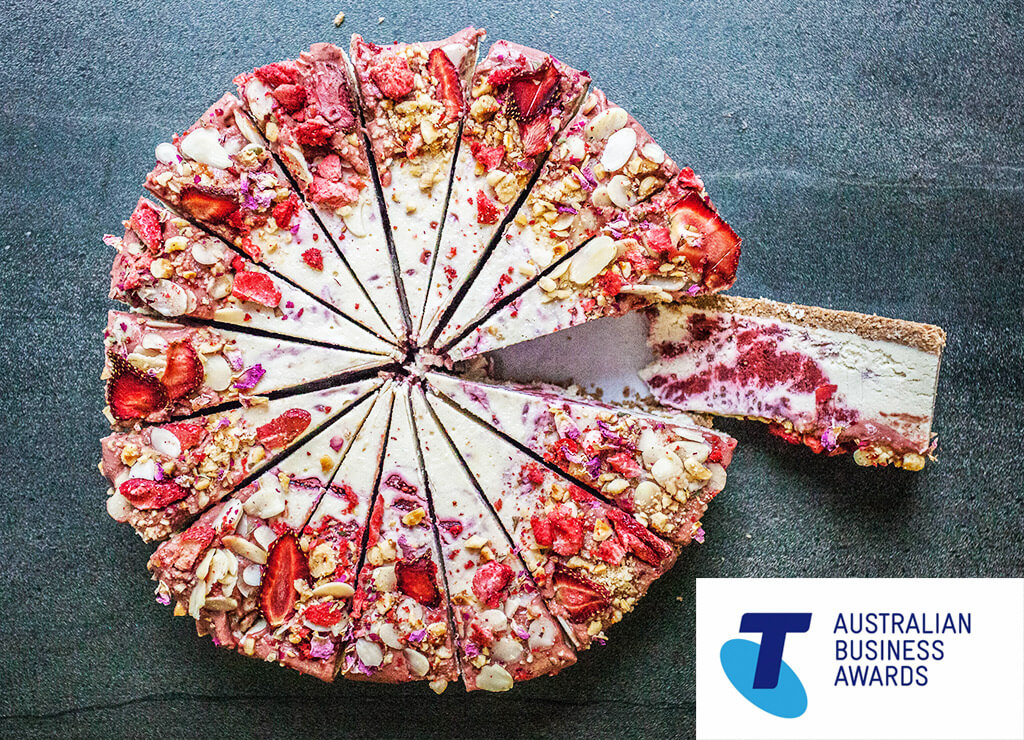 I am even more grateful to you, our customers and clients, for choosing our products, buying our products, recommending our products and helping us get one step closer to our mission.
I am humbled and so proud that our business was shortlisted out of more than 21,000 worthy Australian businesses, that we are one of the 25 inspiring WA finalists and one of the 7 finalists in the Social Change Maker category. We stand in ridiculously good company.
This is us. This is our story.
Join our usefulletter and get 10% off your first order + exclusive recipes, offers and BTS