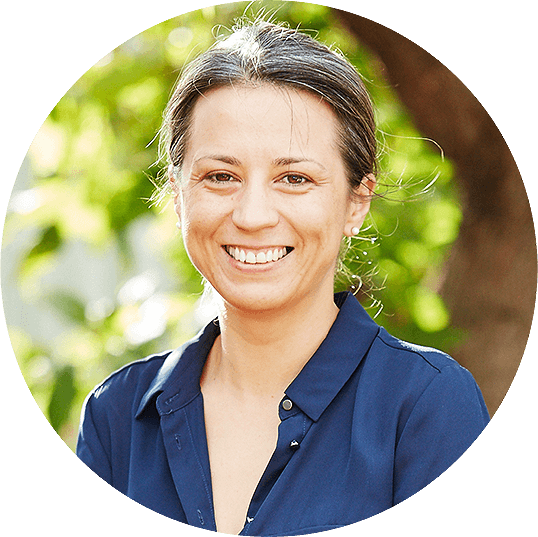 Join our usefulletter and get 10% off your first order + exclusive recipes, offers and BTS
We are finalists in the Town of Vic Park Business Awards!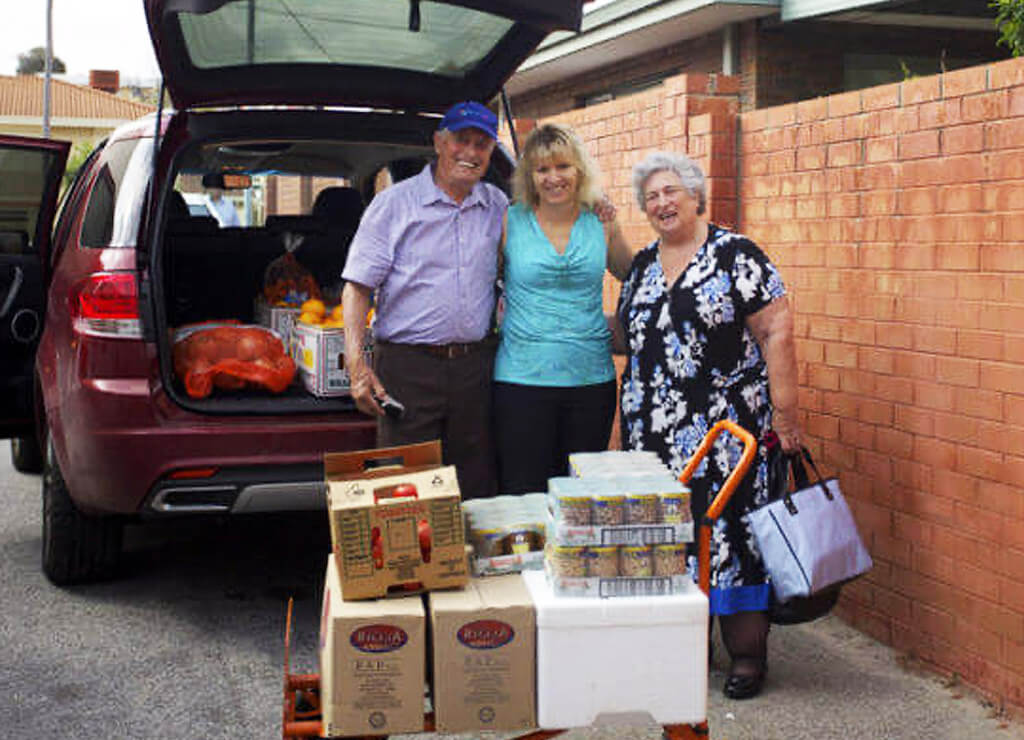 It is with immense happiness and gratitude that I write about our first award nomination.
This year, we have been nominated for and we are a finalist in the Town of Vic Park Business Awards, in the category Excellence in Access and Inclusion.
In 2017, we put a social mission at the core of the business, transforming it to gradually operate as a social enterprise, providing training and pathways to employment for at risk, disadvantaged groups, thus aligning the company mission with the United Nations Sustainable Development Goals.
Social Access and Inclusion – what does this actually mean and what do we do?
 Our employment strategy is to focus on candidates who have not been able to secure employment for longer periods of time due to various barriers. Either due to broken homes, abuse, violence, disability, language or discrimination barriers, a lot of beautiful, worthy people are not able to secure long term, stable employment. We chose to specifically target these groups and give people a 'fair go'.
We believe that a business can and should create products that are good for its customers, good for the people who make them and good for the environment. We believe we have a duty to invest in our community and operate with a sustainable social impact.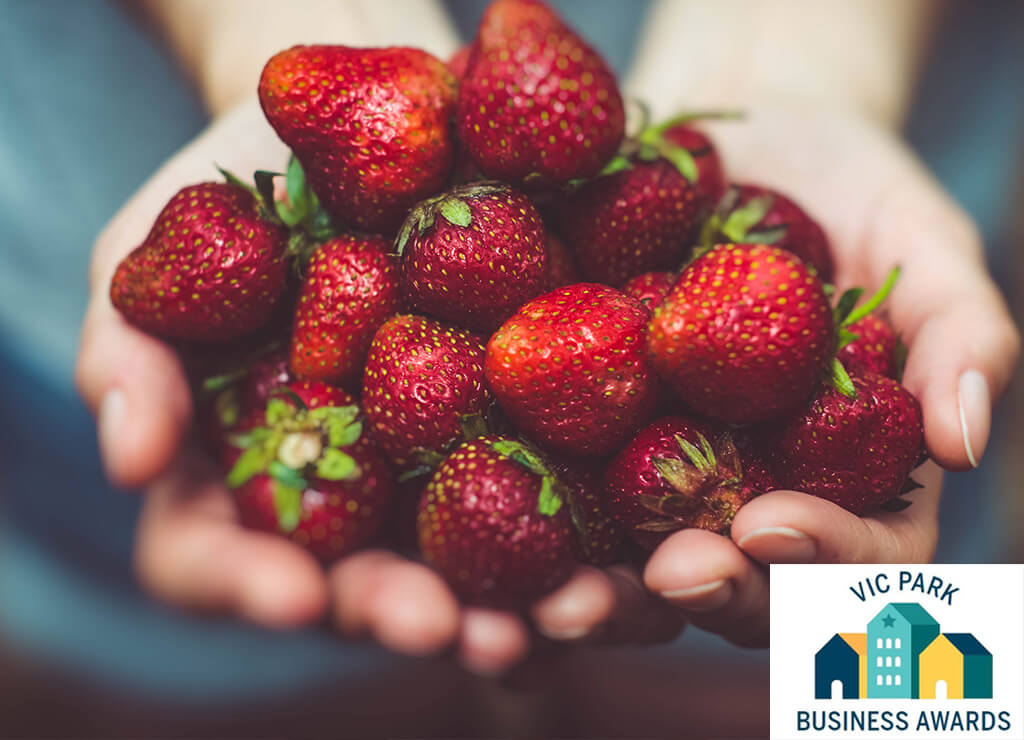 While the ruling on this is well underway with the Town of Vic Park judges, with winners to be announced on March 29th, we are also in the running for People's Choice Award. And for this we need your vote. Please use this link to vote for us.
On a different note, we also issued our first newsletter yesterday where we go deeper into how the business started, what we do behind the scenes, how we operate as a social enterprise, our core values and beliefs as a for profit business with a social mission at the core and a little about our big goals moving forward, beyond food. All things we haven't really talked about before except in (very) small circles.
If you want to receive our newsletters, email hello@chriskitchen.com.au and ask to get on our mailing list!
Join our usefulletter and get 10% off your first order + exclusive recipes, offers and BTS