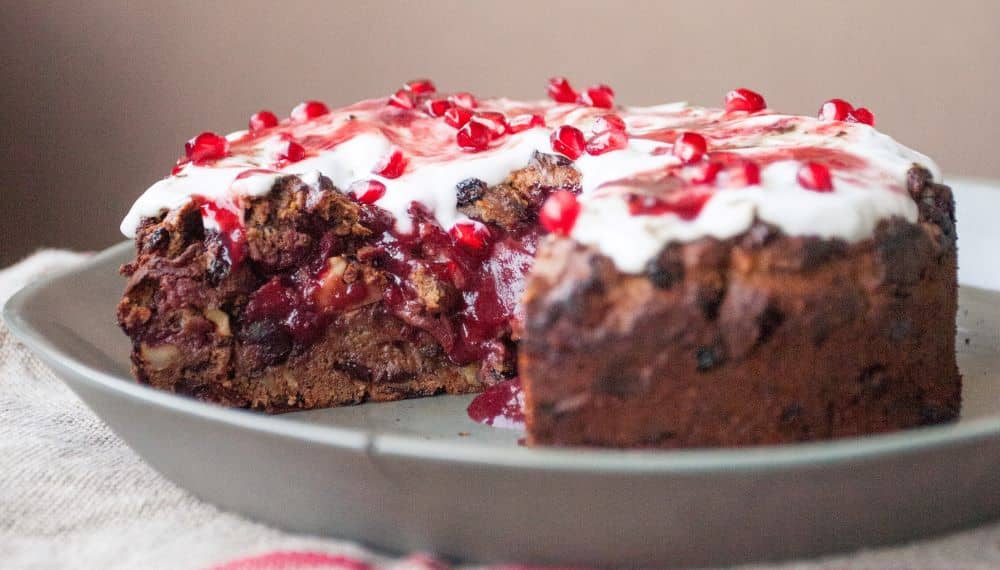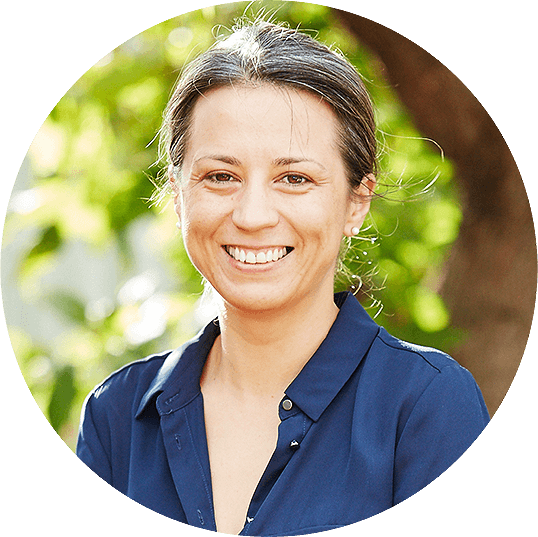 Join our usefulletter and get 10% off your first order + exclusive recipes, offers and BTS
Our first eBook – A Bountiful Christmas
Holidays and family get-togethers are my favourite ways to spend the days. There is laughter and joy, love and hugs, there are games and dad jokes I've probably heard 10,000 times before. And there are memories to create and food to share.
If you're anxious about being in the kitchen, especially for Christmas, get excited because I have just released our very first ebook! Beautiful food, straightforward to prepare, with step by step photo instructions. It's like I'm right there cooking with you!
And if you're excited about being in the kitchen, especially during Christmas, you will be more thrilled because our very first ebook has plenty of recipes to impress your family and friends this season!
Either way, just get excited! 🙂
The book is structured around:
Flavourful Appetizers & Sides
Scrumptious Salads
Show-stopping Mains & Centrepieces
Sweet Treats
Mushroom Pate
Among the appetizers you can expect to find is a delicious Mushroom Pate which will lead to a lot of rapid bread slicing and a lot of happy groans. The pate is made with both porcini and button mushrooms and it is absolutely gorgeous in texture and flavour.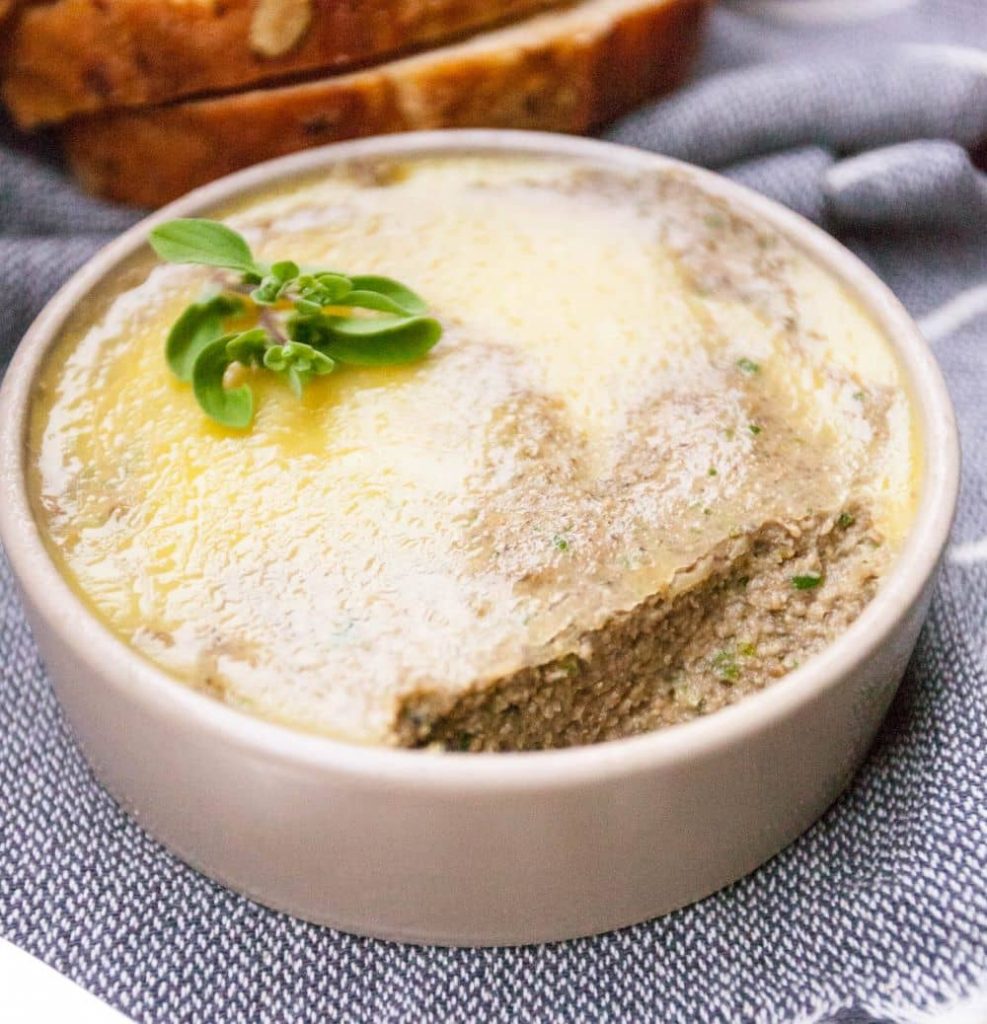 Stuffed Mushrooms
There are also tantalizing nibbles such as Stuffed Button Mushrooms With Onions and Greens and Cherry Tomatoes. Very simple to prepare and a great healthy bite-sized appetizer that can be made ahead of time.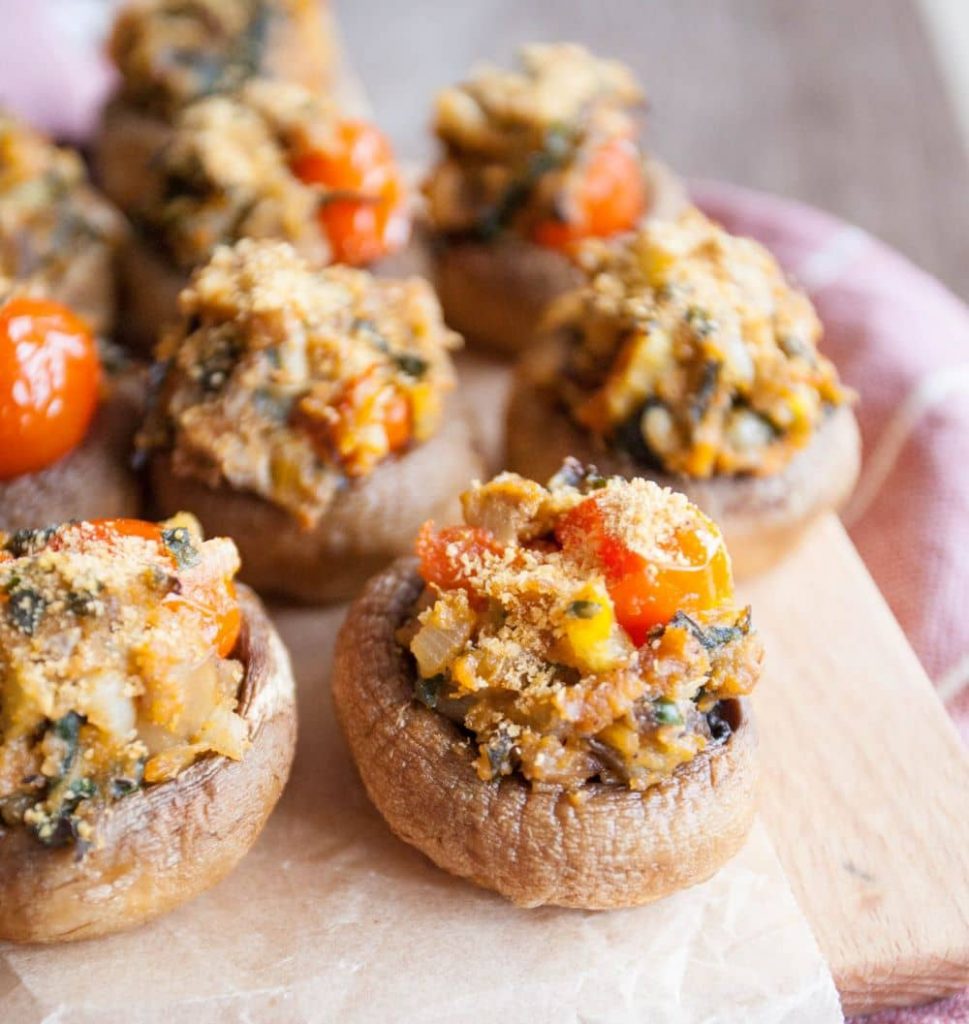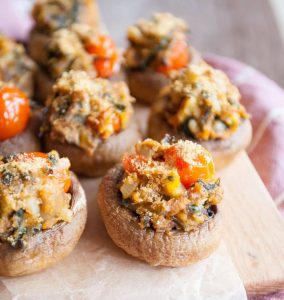 Staple Veggies & Salads
Staple vegetables such as carrots and broccoli are also making an appearance wearing a festive look. Think Maple Roasted Carrots With Butter and Cinnamon and Roasted Broccoli With a Cheddar Yogurt Sauce.
There are six moreish salads to choose from as well. Between a Brown Rice Waldorf Salad, a Summery Peach – Quinoa – Feta Salad, a Mango and Red Cabbage Salad, or the traditional Brussel Sprouts, to name a few, the choice will not be easy!
If you're thinking roast potatoes this holiday season, I would like to tempt you with a Roast Potato Salad With Spinach, Lentils and Pesto! This one is a staple at our deli, ever so popular regardless of season and weather. Everybody loves a good potato salad!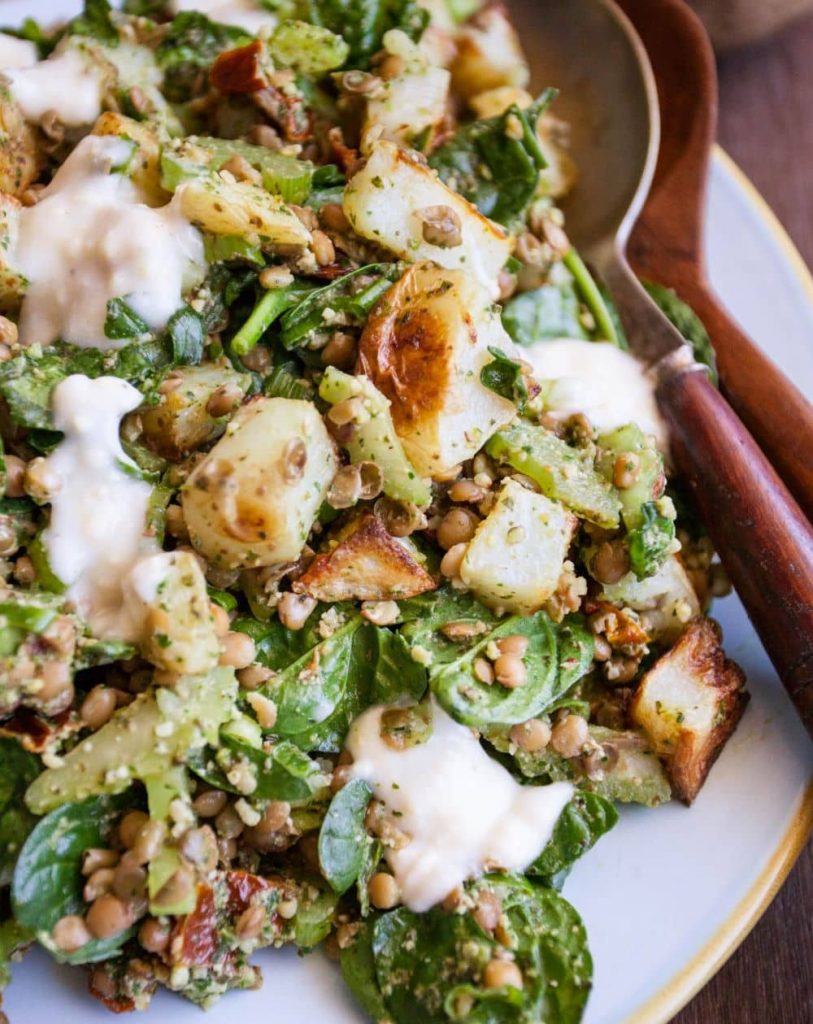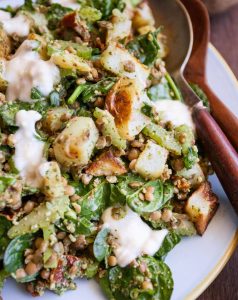 Masterpiece Mains
A lot of thought, deliberation and taste testing went into crafting the mains and centrepieces. I wanted to create a little something for everyone! There's a plant-based, wholesome take on Chicken Kiev, in the form of stuffed portobello mushrooms with garlic bechamel and tempeh, with a corn breadcrumb topping. Perfectly juicy and creamy.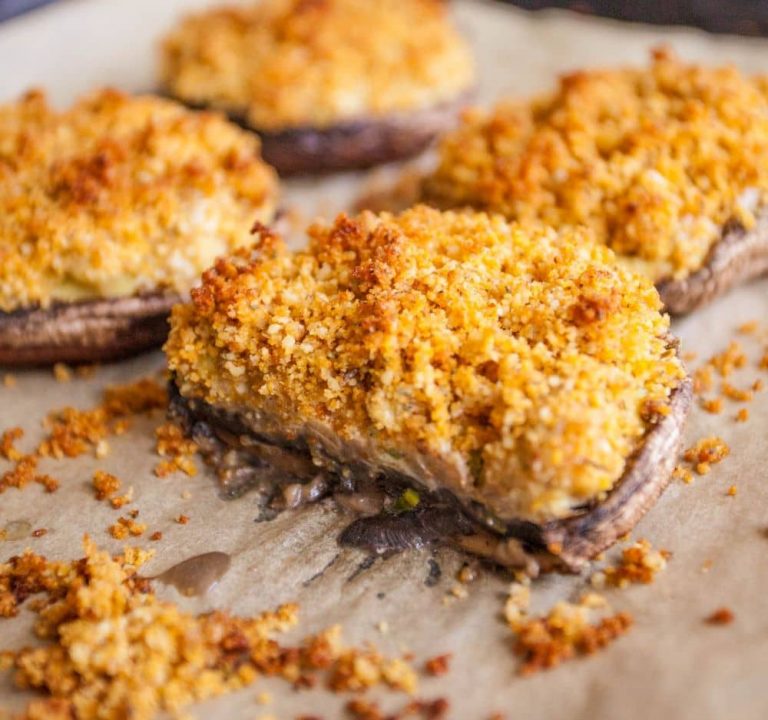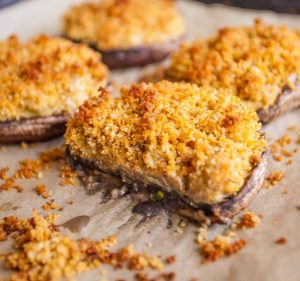 I went all creative with the traditional potato pie, giving it a new, impressive look and taste. The Braided Potato Pie features both regular potatoes and sweet potatoes and is most worthy of featuring on your menu. Make sure you make more than one as everyone will go back for seconds.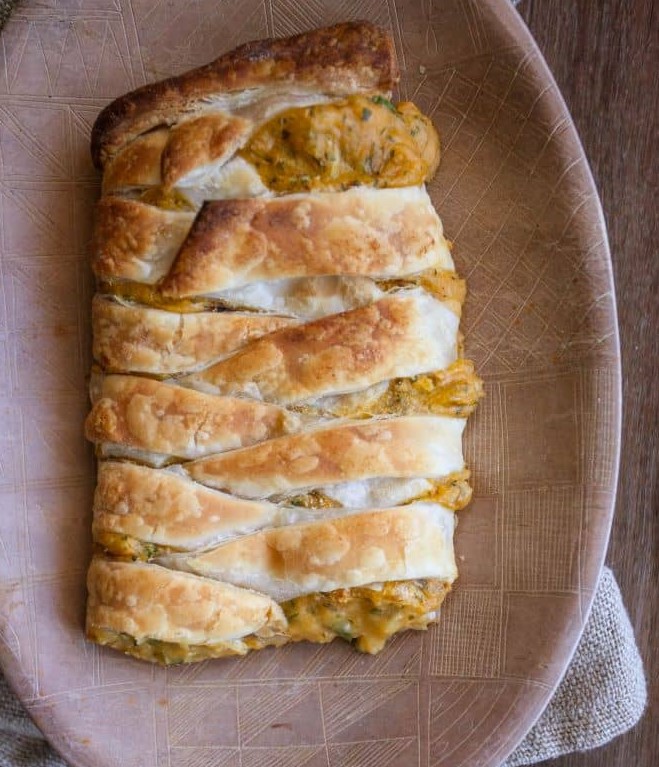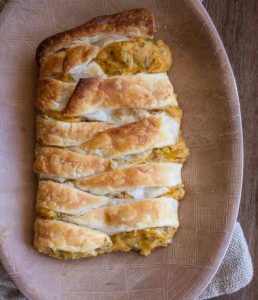 The humble beetroot is also dressed to impress and looking mighty festive. And yes, I know, I know. A Terrine is not something one would usually attempt and it might sound daunting. But trust me, you can do it. Follow the step by step photo instructions and you'll be getting all the applause. A tip for this recipe – don't skip the candied walnuts. Think of this dish as a fun interpretation of a cheese board – there's the cheese and there are the 'accessories' that go with it.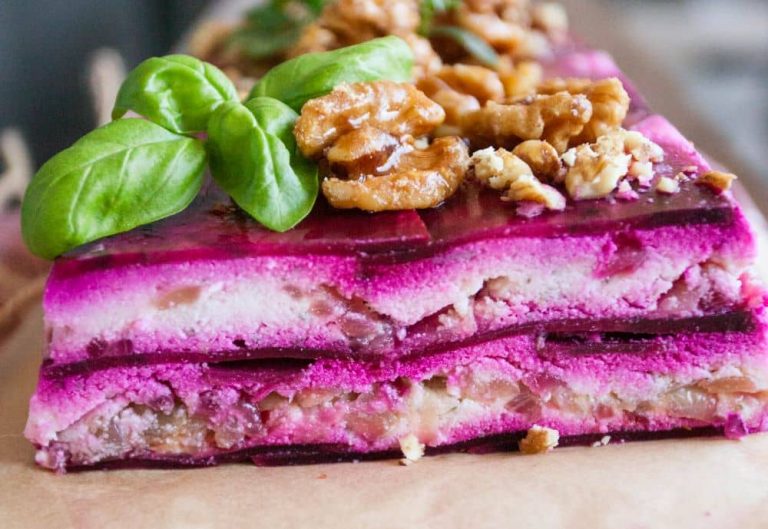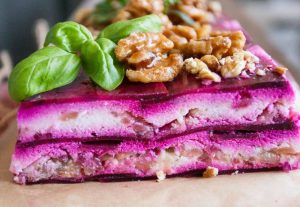 And of course, what Christmas book would be complete without a hearty Loaf. My loaf is based on mushrooms and brown rice, and it is so delicious that it deserves to become a staple in every household. And yes, it comes accompanied by recipes for a veggie-loaded gravy and a cranberry sauce made with dried cranberries.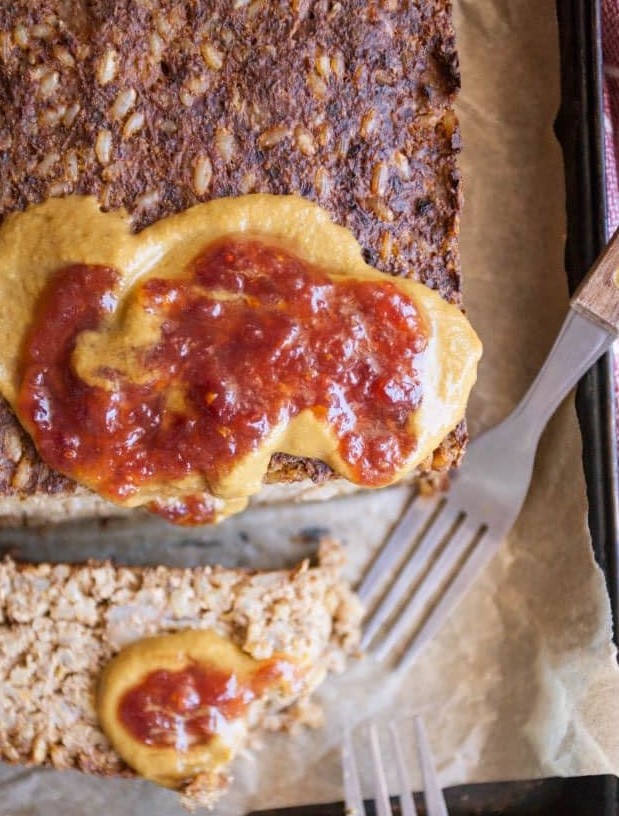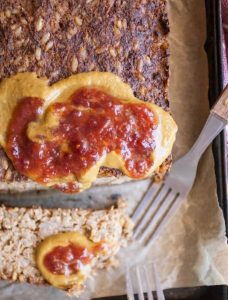 Christmas Needs Cookies
In my world, Christmas is synonymous with cookies and so it is cookies that kickstart the sweet chapter. I absolutely love to bake with chickpea flour and I used that to create moreish, gooey, rich Gingerbread Cookies, two ways. I made a simple version and also a version with a soft date filling. I love them both and I believe there is a time and place for both in my life. Try them and you won't be able to argue otherwise.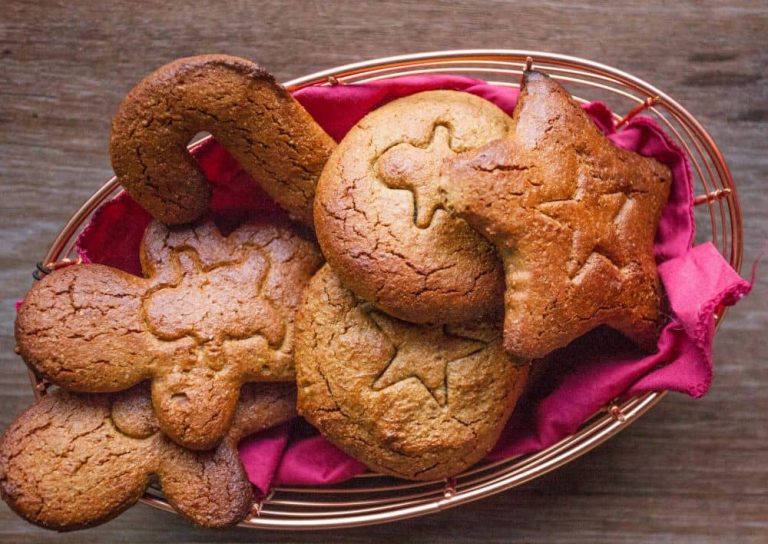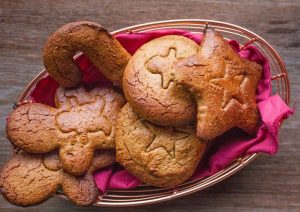 Tantalising Deserts
For desserts, I also created a Triple Chocolate Raw Tart With Cherries for all the chocoholics out there. There is a hazelnut chocolate base, a creamy cashew chocolate bottom layer, and a smooth, soft choc-avocado top layer. I also created a ridiculously addictive nut-free Mango and Peach Yogurt Slice on a Puff Pastry Base. This is popular with kids and adults alike and, it is best made the day before.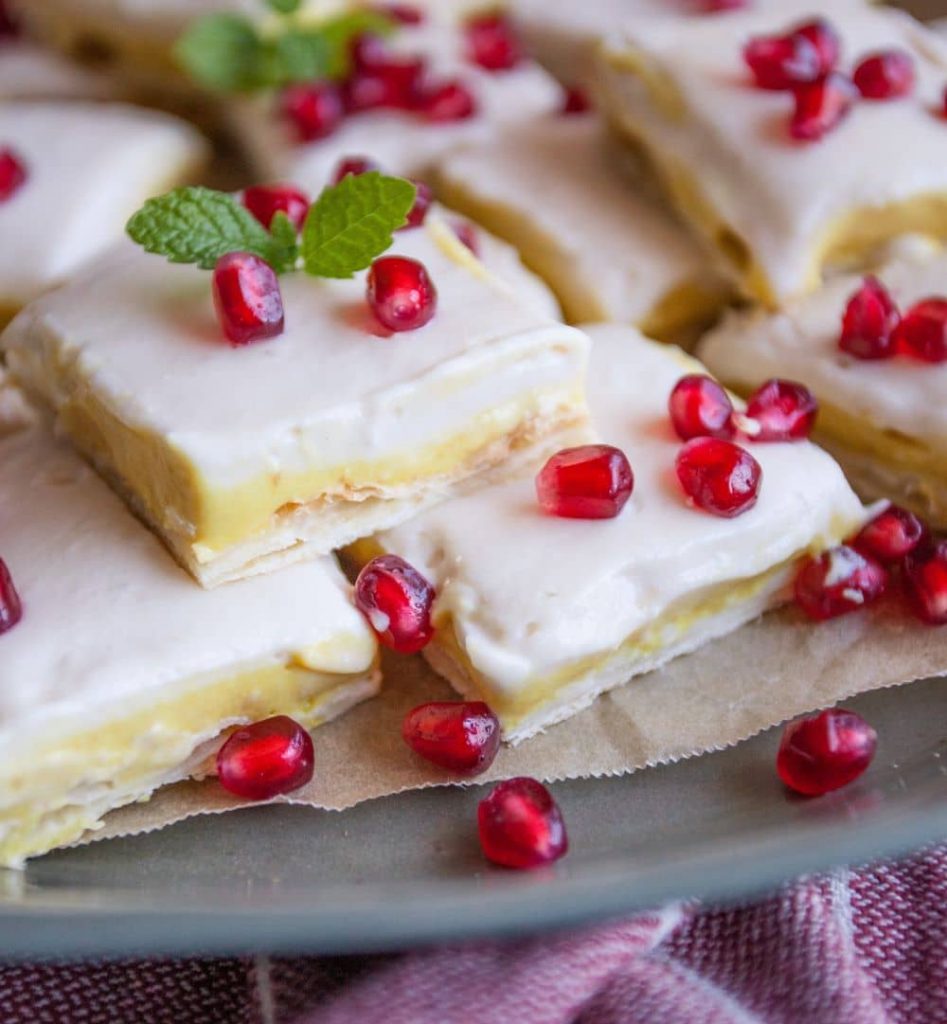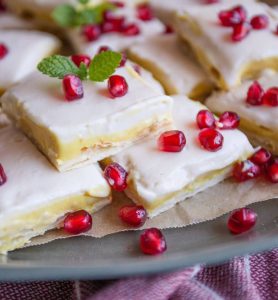 You Need Christmas Cake on Christmas
No Christmas would be complete without a Christmas Cake. While I know the interwebs are full of Christmas cake recipes left and right, I wanted to share with you my favourite because it also just so happens that it is gluten-free and vegan and some of you might find that useful. It just 'happens' that it is also a little naughty as it has a brandy infused plum-cherry-cranberry jam filling, to keep the healthy/naughty balance just right. The cake is based on walnuts and buckwheat, with the usual suspects: there's plenty of mixed spices involved, mixed dry fruits, lemon and orange, and butter. While it doesn't take a lot of time, the cake is best made over two days, so the flavours have time to marinate well.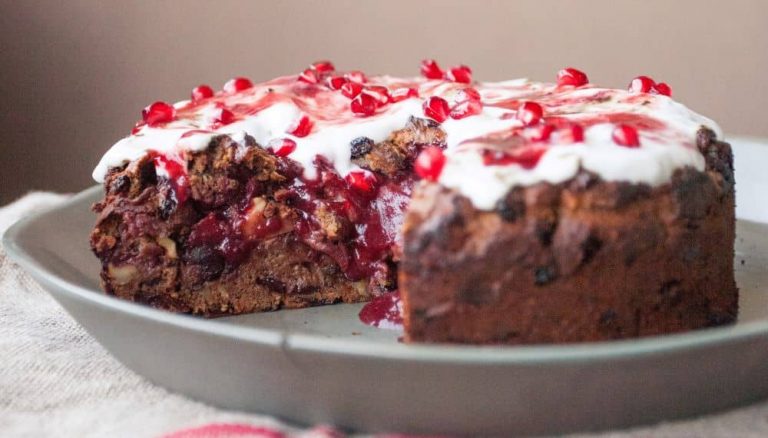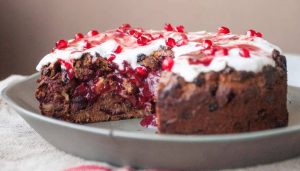 Get this Christmas ebook and cook with me this holiday season! Use the code 'ebook30' to get a 30% discount.
This offer is valid until December 17th.
I can't wait to hear about your kitchen adventures! Please make sure you tag us on social media @chriskitchen.com.au so we can applaud your efforts and share in the joy.
From my kitchen to yours,
Happy holidays!
Chris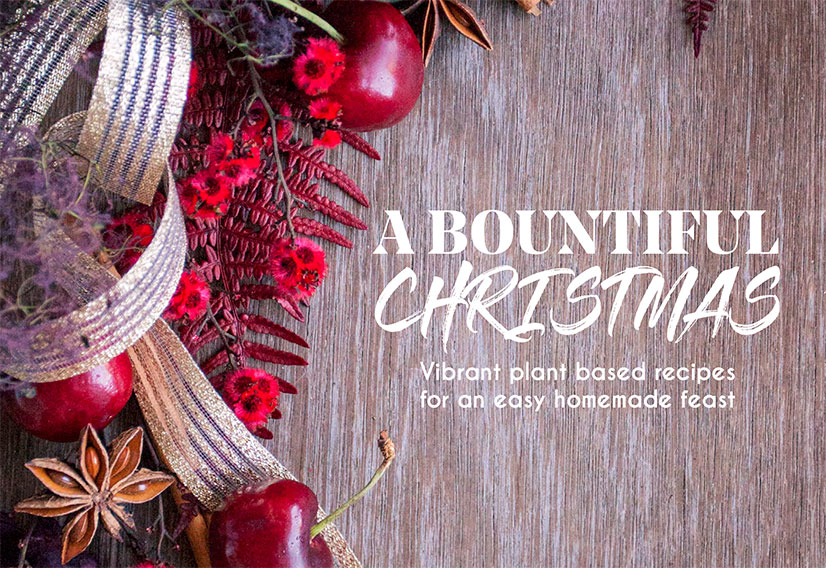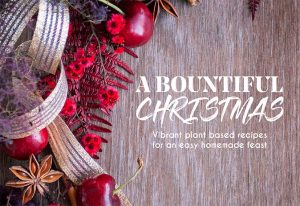 Join our usefulletter and get 10% off your first order + exclusive recipes, offers and BTS