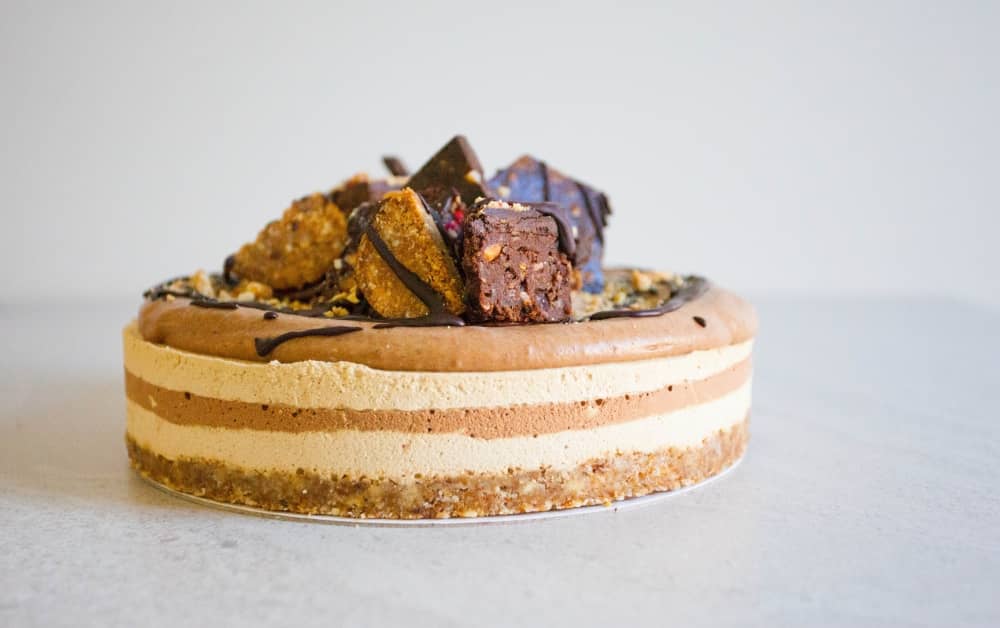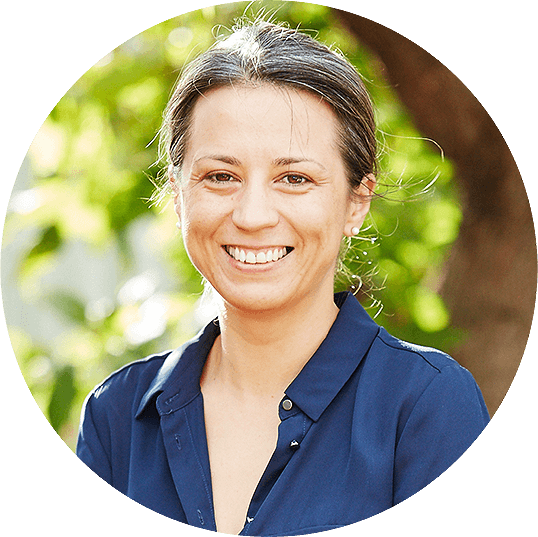 Join our usefulletter and get 10% off your first order + exclusive recipes, offers and BTS
12 Delicious and Wholesome Chocolate Desserts
This article is a hall pass to eat as much chocolate as you'd like.
I've been making my chocolate treats for many years now and I love them. I love the fact that I can whip up something quickly, with ingredients from the pantry, and I also love that I can choose to make them as sweet or less sweet as I feel on the day.
In addition, I can play with whatever flavours I want! Dark chocolate, milk chocolate, cinnamon chocolate, banana or mint, jaffa or vanilla, crunchy or fruity. Chocolate with green tea, chocolate with dry fruits or fresh fruits. There is no limit to what we can pair with chocolate.
Making your treats means you know what goes in them and you can adjust flavours to your liking. Buying treats from us is as good as making it yourself as well.
1. Macadamia and Orange Choc Bliss Balls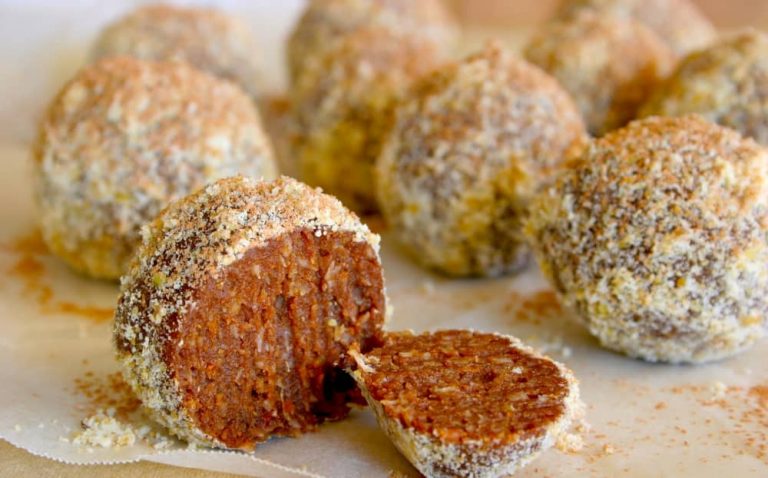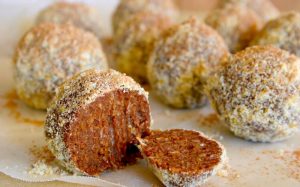 Both the adults and kids can enjoy this treat at any time of the day. It is a simple recipe that requires only nourishing ingredients that are easy to find such as macadamia, almonds, coconut, orange, cacao, cinnamon. If you live outside Australia, replace macadamia nuts with cashews for an equally delicious result.
All you need to do is blitz all the ingredients together, roll into bliss balls and refrigerate. After about half-hour, roll each bliss ball in coconut or cacao for an extra pretty look.
>>> Get the Macadamia And Orange Choc Bliss Balls recipe.
2. Choc Hazelnut 'Ferreraws'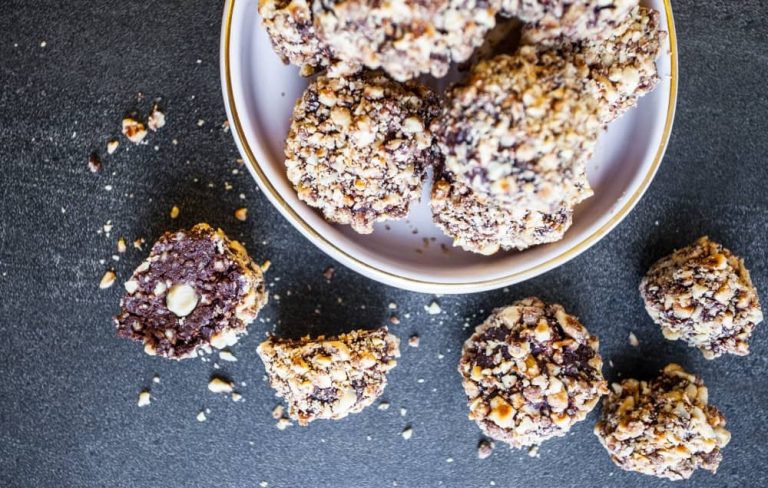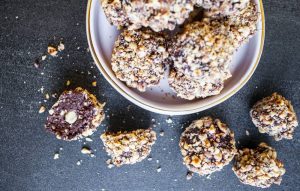 A creamy and crunchy little ball designed to satisfy your dark chocolate craving.
These bliss balls are built around the classic pairing of dark chocolate and hazelnuts. They have a creamy hazelnut filling, they are dipped in dark chocolate and rolled in crushed roasted hazelnuts.
Try making them at home by blending hazelnuts, cacao powder and maple syrup, rolling them and refrigerating them, and then dipping them in chocolate.
>>> Don't have time to make something like this at home? Order here.
3. Ferreraw Cake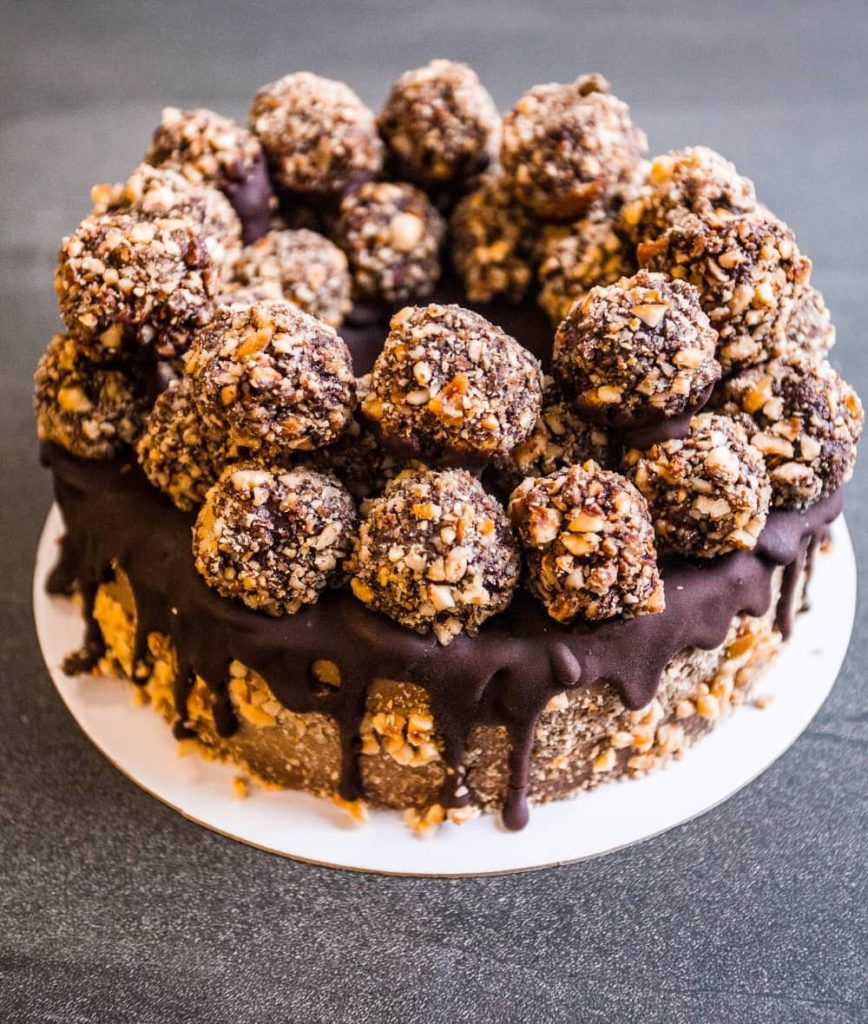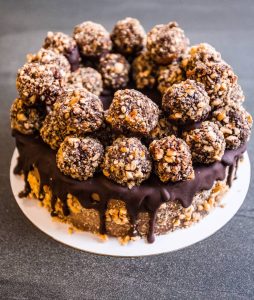 Similar to our ferreraw bliss balls, this cake is built around the classic pairing of dark chocolate and hazelnuts. It has a rich, creamy texture and flavour and it is topped with a layer of dark chocolate and a generous chocolate drizzle.
The cake is decorated with as many mini ferreraws as we can fit on top.
>>> Click here to order your Ferreraw Cake now.
4. Chocolate Mousse Mini Tarts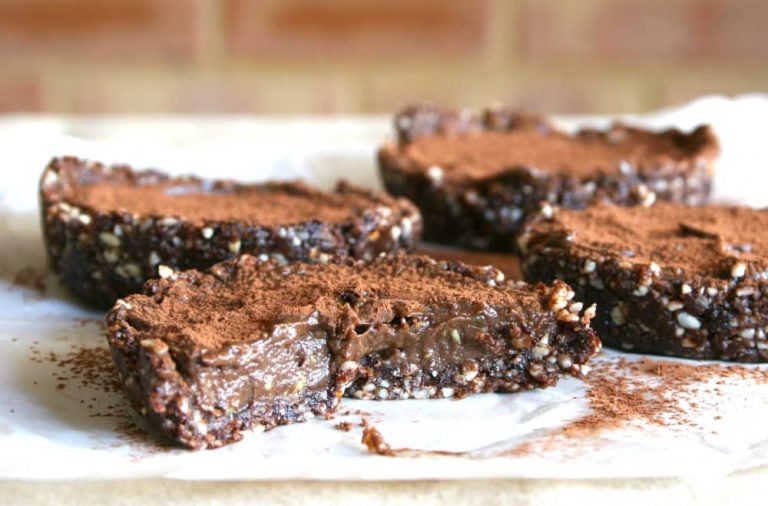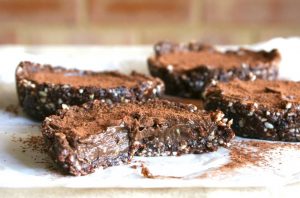 These luscious tarts are as creamy and as indulgent as you want them to be. You can also make this dessert as a whole single tart.
These little tarts are so delicious. You can make a simple gluten-free crust by using almond meals, making it perfect for anyone who has an allergy to wheat or gluten. Although this dessert does not have a baked filling as a traditional tart does, you won't even know the difference. The creamy raw chocolate mousse is as indulgent and sweet as you would expect and want from a chocolate tart.
This no-bake dessert is an easy and delicious vegan treat that you can serve on any occasion. The recipe for the base consists of simple ingredients like almonds, coconut, and your dry fruit of choice. All you have to do is mix these ingredients, press them into a cake base, make your filling and scoop that into the base, then refrigerate for a few hours.
>>> Get the Chocolate Mousse Mini Tarts recipe.
5. Peanut Butter Caramel Choc Cake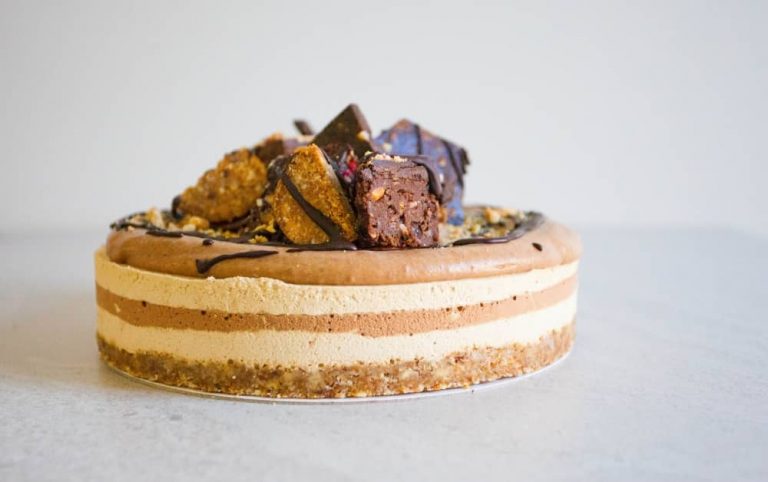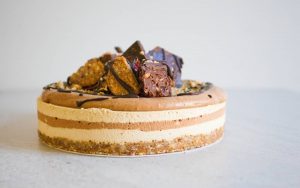 Peanut butter and chocolate go together like bread and jelly and this classic, decadent cake is perfect for the peanut butter lover – chocolate addict.
The flavours of this cake include all the usual suspects such as peanut butter, caramel and chocolate. It has a rich, buttery texture, with a creamy, top caramel layer. It is decorated with chocolate and caramel sauces and a mix of edible toppers.
6. Chocolate Mousse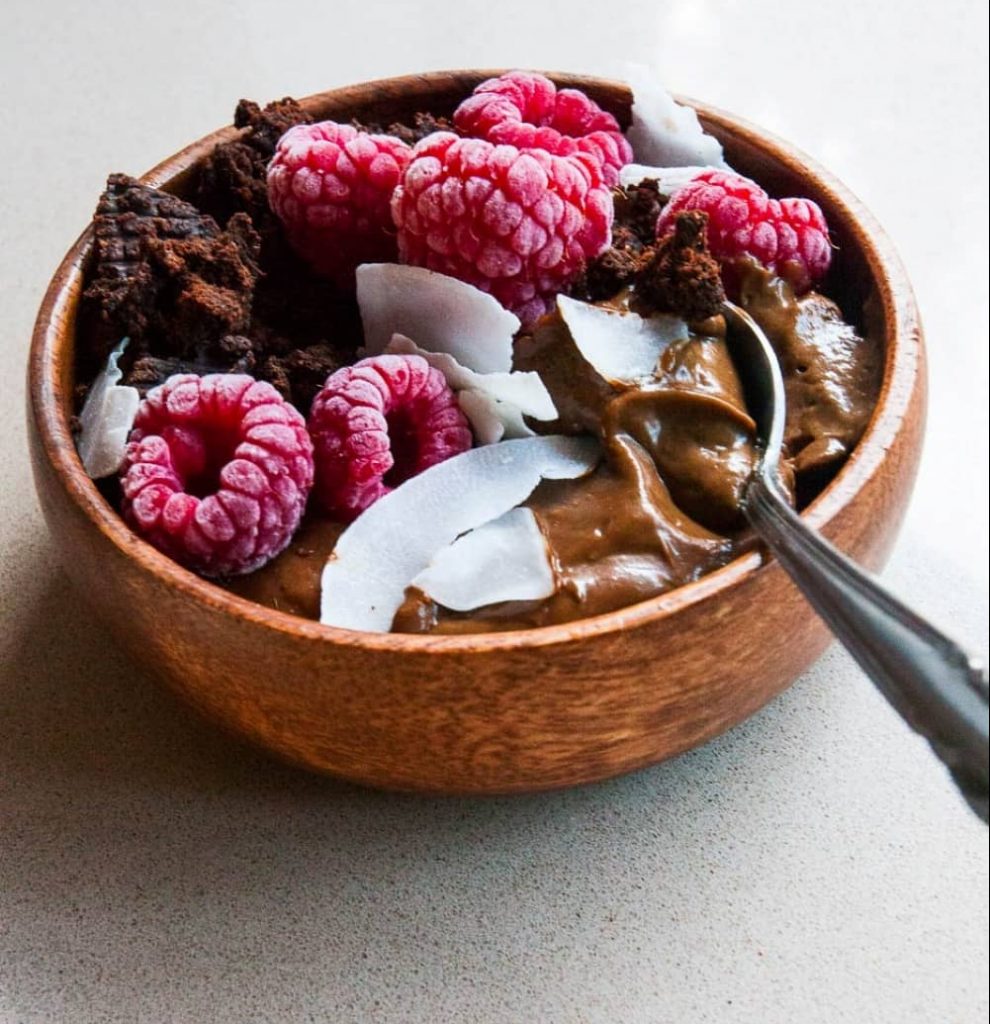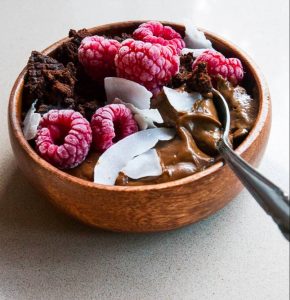 This classic dessert can be made vegan and more wholesome with the sneaky addition of avocado! I mean, if you didn't already love avocado for all its creamy glory, prepare to be extra impressed with this recipe. Add cacao powder, maple syrup and avocado to a blender, together with a few extra bits, and blitz until the magic happens.
This is a great dessert to make for a dinner party, as individual servings with berries and toasted nuts.
>>> Watch how to make the Raw Vegan Choc Mousse here.
7. Espresso Martini Choc Cups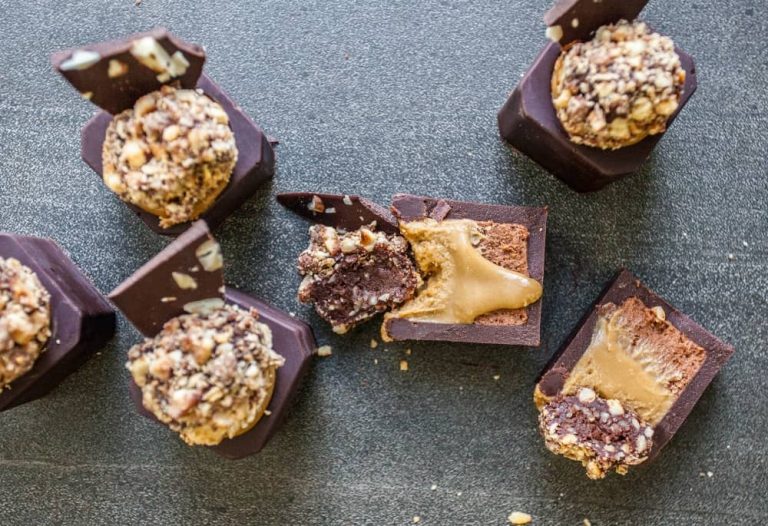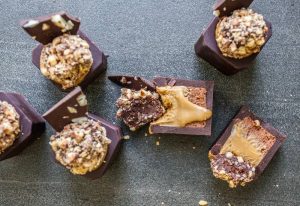 This is an indulgent, boozy treat that's perfect for a special occasion and dinner party.
This dessert is an interpretation of an espresso martini drink in a sweet form. Hello!
It pairs our house-made dark chocolate and caramel flavours, with organic, Fair Trade coffee, coffee liquor and vodka. It has a luxurious, soft, espresso chocolate cream filling, a boozy salted caramel cream and a house-made vegan toffee topping. It is decorated with a mini ferreraw and more house-made chocolate.
>>> Click here to order your Espresso Martini Chocolate Cups now.
8. Raw Vegan Choc Banana Cake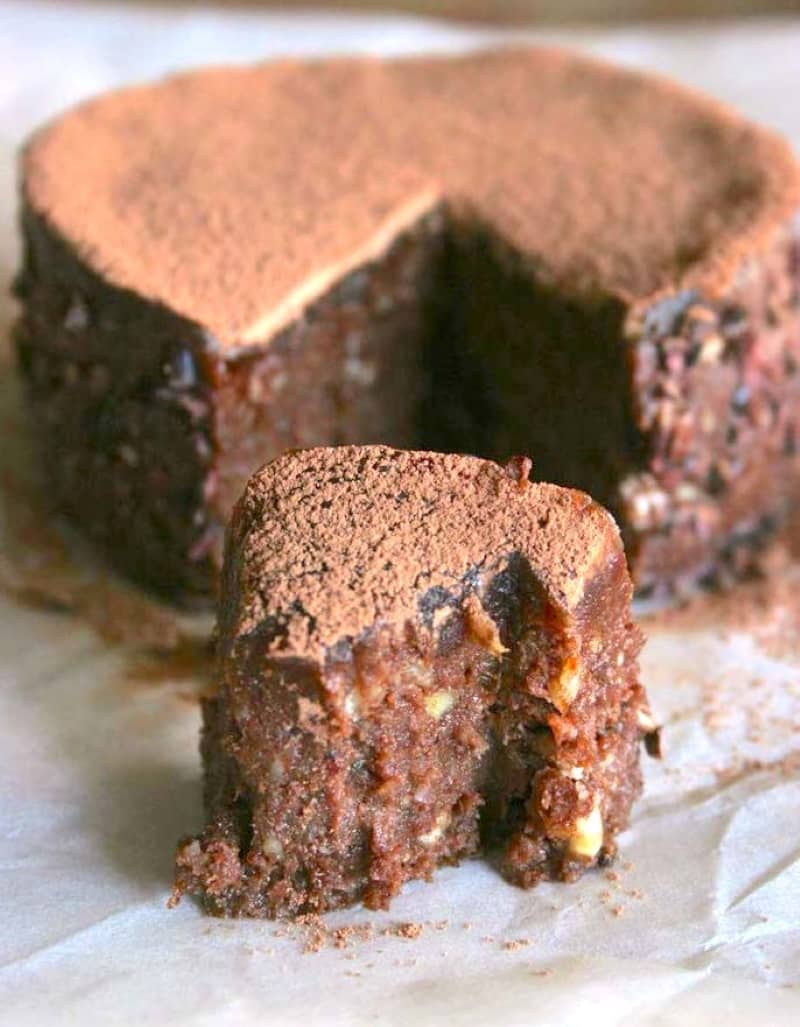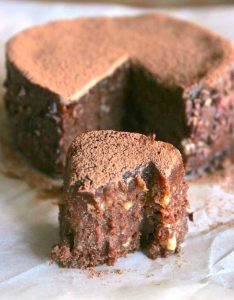 This beautiful mini cake is quick to put together and it's gluten-free, dairy-free, and refined sugar-free. You will need some raw cocoa powder, maple or coconut nectar, coconut oil to make it moist and creamy inside, and cacao nibs or crushed almonds for a crunchy outside finish.
The cake has a rich, firm and gooey texture, and a pronounced banana walnut flavour, perfect complements for the chocolate taste. Triple or quadruple the ingredients to make a bigger cake.
You can make this cake for any occasion, and it is the perfect cake for those who are allergic to gluten or dairy. You can make this vegan cake with or without caramel frosting and use fresh fruit instead. It is perfect for treating your kids.
>>> Get the Chocolate Banana Cake recipe.
9. Oreo Nutella Cake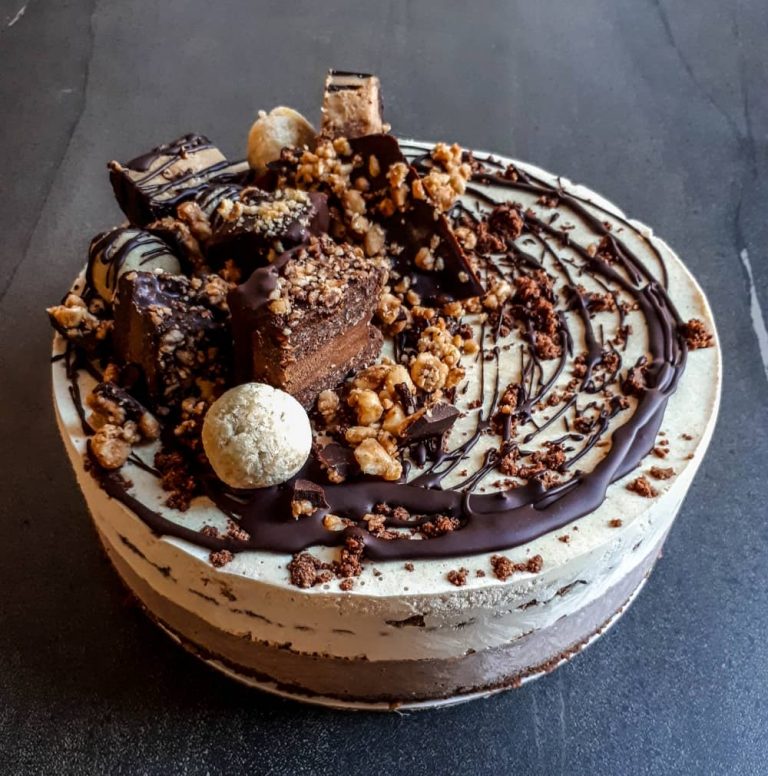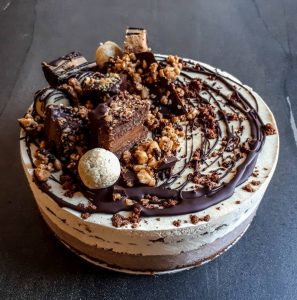 A rich, double-layered cake with classic flavours, which will perfectly appeal to all your guests.
The flavours of the two layers include vanilla, maple and chocolate. The cake is light, yet chocolaty and it has a creamy, soft texture. The top layer is filled with gooey almond cookie crumble. The cake is decorated with a mix of edible chocolaty decorations, chocolate drizzle and more crumble.
>>> Click here to order your Orea Nutella Cake now.
10. Chocolate Bites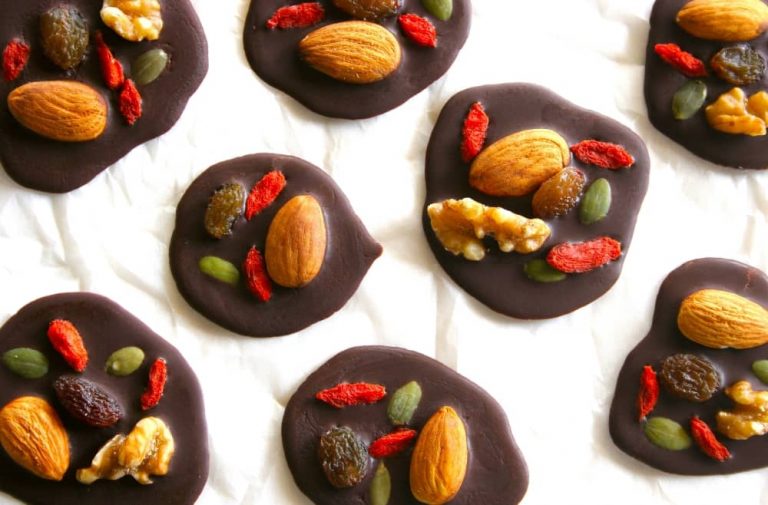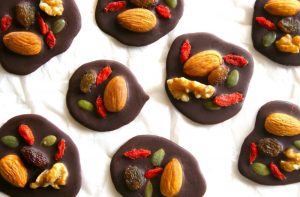 Simple, easy and fun to make with the little ones!
This is a dairy-free recipe that can take on whatever flavours you want – vanilla, cinnamon, jaffa, mint, coconut – anything at all. This plant-based chocolate recipe only requires three main ingredients: cacao powder, cacao butter and maple syrup. To this you then add whichever flavouring or toppings you prefer – toasted nuts or coconut flakes, dry or fresh fruits, cacao nibs, puffed rice or whatever other ingredients you love the most.
This recipe is a more wholesome alternative to traditional store-bought chocolate because it has no added refined sugars, artificial ingredients, and you can adjust the sweetener to your liking.
The texture of this vegan chocolate is a little different to traditional chocolate, but the flavour profile more than makes up for that, with its natural sweetness and rich decadence.
>>> Watch how to make the Vegan Chocolate Bites here.
11. Love Heart Chocolates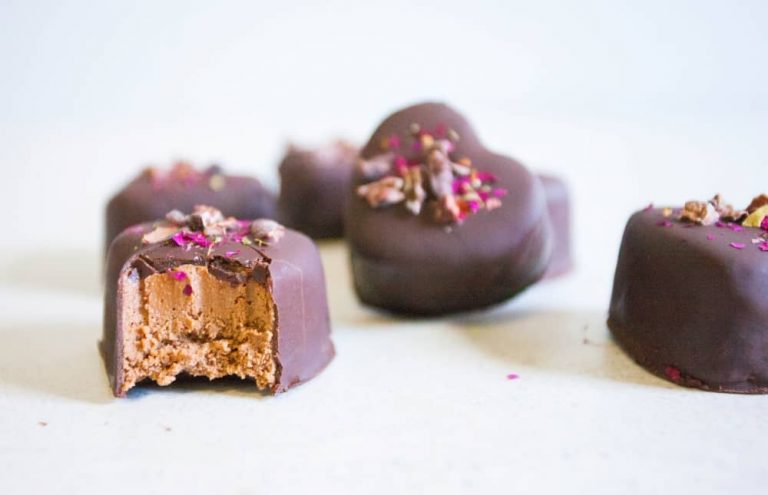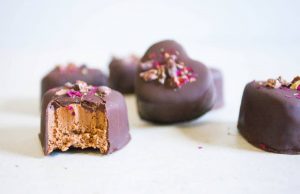 Who doesn't love a good old fashioned chocolate gift? Especially if it is love heart-shaped.
This treat is a rich, chocolaty, indulgent dessert that makes a beautiful gift for someone you love. It has a sweet chocolate vanilla cream filling that is coated in a thin layer of house-made dark chocolate. It is decorated with cacao nibs and rose petals.
>>> Click here to order your Love Heart Chocolates now.
12. Choc Hazelnut Mousse Heart Cake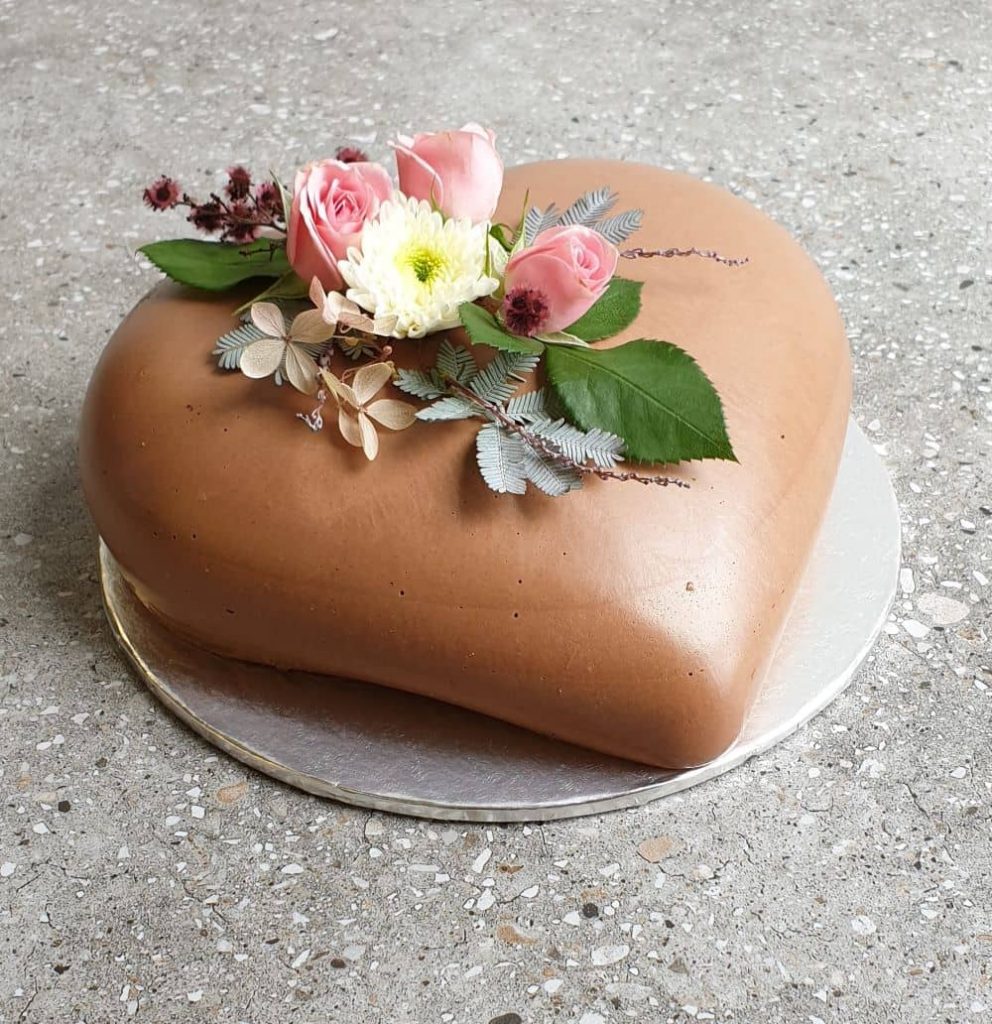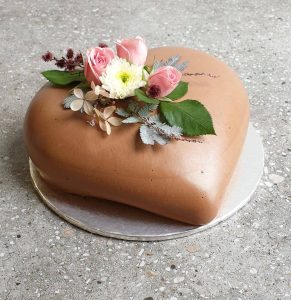 When it comes to gifts of love, not many come close to an impressive love heart-shaped mousse cake. And since chocolate is the flavour language of love, of course, our cake is generously wrapped in a chocolate layer.
Inside, the cake also comprises layers of flavours that include vanilla, hazelnuts and strawberry jam. The cake is a light chocolaty cheesecake with a creamy, soft texture. It is decorated with small white/pink flowers and greenery.
>>> Click here to order your Choc Hazelnut Mousse Heart Cake now.
Join our usefulletter and get 10% off your first order + exclusive recipes, offers and BTS