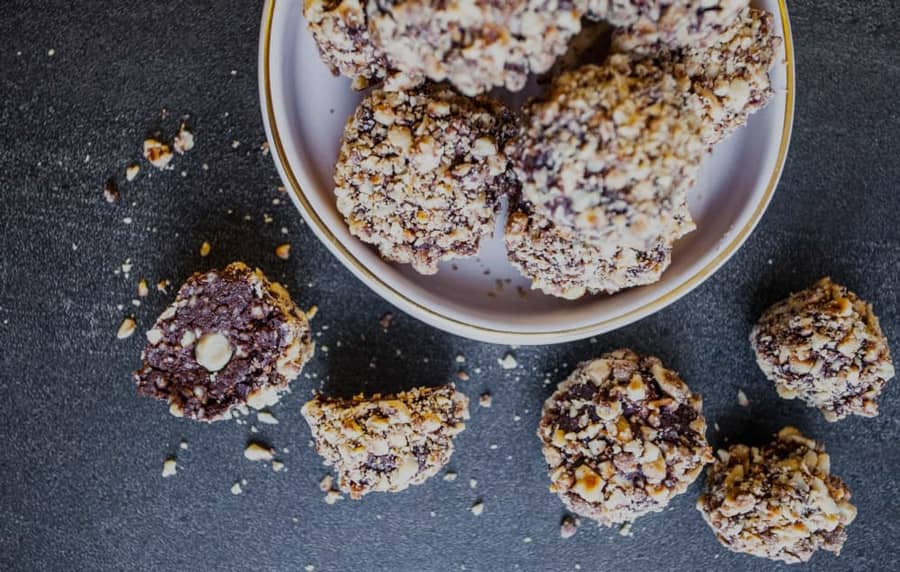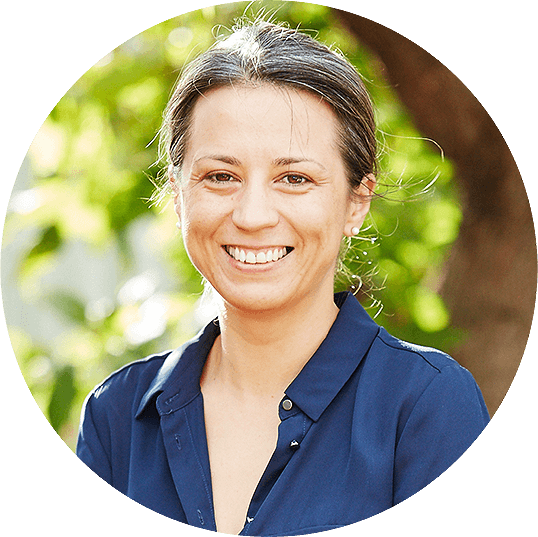 Join our usefulletter and get 10% off your first order + exclusive recipes, offers and BTS
Everything You Need to Know About Raw Desserts
What Are Raw Desserts?
How Are Raw Desserts and Raw Cakes Different to 'Normal' Cakes?
The Nutritional Value of Raw Desserts
The Types of Desserts and Cakes That Can Be Made 'Raw'
How Raw Cakes Are Made?
The Good, the Bad and the Gossip
Raw Dessert Recipes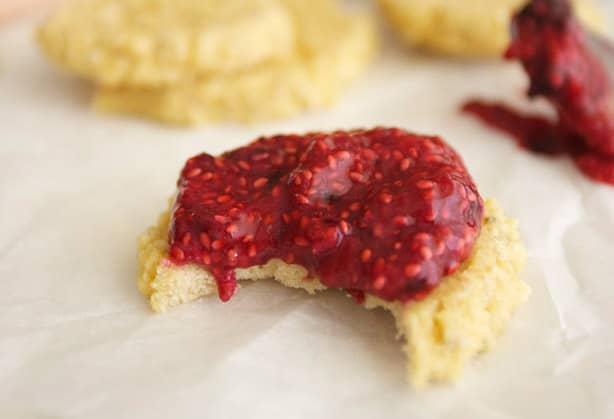 What Are Raw Cakes?
What do you mean Raw? As in, not cooked? Do I have to cook it at home? Is it finished? Can I eat it? Raw cakes and raw desserts are generally desserts made from a blend of nuts, seeds, coconut and cacao products, fresh and dried fruit, natural sweeteners such as maple syrup, plant based milks such as almond or coconut, powdered superfoods and spices.
They feature a short list of wholefood ingredients, making them a more nutritious alternative. As they are generally made without wheat, dairy, eggs or refined sugars, they also tend to be suitable for a coeliac or dairy free diet.
Raw desserts are made with wholefoods and are typically grain free, egg free, dairy free, gluten free, soy free, refined sugar free.
I find that raw cakes and raw desserts have a certain wow factor. Because there is no cooking involved, the natural colours are more vibrant, the flavours used are stronger and not lost through cooking, and the aesthetics are quite luxurious.
Raw desserts can be different to 'no bake' cakes. While both do not require any cooking and / or baking, raw desserts are simply a blend of plant based ingredients, that are then chilled in the fridge or set at room temperature. On the other hand, 'no bake' cakes, can be unfinished cakes or traditional cakes that do not require baking but involve some other form of heating, or traditional desserts that are also set in the fridge such as cheesecakes, which may contain eggs, dairy, sugars and gluten, and may also contain refined sugars.
While generally raw desserts are naturally gluten, dairy and refined sugar free and made without animal products or by-products, no-bake cakes can contain some or all of those ingredients.
Raw desserts are not unfinished in any way. They simply do not require any cooking or heating above 42C/46C, preserving the full nutritional value of the ingredients.

When it comes to gourmet raw desserts, there are some methods and ingredients which involve some heat and / or are cooked but because of their wholefood qualities, are used and accepted. For example, dehydrating ingredients to make fruit chips or using a dehydrator to make raw cookies applies heat to alter texture.
Chocolate is heated up to 46C. Maple syrup is made by boiling the sap of the maple tree until most of the water evaporates and a thick syrup is obtained. Agar powder is a seaweed and a plant based alternative used instead of gelatin to create jellies or as a setting agent and it requires boiling to activate it. There are also extracts and essences that are made through boiling and applying heat above 46C.
How Are Raw Desserts and Raw Cakes Different From "normal" Desserts?
Raw desserts are not made using heat, unlike traditional 'normal' cakes. This means that in raw desserts the ingredients are not altered through heat and that the normal chemical and physical processes and changes that normally take place during baking are not present.
When making a traditional baked sponge cake using baking powder or baking soda, heat leads to creating gas and air bubbles, which get captured by the solidifying batter. Fats act in a different way during baking too. These processes do not occur with raw desserts or raw cakes, which means that the texture and mouthfeel of raw desserts and raw cakes is different. They will not rise or be as spongy, and they will not be as dry.
Raw desserts can be made to be dense and taste much fuller. They can also employ different methods to create light and airy results by using different natural binders.
Raw desserts and cakes are generally made by mixing or blending the ingredients until the desired consistency is reached. This can be a crunchy or chewy consistency achieved with a food processor such as for bars and brownies, or a smooth, creamy consistency for cheesecakes, achieved with the help of a powerful blender. Raw treats are then either pressed or poured into pans or tins, then chilled until they reach the desired consistency.
Because there is no heating involved, the colours in raw desserts remain intact. A baked strawberry cake will not be as vibrant as a raw strawberry cake. Because there is no heat applied, nutrients also remain intact, which means that raw cakes can have stronger flavours and can be a delight to plate up.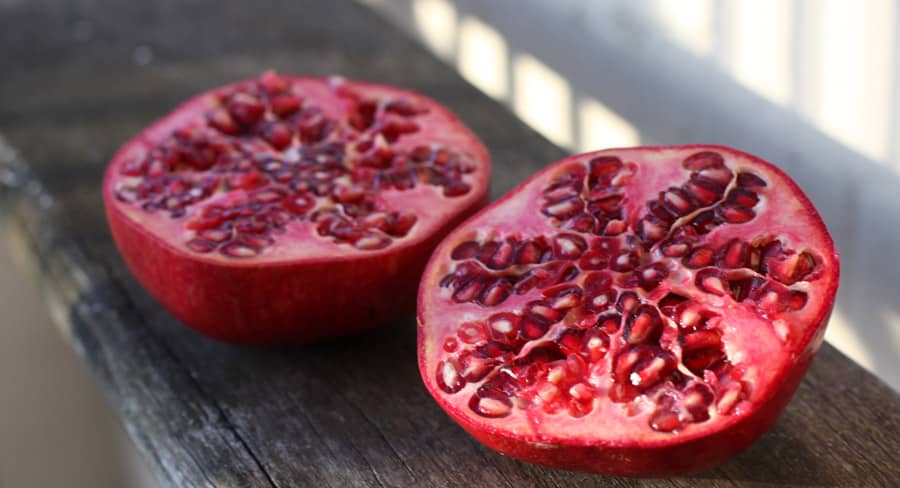 The Nutritional Value of Raw Desserts
Raw desserts are made with nutrient dense, wholefoods. Nuts and seeds are a great source of heart-healthy fats, fibre and protein, and they pack a number of vitamins and minerals. Fibre and protein promote gut health and help us feel fuller for longer. Fresh vegetables and fruits such as beetroot, carrots, pumpkin and berries are rich in essential nutrients and provide us with immune supporting benefits. Dry fruits also provide us with fibre and carbohydrates, which we need for energy and body-brain fuel.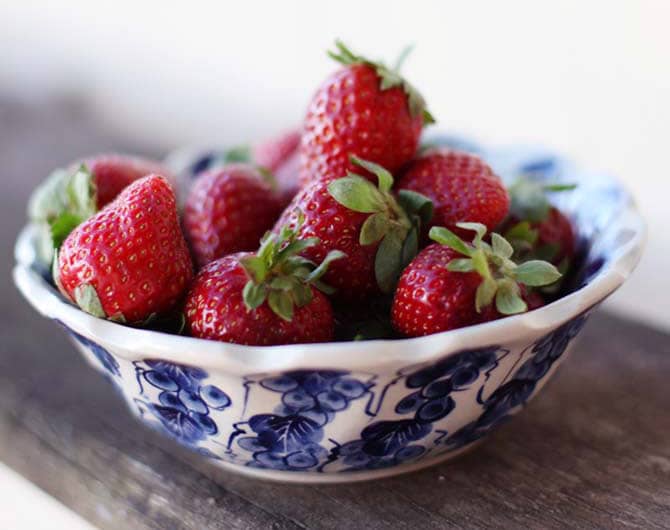 Raw desserts use natural ingredients to provide vibrant colours, such as berries, turmeric powder, spirulina or cacao powder. Yellow is made using turmeric, which contains curcumin which has many heart healthy benefits, as well as anti-inflammatory and antioxidant benefits. Green is made using spirulina, which is very high in many nutrients, and contains very powerful antioxidant and anti-inflammatory benefits.
Raw desserts are richer in
Vitamins
Minerals
Fibre
Antioxidants
Phytonutrients
While raw treats are not as nutrient dense as a mouthful of broccoli, they do offer us a more nutritionally dense and balanced sweet treat, with plenty of fibre, protein, minerals, enzymes, antioxidants and vitamins.
The Types of Desserts and Cakes That Can Be Made 'raw'
A great piece of dessert or a great slice of cake is a combination of many aspects, coming together in one delicious bite. Just like the more common desserts and cakes we might be more familiar with, raw desserts and cakes have a variety of shapes, sizes, textures, layers and tiers.
Bliss balls, brownies, bars and slices, fudge, chocolates, and other sweet bites, I feel like we are only limited by our imagination. Nut and seed butters can be used for example to create beautiful fudge. Cashew butter can be used to create rich, creamy, smooth textures that are popular in cheesecake type of raw desserts. Crushed nuts combined with dry fruits and a sticky, liquid sweetener make beautiful muesli bars.
Similar to traditional cakes, raw cakes are also made of a cake or cookie component and a filling or a frosting. A raw cheesecake for example would most likely have a simple press-in almond cookie crumble base and a creamy cashew based filling. A raw carrot cake would have a carrot cake mix layer made of carrots, nuts, seeds, dry fruits, maple and spices such as cinnamon, combined with a cashew or macadamia 'cream cheese' frosting on top.
More elaborate raw cakes can easily turn into gorgeous masterpieces. They would have two or three layers with a filling in between, a frosting on top or covering the sides as well, and multiple decorations on top. These elaborate, tall, large cakes most often require dowels and sturdy cake boards for stability – a good example is this Tall Oreo Nutella Cake
How Raw Cakes Are Made?
Are they easy to make? Are they expensive? Do they take a long time? Do they require special equipment? That all depends on what we make and I generally recommend following a recipe and using a scale, until we have an understanding of how ingredients work together and how different components impact texture and flavour.
While some changes and substitutions can easily be made for some recipes such as bliss balls, a small change or omission can have a greater impact when making a cheesecake or fudge, affecting both texture and consistency, as well as mouthfeel and presentation. Similar to baked desserts and cakes, when making raw treats, amounts and methods can be equally important.
Some simple rules you can turn to are:
Common nut flours (almonds, cashews) can easily be substituted for one another when making bliss balls and bars, using a ratio of 1 to 1
Liquid sweeteners, coconut sugar and / or dry fruits are not interchangeable and cannot be substituted for one another
Plant based milks can easily be substituted for one another, using a ratio of 1 to 1
Common nut flours can be substituted with a seed flour + desiccated coconut mix, using a half half ratio for every cup of nut flour
Make sure that all your ingredients are at room temperature and that you are not using a single drop of cold milk or water; the smallest amount can turn the cake into a blob of a mess.
The rest pretty much depends on the recipe at hand, and the ratios between fruits, nuts, fats, sweeteners and flavourings is a decision factor whether the cake will turn out well, whether it will set, whether it will have a good texture or whether it will collapse when taken out of the pan.
Similar to traditional cakes, raw cakes are also made by:
Preparing the pan or cake by lining it with baking paper and greasing the sides with a bit of coconut oil or avocado oil, then pressing the cake base in – this can be anything from a chewy crumbly almond cookie, to a fudgy cashew based 'shortbread', or a chocolate brownie mix.
The cake filling is then made per recipe, using a powerful blender and either pressed in or poured into the pan or tin.
The cake is then frosted on top or both top and sides and crumbed.
Decorating a raw cake is my favourite step. Raw decorations can include chocolate and date caramel drizzles that fall to the sides, fresh or dry fruits or vegetables, dehydrated fruit chips, chopped nuts, shredded coconut, dustings of almond meal or cacao powder, edible flowers and what not!
The Good, the Bad and the Gossip
There is a question I get asked a fair bit, on whether or not raw vegan desserts and cakes are actually good for you. And what I always answer is that food cannot have a moral value, there is no 'good' or 'bad' food, we assign moral value to food and this is at the root of a lot of dietary issues all over the world. Eating fast food for dinner every now and then does not make the food bad and it surely does not make our behaviour bad. Eating fast food for breakfast, lunch and dinner for a longer time might however lead to nutrient deficiencies.
While food cannot be intrinsically good or bad, it can however be more nutrient dense or it can be void of nutrients. Raw desserts and raw cakes are made with wholefoods and natural sweeteners and they do contain natural fats from nuts and coconut, offering us a lot more fibre, protein and nutrients. At the same time they are still exactly that – desserts and cakes, and they should be consumed as part of a balanced diet.
Having a raw bliss ball after lunch still means you have to eat your spinach for dinner.
Personally, I find raw desserts a wonderful way to enjoy sweets while also nourishing my body and I find it to be the easiest way to make healthier swaps to include more vitamins and minerals into our diets.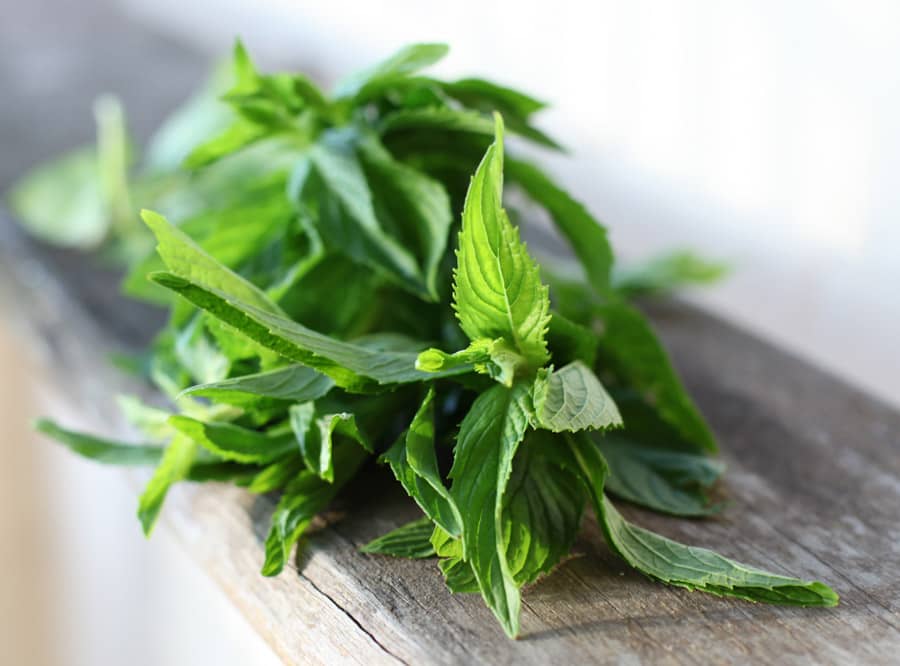 Raw Dessert Recipes
Now that we went over the ins and outs of raw desserts, let's dive into some recipes! Below is a small collection of some of my favourite recipes from our website.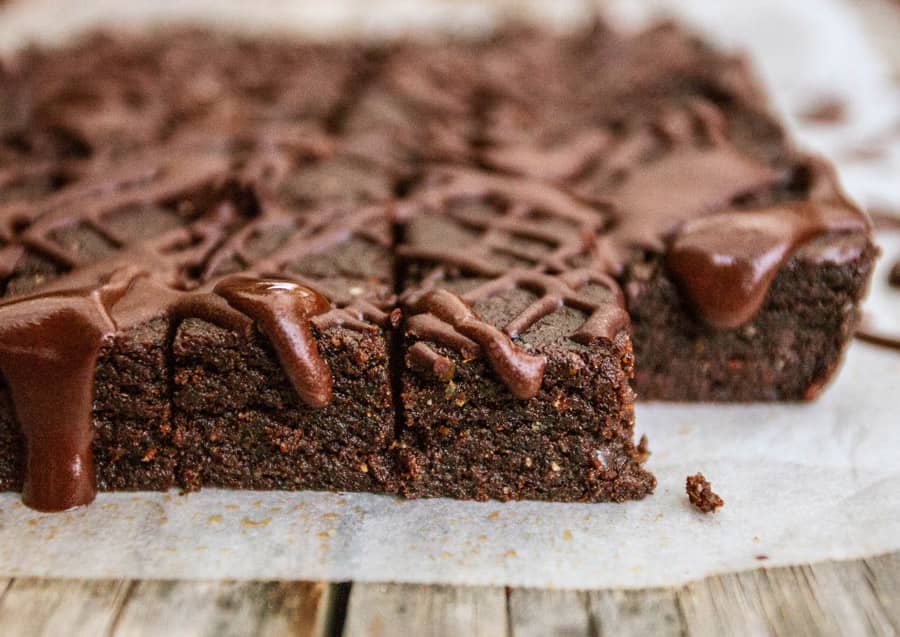 To see more, browse more of our recipes here.
Download our FREE Simply Delicious Dessert Recipes Ebook here.
Join our usefulletter and get 10% off your first order + exclusive recipes, offers and BTS